Churchill's chance to claim No.2 spot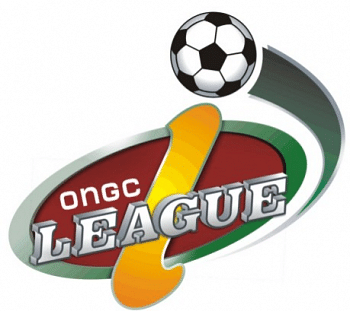 Pune, Feb 5 (IANS) The drawn Kolkata Derby Saturday has given Churchill Brothers a golden chance to challenge fellow Goan club Dempo SC when they take on embattled Mumbai FC in a 19th round I-League football match at the Balewadi Sports Complex Monday.
After the 1-0 win against Air India, Churchill is ready to take on Mumbai FC and anything but full points will satisfy Manuel Gomes' side as they have been handed a chance to bridge the gap with Dempo with a match in hand.
Churchill have 33 points from 17 matches, while Dempo are on 40 from 18 games.
Hosts Mumbai FC are smarting from six-straight losses since the turn of 2012. Mumbai FC's streak of losses began Jan 4 when Chirag United Kerala thrashed them at home.
Ebi Sukore will be back against Churchill, but more than his presence, Mumbai FC will have to find right combination to seal the hole in their midfield that unnecessarily puts pressure on defenders.
Churchill Brothers, however, will have to be wary of complacency even as they haven't lost to Mumbai FC in all their four I-league encounters, so far. Churchill, who beat Mumbai FC at home early this season, leads 3-0 with one match drawn.