Indian Basketball All-Star showcase in Mumbai from May 3-5
Featured Columnist
For the third year, the Mastan YMCA basketball court in Nagpada, Mumbai, will host the best of the best in Indian hoops talent in India's own version of the basketball All Star weekend, from May 3-5, 2012.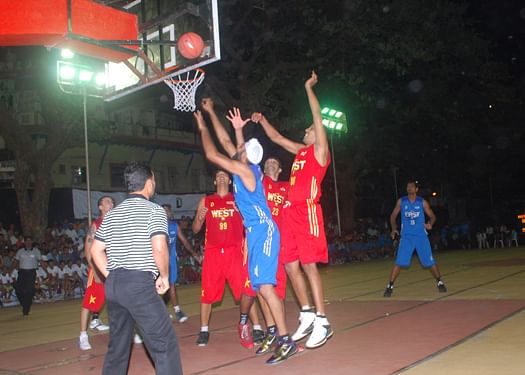 There will be a special addition to the events this year: the All Star showcase will be dedicated to the memory of the late CEO of the Basketball Federation of India (BFI) Harish Sharma. The NBA in India has refurbished the iconic Mastan YMCA court by creating two new courts, and renaming them after Harish Sharma.
There really is no funner event than the All Star Showcase, and no better chance to see the talent that India has to offer. Just like a year ago, the best Men and Women players will be divided into 'East' and 'West' teams for the two showcase games. Like a year ago, other events like a three-point shootout and a slam dunk competition will also be held.
According to Ibrahim Lakdawala, vice-president of the Maharashtra State Basketball Association, in an interview to DNA, there will be a slight change in the format for the All Star Showcase this year. "Instead of having a mix of players from the current Indian team and national campers, we have invited senior players who played during Sharma's time," he said.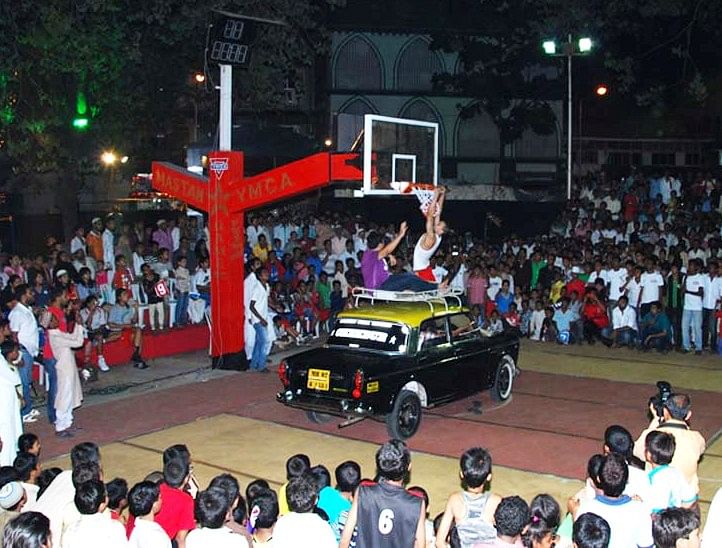 Lakdawala has slightly more ambitious plans too: he would like to invite "at least" four NBA stars from the US to attend this occasion. The NBA, led by their director of basketball operations in India Troy Justice, have been highly involved with Lakdawala and the recent work done at Mastan YMCA. It will be the dream of young fans if the best talent in India could receive a surprise visit from some high-level NBA talent at the event, too!
Like last year, a photo-shoot in the new All Star jerseys will also be held for all the participating players. Some of India's finest talent of the last decade is expected to descend down to Mumbai for this event, including Sambhaji Kadam, Riyazuddin, Vishesh Bhriguvanshi, TJ Sahi, Trideep Rai, Yadwinder Singh, Geethu Anna Jose, Prashanti Singh, Akanksha Singh, and Anitha Paul Durai.
A year ago, Jose was the star of the show, leading the Women's Team WEST to a 77-74 victory over Team EAST with 41 points. Bollywood actress Neetu Chandra was a special celebrity guest at the game last year. In the Men's game, Team EAST won 95-82 behind big performances by Trideep Rai and Jagdeep Singh Bains.
In last year's slam dunk competition, TJ Sahi and Vishesh Bhriguvanshi shared the winners' honours. Bhriguvanshi also won the Men's three-point shootout, while the women's winner was Akaansha Singh of Chhattisgarh.