Busting the big bang theory of football
Featured Writer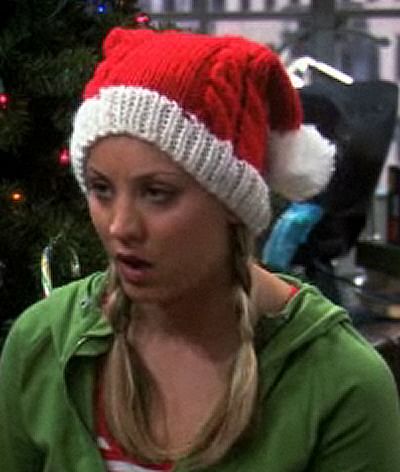 You probably clicked on the link because you thought this had something to do with Penny from the tv series 'Big Bang Theory'. This shows how much of a Leo-nerd of football you are.
If someone told you morons, that you have a good eye for the detail, and is an astute observer of the game like Michael Cox or a Jonathan Wilson, then my friend they have played a cruel joke on you.
Writing about how Barcelona plays tiki-taka or discovering that their game is actually based on Rinus Michels, Ajax side of the 60s is not your eureka moment.
What you are doing is, contributing to the information overload of the already published pieces, glorifying how each player exchange positions, how Messi plays as the false nine, how inverted wingers influence the game, how the ball is quickly moved forward and most importantly how they press for the ball.
Your noble intentions of educating the football illiterates with your intricate chalk board diagrams explaining triangle passing, reminds me of my high school math teacher waste a whole hour of class deriving the formula to find the area of a triangle.
Would you rather stand back and admire the curves of a Ferrari Maranello 550 or put on your reading glasses and start lecturing about aerodynamics?
Please don't get me wrong, what Jonathan Wilson or Michael Cox do is very fascinating and interesting. But what you turds do is just read a bunch of articles written by these experts and base your findings on an already published original piece. Writing 2000 word pieces on how Barca plays is not an excuse to cover your obnoxious farts. The average Joe doesn't give two hoots about it.
I reckon it will take you a thousand more trials than Thomas Edison to switch on that light bulb inside your head.
Worse still, the thumbs up's, the +1's, the likes, the shares, and 'awesome read bro' comments…that you get from the naive readers who are just beginning to understand the offside rule, only end up inflating your pseudo intellectual ego.
Do you know what communist countries do to their writers who speak against the government?
They gag them with red tape and send them into exile to a point of no return.
Strangely the communist law seems very appealing to me today.
I wonder when will your friends make you sit down and explain to you that there is no Santa Claus or Easter Bunny…they should be given a medal for saving our lives.