Contributor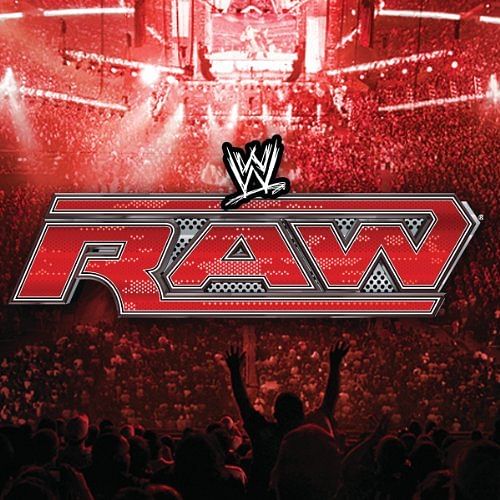 Last night's WWE Raw Supershow featured the following matches:
Intercontinental Title Match: Big Show vs. Cody Rhodes
Kofi Kingston vs. Dolph Ziggler
Maxine and Natalya vs. Layla and Kelly Kelly
Alberto Del Rio and Chris Jericho vs. Randy Orton and Sheamus
Brodus Clay vs. The Miz
Main Event: CM Punk vs. Lord Tensai and Daniel Bryan
Add to that, one reason why you should definitely watch this episode is to witness the return of Paul Heyman to the WWE!
Enjoy the show.