Bayern Munich vs Chelsea: Ribery speaks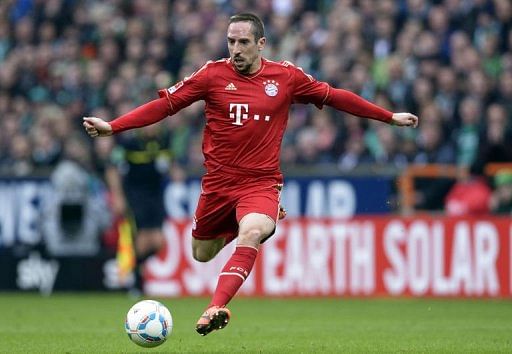 You'd imagine that the likes of Gomez, Robben and Ribery will be under enormous pressure to deliver on the night but by the sounds of it, Franck Ribery like Juup Heynckes  admitted how hard it will be to beat Chelsea.
Ribery  said:
"When it comes to the game, Barcelona are stronger, But if you look at organisation, tactics, and set pieces, then Chelsea are better.
In the semifinal, Chelsea played like they had to against a team like Barcelona, and in Munich they will take a defensive approach, with a well organised and compact team. It will be very hard for us."
(Source)
Again, encouraging comments aren't they! I think Ribery has got it wrong though. Chelsea will be tough to break down and will have their defensive shape and positions sorted for this one but at the same time, will look to pose a more attacking threat than they did at the Nou Camp. And then if Chelsea can stop the supply and close down the space in the middle, then as Ribery says, BAyern will find it very difficult to break Chelsea down.
The question is, can Bayern be the same coping with Chelsea?
Published with permission from CHELSEADAFT - A Chelsea fans blog..