Monaco Grand Prix: Sauber Preview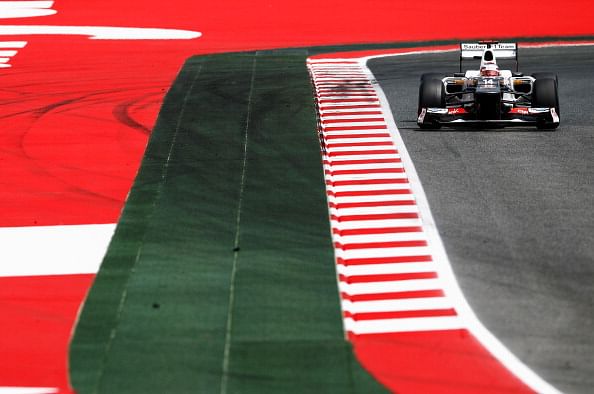 Sauber Team had a strong weekend in Spain and the updates brought in Spain seemed to be working. As the team heads to Monaco here is what their drivers are hoping for.
Kamui Kobayashi has good memories of Monaco as he finished in fifth place last year which till date is his best result. Kamui is optimistic heading into Monaco Grand Prix as he feels that the Sauber C31 is going to be strong on the narrow twisty track. He feels that in Monaco a lot of things can happen so it is important to stay out of trouble and make it to the end.
Sergio Perez had a massive accident last year in Monaco, but that seems to have made the Mexican even stronger person as he is ready to conquer the streets of Monaco. He feels that this is one of those tracks in which driver can make a huge difference. Like Kamui he too hopes for some decent points as according to Sergio, the Sauber C31 should perform well on the unique city circuit.
This year's Sauber C31 rides the kerbs better than last year's car and with a lot of tight and twisty corners the improved perfomance on the kerb can give the team huge boost in terms of lap time. The team is also confident about tyre management as this is the first time this season that Pirelli is bringing it's supersoft compound with red side colour.