Top 5 Indian finds of IPL 2012
The Indian Premier League was meant to promote and nurture young Indian talent, which it has constantly  managed to do. Over the past four IPL editions, players such as Ravindra Jadeja,  Sudeep Tyagi, Rohit Sharma have shown their true Potential to the cricketing world. Here we look at 5 such players who are making their mark in this year's edition of IPL.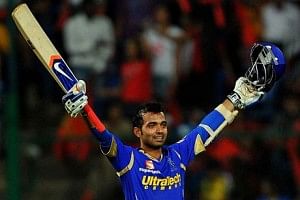 1.AJINKAYE RAHANE: Although he has played for the Indian team, still, this year's IPL has brought him in the limelight that he truly deserves. A fantastic century against RCB showed that you can get runs in the T20 format by playing orthodox shots as well. It wont be a surprise to see him grace the national colors once again.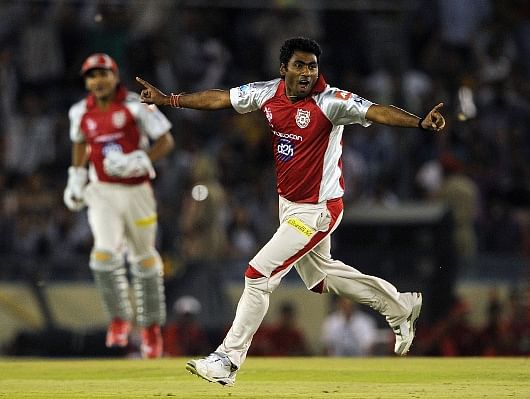 2.PARWINDER AWANA: A classic example of being neglected by the selectors, Parwinder Awana never got his due even after performing consistently for the Delhi Ranji team. But now with his pace and control over the swing bowling, he has bagged 16 wickets this year and can provide stiff competition to the likes of Varun Aaron and Umesh Yadav for the place in the Indian Squad.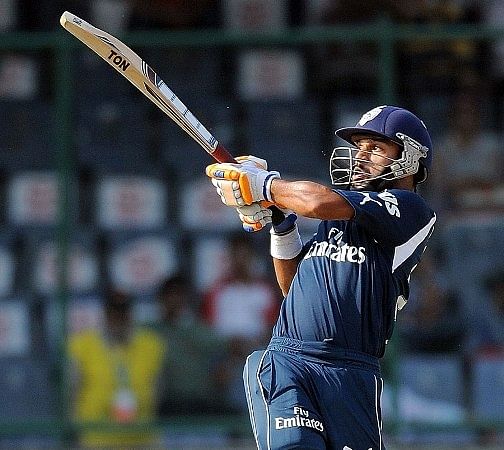 3.SHIKHAR DHAWAN: A contemporary of Gautam Gambhir from Delhi, Dhawan is a typical Left hander who oozes class when he hits the ball. While Gambhir established himself as a reliable Indian Opener, Dhawan is yet to find a regular place in the Indian team. He had question marks over his technique but now he seems to have given all the answers by being the highest run getter for Deccan Chargers.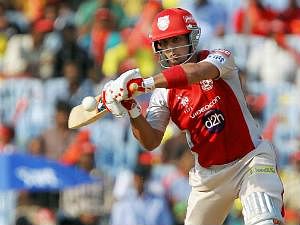 4.MANDEEP SINGH: This young dasher has been slowly climbing up the runs ladder this year. Previously with KKR, he did not get many opportunities there. But now back with his home franchise i.e. Kings XI Punjab he has blossomed like anything with the opportunities he has got. Definitely one to watch out for.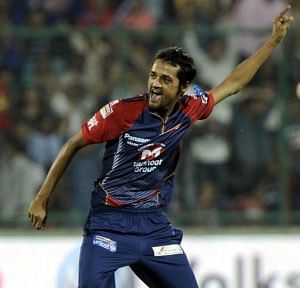 5.SHAHBAZ NADEEM: A U-19 India player, Shahbaaz Nadeem has been the lone spinner in the Delhi Daredevils Squad and he has been pretty good for them so far. Having the typical lanky frame of a spinner, he has shown very good control over his left-armers. Add to that his 'Inswingers' that he bowls, he can develop into a good bowler for India if carefully monitored.