Senior Correspondent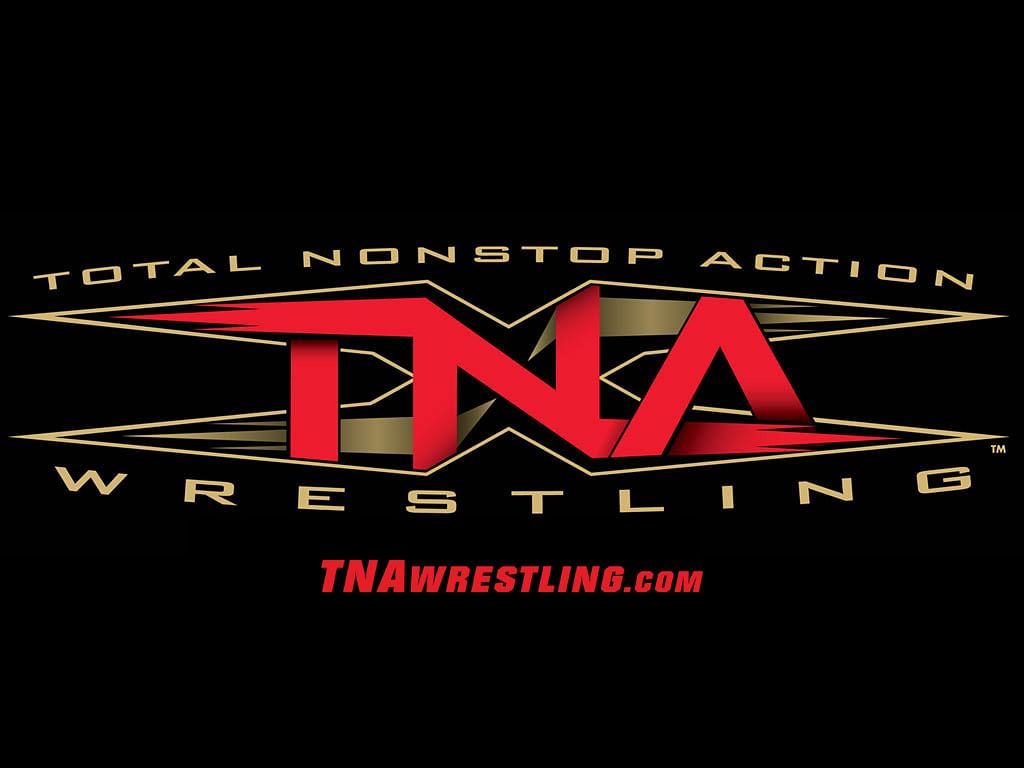 As I mentioned in a previous article, WWE is currently facing a couple of lawsuits. The first is from former AWA wrestler Doug Somers, but as I stated in the article, it's a pretty frivolous case. However, the other lawsuit that WWE is currently facing has the potential to be a bit more serious.
TNA Impact Wrestling, based out of Nashville, TN and basically the #2 wrestling promotion in the United States, filed a lawsuit yesterday (May 23rd) in Nashville against Vince McMahon and WWE, as well as former TNA and WWE office worker Brian Wittenstein.
The lawsuit specifically targets Wittenstein, who left TNA to work for WWE (only to be fired in April), and reportedly took confidential information on the contracts of current TNA wrestlers to WWE in order to provide them with the information and allow them to make contract offers to TNA performers that they were interested in. One performer in particular has been brought up in the lawsuit, that being 2-time WWE Hall of Famer "Nature Boy" Ric Flair. If you don't follow TNA, Flair has been causing a lot of headaches for TNA lately (the company he last worked for), to the point that that the two parties went their separate ways. TNA thinks WWE may have had something to do with this, as they believe WWE and Ric Flair were interested in working together once again. WWE and Wittenstein were hit with an injunction earlier today to not only not destroy the materials in question, but to return them to TNA immediately.
WWE attorney Jerry McDevitt has already responded, and in the WWE's report for the case, stated that, "Our reaction is that no good deed ever goes unpunished. What the WWE did here is what you would hope any company would do in these circumstances it found itself in."
TNA isn't buying it, and claims WWE is using the information they obtained to "poach" TNA's talent, allowing WWE to offer higher-priced contracts to TNA talent than what TNA can afford to to pay, and is accusing WWE of more or less attempting to put them out of business. A restraining order for WWE and Wittenstein to return the information has been put in place, but is only in effect until June 1st, when the case has its first court hearing.
This could be a very serious problem for WWE, but I don't expect things to change too much. If anything, the supposed material will likely be returned, and those in TNA who were interested in leaving for WWE were probably interested before any of this happened anyway. As for WWE attempting to put TNA out of business or hampering their profitability, that's pretty laughable. Generally speaking, WWE does not consider TNA competition, nor do most fans, and TNA's profitability is questionable at best.