Sultan Azlan Shah Cup: Bharat Chetri stars as India overcome hosts Malaysia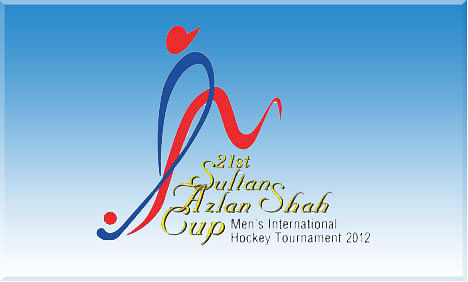 Bharat Chetri put in a man-of-the-match performance as India scored three goals past Malaysia to beat them 3-2. The hosts were being motivated by a boisterous home support but Michael Nobbs' men stuck to their principles and came up with a very disciplined performance to win 3-2.
Malaysia were already threatening from the beginning as they earned their first penalty corner in the sixth minute. However, Faisal Sarri's shot was blocked by Bharat Chetri's helmet. But India bounced back in style as they opened the scoring in the ninth minute as Sarwanjit's shot was deflected back into the path of Danish Mujtaba, and he smashed in the rebound to give India a much-needed lead.
India then proceeded to double their lead two minutes later as Shivendra Singh smacked in a penalty corner shot into the goal. The Malaysian crowd were not deterred though as India began to mount pressure on their opponents. Sunil showed great combination with Uthappa to assist Danish, but the latter failed to convert the chance successfully.
Malaysia were now beginning to dominate possession and they did manage to carve out several key opportunities. Amir Farid did exceptionally well to bring the ball into the D box, but he then squandered the possession much to the disappointment of the home crowd. The tempo of the game was so intense as attacks after attacks were being flooded in by both sides. The conversion rate though, was pretty disappointing, as the score remained unchanged until half time.
Coming off the break, India were caught napping as Malaysia netted their first goal as Amin Rahim converted their penalty corner successfully. Their joy was short-lived though as India restored their two goal lead by scoring only three minutes later as Tushar launched a half-volley strike into the goal.
Sardar Singh was shown a green card in the 42nd minute before Malaysia started dominating the offensive play. However, they squandered three penalty corners in a row, which acted as a blow to their confidence. But when all hopes seemed lost, the home side managed to score their second goal of the night as a majestic scoop from Fitri Saari found the back of the net in style. The Malaysian home crowd were on fire at this point and calls for an equalizer were lingering throughout the stadium.
India were one man down again in the 64th minute as Sandeep Singh was shown a yellow card, and the Malaysians began to pressurize India severely. However, Michael Nobbs' charges defended brilliantly and hung on for a valuable 3-2 victory over the home team.