32 junior women hockey players to get monthly stipend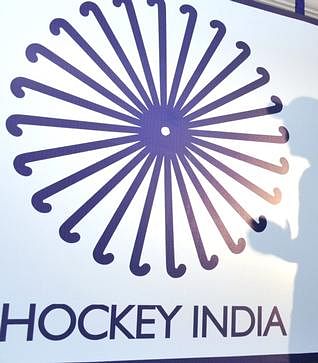 New Delhi - India's 32 junior women hockey players received a major boost on Wednesday with Hockey India (HI) announcing a monthly stipend of Rs.10,000 each.
HI in a statement said that each player will get Rs.1,20,000 per annum, payable at every quarter in equal instalments.
"The payments will start from July-September quarter. This amount will provide a big support for players in purchasing their equipment and it will further help players to reduce the financial burden on their families," said HI in a statement.
HI also said that it would also provide four junior goalkeepers, among the pool of 32, with best quality kits.
Goalkeepers: Shweta, Bigan Soy, Jaspreet Kaur (Junior), Sonal Minz.
Defenders: Apoorva Vishwakarma, Sandeep Kaur (Haryana), Jaspreet Kaur (Senior), Sushila Lakra, Manjeet Kaur and Diksha Tiwari.
Midfielders: Rukmani Dodari, Anju Dhiman, Nikki Pradhan, Manmeet Kaur, Teena, Reena Devi, Renuka Yadav, Reena Rani, Shabnam Lakra.
Forwards:Reena Rathore, Poonam Madhuri Tete, Ritusha, Surabhi Pradhan, Julie M.S Tluangi, Anima Minz, Shrishti Singh, Pratibha Chaudhary, Priyanka Wankhede, Jaswinder Kaur, Ramngaihzuali, Malkeet Kaur and Pooja Kundu.