Liverpool's requirements for next season - A team analysis
Team analysis – Liverpool
Goal-keepers - With Pepe Reina and Alexander Doni, Liverpool have plenty of experience. 31-year-old Brad Jones will be available in extreme cases. No reinforcements needed.
Defence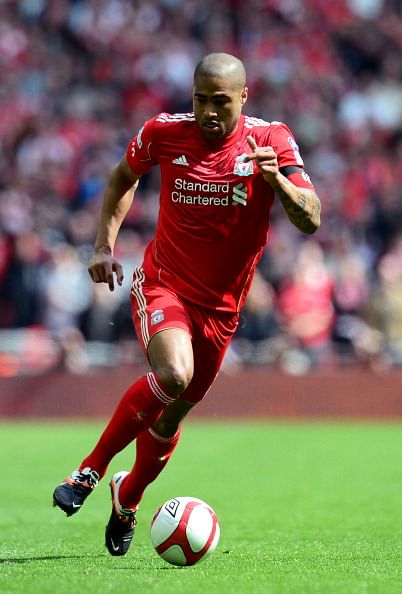 RB – Glen Johnson is one of the best right-backs in the Premier League. He is strong, fast and is equally good in both attack and defense. He can carry the ball forward with menace, and is a treat to link up with for any winger up front. But he tends to be injury-prone. Martin Kelly can always deputise.
CB – Daniel Agger and Martin Skrtel together form one of the fiercest defenses in the Premier League. Both are outstanding tactically, and are also good in the air. They are strong and can fend off any threats from the strongest of strikers. Veteran Jamie Carragher and Uruguay's Sebastian Coates are the replacements, and can fill the void space. But both of them are relatively weaker in the air and Coates still needs time to develop. A good, tall centre-half would certainly add to the aerial ability of the squad, and can alo help in guarding Pepe Reina's goal during injury ravaged times.
LB – In the first half of last season, Jose Enrique was undoubtedly one the Premier League's best left-back. But attackers benefited from his lack of pace and tactical awareness in the latter half of the season. Also, since Aurelio left the club, there is no foreseeable replacement. Liverpool could certainly do with a young left-back like Aly Cissokho.
Midfield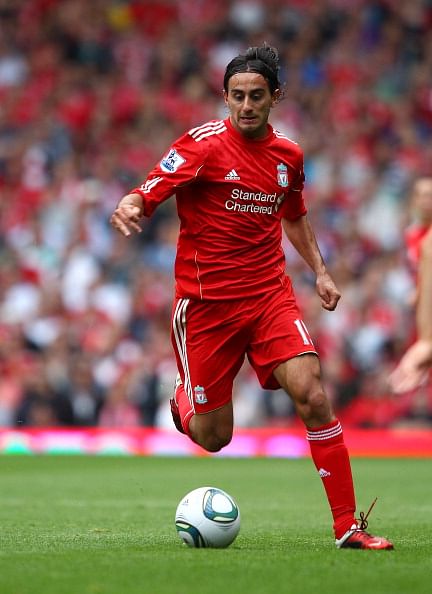 LM - Stewart Downing on the left flank can deliver superb crosses and can ease past defenders. Though he has had nothing on the plate last season, it is only a matter of time before his hard work bears fruit. One might say Craig Bellamy and Maxi Rodriguez can fill in during Downing's absence, but none of them can deliver quality crosses, which is essential for a team like Liverpool. With Joe Cole set to return after a successful season at Lille, it is up to Rodgers to decide whether to venture into the market or not.
CM - Steven Gerrard shows no signs of aging, and plays the game with the same passion of an 18 year old. With Lucas set to return next season, he could be the chief playmaker for the Merseyside club. But both Gerrard and Lucas are prone to injuries, and there is no proper replacement. Alberto Aquilani is set to make a return to Anfield next year, and can be an efficient backup for either Gerrard or Lucas. Charlie Adam is a mere dead ball specialist and is just an average CM. Spearing and Henderson are below average players and deserve to be loaned. Shelvey needs experience, therefore he has to be loaned as well. Also, all centre-midfield players of Liverpool are relatively defensive in nature and provide a weak link to the forwards. Liverpool certainly need an attacking playmaker and they can certainly shell out huge amounts of money when needed. Ganso and Lucas Moura are proven youngsters and Liverpool need to reach out to someone of their likes. Juventus man Milos Krasic is another option. Also, the arrival of Brendan Rodgers means that there is always a chance of Gylfi Sigurdsson ending up at Anfield.  By whatever means, Liverpool certainly need a couple of world-class midfielders with a wide range of ball distribution and a killer eye for key passes.
RM/RW – This is one of the most troublesome positions at Anfield. With Dirk Kuyt departing the club, and Henderson disappointing time and time again, there is a great need of a midfielder in the right flank who can go forward with menace. Salomon Kalou is a proven Premier League performer and Eljero Elia is surplus requirement at Juventus. Both have good pace, can dribble exceptionally well and are looking for new clubs to settle in. Also, there is an option of unleashing the much-hyped Raheem Sterling, but given the current situation of the midfield, it would be difficult to take such a risk. Dutch wing wizard Ibrahim Afellay is also looking to migrate, and he might already be on the radar for Rodgers. Barcelona youth prospects Tello and Cuenca might also be worth a look, after a promising season with the Catalan giants. A long shot is Porto's talismanic Brazilian forward Hulk, but with the right amount of cash, Liverpool could very well strike a deal.
Forwards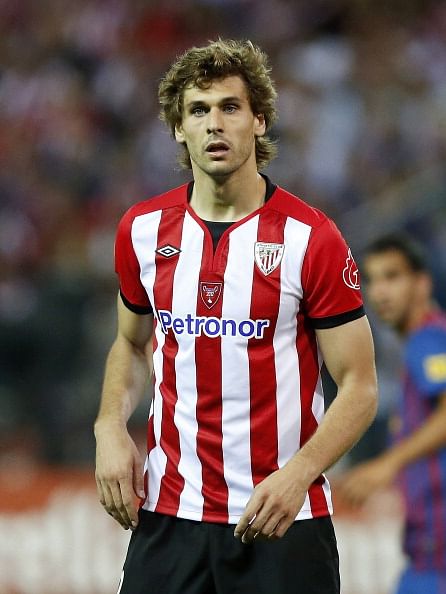 STR – In Luis Suarez, Liverpool posses one of the most destructive forwards on the planet. His amazing work rate, mind boggling dribbling and clinical finishing are assets any club would love to have at their dispense. With a proper playmaker pulling the strings in midfield, he can score for fun. Andy Carroll on the other hand is just beginning to sparkle and is touted to transform into a dangerous finisher. His height provides unassailable edge in terms of aerial ability. However, he needs to improve his movement on the pitch and his finishing skills. In fact, Maxi Rodriguez and Craig Bellamy can serve the team better as a forward rather than a LM/RM. And young Raheem Sterling can be given his share of chances. Liverpool could certainly add another able striker to their ranks, given the inconsistency of Carroll and lack of efficient backup to Suarez. They could certainly look at established poachers in the game such as Athletic Bilbao's Fernando Llorente, or young and upcoming prospects such as Dutch forward Luuk De Jong.
VERDICT – Liverpool need a LB, atleast one world class CM, a menacing RW with good dribbling skills, a commanding CB and a clinical forward. Also, Henderson, Spearing and Shelvey could be loaned out if Rodgers wishes so. Raheem Sterling should be given a chance to replicate his amazing record for the reserves on the big stage.