Spanish GP seating capacity reduced to forty five thousand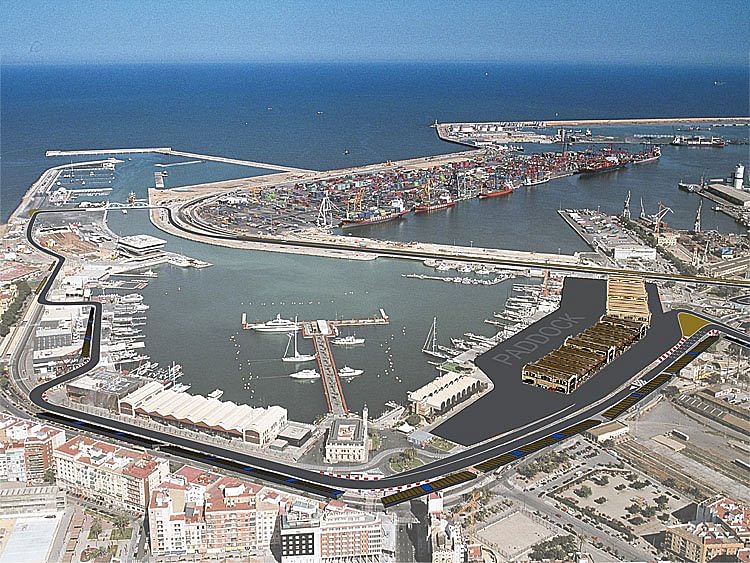 The organizers of the European Grand Prix in Valencia have reduced the capacity of the Valencia Street Circuit from 65000 to 45000 as ticket sales have stagnated. The European Grand Prix has lost out on its popularity and there is a threat of it being removed from the Formula 1 calendar all together in the near future.
The organizers have said that only 85% of the 45000 tickets that were available are sold while there is just over a week until the race. To still get the atmosphere of a sold-out circuit, the organizers have decided to cut the capacity.
As Spain is suffering from economic issues, they are looking to cancel one of the Grand Prix races they host. The plan is to let the Spanish Grand Prix fit in between Circuit de Catalunya and the Valencia Street Circuit as of 2013.
Like us! www.facebook.com/gpnow
Published with permission from GPnow. keeping you up to date.