BPL 2012/13: The seasoned newcomers
Featured Writer
A lot of time was spent meticulously discussing the relegated teams in the last season of the English Premier League. Wolverhampton bit the dust quite early, followed by Blackburn Rovers. Bolton Wanderers held on till the final day, but couldn't stay afloat. Both Bolton and Blackburn having completed eleven years of top flight football before going down together.
The 2011-2012 season was only the second time that all the three promoted teams have managed to hold on successfully and will be a part of the next season. The three teams who have now been promoted are Reading, who were promoted as Champions and Southampton, who finished as runners-up. West Ham United will also make a comeback after just one season having defeated Blackpool in the play-off for the final promotion spot.
Reading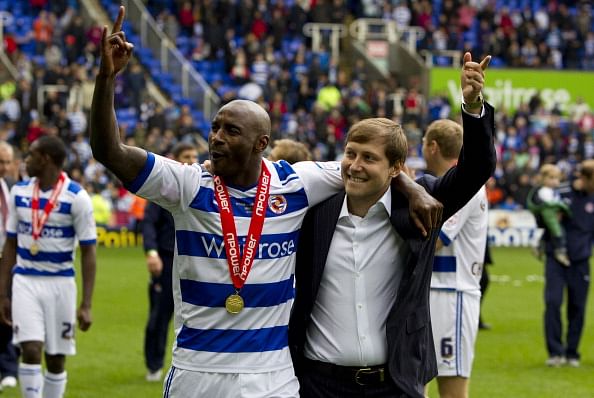 The Royals have made it to the English Premier League again after their debut in 2006-07. Their first run saw them finish eighth, eventually to face the axe the following season. In the 2011-2012 season, Reading ensured promotion with a win over Nottingham Forest in April, and eventually topped the Championship. In the previous season before being promoted, Reading had failed by a whisker after losing to Swansea City in the final play-off. This time around, with a decent momentum urging them forward, other teams will have to fight for the three points.
Southampton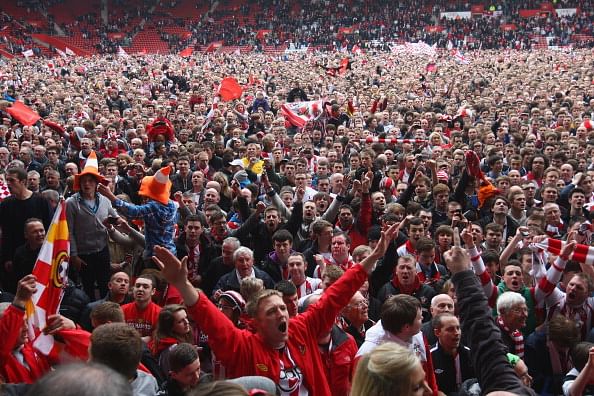 One team that had managed to capture the imagination of the masses  since it was part of the first Premier League in 1992-93. They have since faced relegation and endured bad administration to finally clawing their way back to the top flight. At the fag end of April, the Saints beat Coventry City to secure a return having never fallen below the second position since the first day of the season. St. Mary's is all set to witness top drawer football yet again, and this time the Saints should be able to march in with all their glory.
West Ham United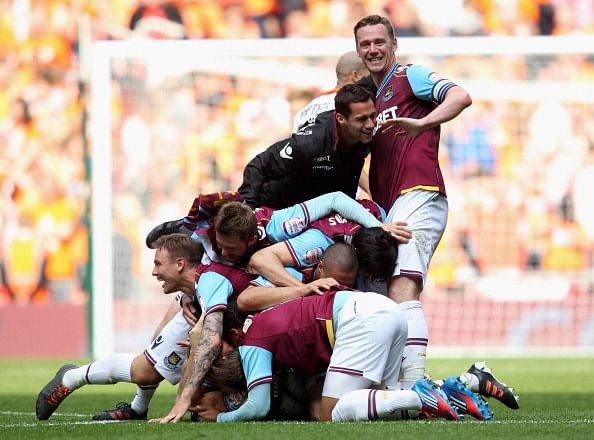 West Ham were crowned as European Cup Winners before, and their players also played an important role in the 1966 World Cup glory for England with Bobby Moore, Martin Peters and Geoff Hurst. The Hammers managed to book a spot and will return after their relegation in 2011, due to a Wigan Athletic defeat in May. This time around, Ricardo Vaz Te helped them with a winner in the dying minutes of the game against Blackpool after their opening goal was cancelled out. Sam Allardyce will be optimistic of their chances this season and will certainly look past just blowing bubbles.