WWE No Way Out 2012 Results
Correspondent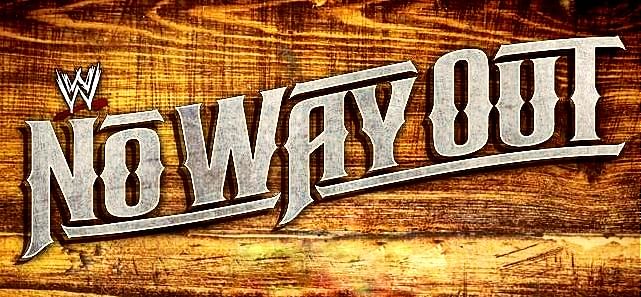 WWE No Way Out pay-per-view event was held at the Izod Center in East Rutherford, New Jersey. Five championships were on the line and the jobs of John Cena and John Laurinaitis were under threat in this event. Here are the results in brief.
Match 1: 'Funkasaurus' Brodus Clay defeated David Otunga via count-out in the No Way Out Pre-show.
Match 2: Sheamus retained his World Heavyweight Championship by beating Dolph Ziggler in a singles match.
Match 3: Santino Marella ripped off Ricardo Rodriguez's tuxedo to win the tuxedo match.
Match 4: Christian defeated Cody Rhodes via pinfall to retain his Intercontinental Championship.
Match 5: Prime Time Players (Titus O' Neill & Darren Young) won a fatal four way match and became the new #1 contenders for the WWE Tag-team championships. They defeated the Usos, the team of Justin Gabriel & Tyson Kidd and the team of Primo and Epico.
Triple H's announcement: Triple H challenged Brock Lesnar to a match at Summerslam to settle all the issues between them.
Match 6: Layla retained her Divas Championship by beating Beth Phoenix via pinfall in a singles match.
Match 7: Sin Cara defeated Hunico in a singles match via pinfall.
Match 8: CM Punk retained his WWE championship by beating Daniel Bryan and Kane in a Triple Threat match.
Match 9: Ryback defeated Dan Delaney and Rob Grymes in a 2 on 1 handicap match.
Match 10: John Cena defeated Big Show in a steel cage match by escaping the cage. As a result of this outcome, John Laurinaitis was fired from his job by Vince McMahon.