Nigeria not interested to play Nehru Cup?
Featured Writer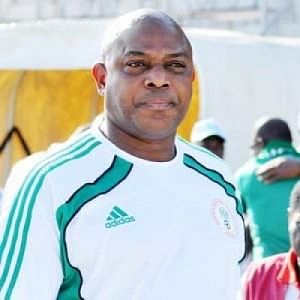 The head coach of the Nigerian national football team, Stephen Keshi, has told local Nigerian media that he would rather play African opposition on the August 15 FIFA match date then take part in the 2012 Nehru Cup in India to prepare for the final playoff qualification for the 2013 African Cup of Nations in South Africa next year.
Keshi said, "I will want to play against another African team in August during the FIFA free window so as to prepare the team for the final round of the qualifiers."
It is known to Keshi that the Nehru Cup in India would be a tournament with numerous group matches for his team to play, but with the European season set to start by mid- August and the Nehru Cup slated for August 23 to September 2, it would mean that Nigeria could only field a national team with local players and those playing in Africa who would be released by their clubs.
It is clear that the Nehru Cup organisers need to cross-check with what team Nigeria would come to India, if they agree to participate. A second or third string surely would be no good for the reputation of the tournament.
Published with permission from Arunava about Football.