The Blue sack of Abramovich - 5 who faced the axe
8 years back, this Russian billionaire took the premier league by storm and he was successful in turning Chelsea into a champions league team. But during his time he had to fill his sack with 7 of the most celebrated names in football here's a look back top 5 managers who got the blue sack.
JOSE MOURINHO (2004- 2007)
The Russian might look back at his life as see this as the largest blunder he made letting go of the special one. Mourinho won two EPL titles, two league cups and an FA cup during his time at Chelsea. And one of the most notable achievements of Mourinho was the capture of now Chelsea legends Didier Drogba and Peter cech. But Mourinho moved on and he won the champions league with Inter Milan and the LA liga with Real Madrid.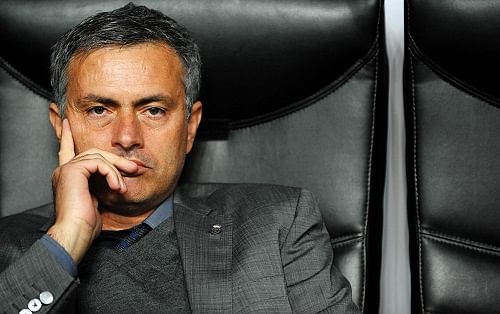 CARLO ANCELOTTI (2009-2011)
Ancelloti came all the way from Italy to get sacked by the Russian. Ancelotti led Chelsea to a premiere league and F.A cup but a trophiless season saw him get the sack. One of the most notable things Ancelotti done was the signing of Fernando Torres.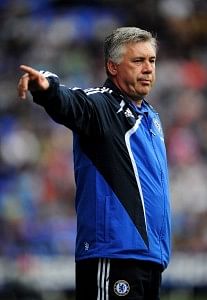 LUIS FELIPE SCOLARI (2008-2009)
The highly rated Scolari came into Chelsea as a king and found out that managing Chelsea was not easy as getting the world cup with Brazil. He only lasted 7 months at Chelsea's helm before shown the door by Abramovic. He bought in Deco and Bosingwa to the side and Chelsea finished third in the league on a season which also saw Guus Hiddink as Chelsea's caretaker manager.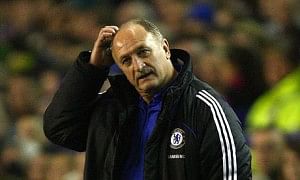 ANDRE VILLAS BOAS(2011-2012)
Many said he was the next special one. Another Portuguese import who was expected to deliver but the old guards at the club proved too much for the young manager to handle. Though he signed some good prospect in the lights of Romeu and Lukaku, the lack of wins decorated the path out for AVB.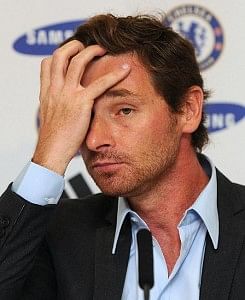 CLAUDIO RANIERI(2003-2004)
He was lucky number 1. The man who holds the honor of being the first to be sacked by the Russian . Chelsea finished as runner ups in the season but with expensive signings like Crespo, Duff , Makelele , Veron and Mutu, runner up spot wasn't enough to convince Roman. An exit in the champions league semi final also added the salt to the wound.