Teams finalized for Nehru Cup 2012
Correspondent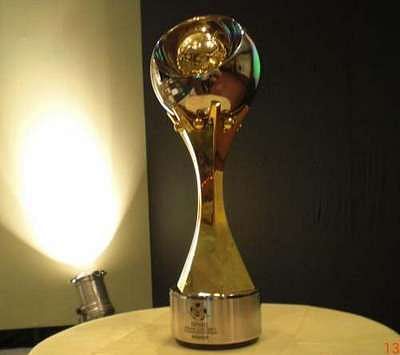 It is going to be an interesting contest in the upcoming Nehru Cup 2012. After a lot of speculations on the teams which will participate in this mega event, at last AIFF have finalized 5 teams which would be participating in the tournament. The viewers will see countries like Maldives, Kenya, Syria and Cameroon as the participants alongside host India.
All India Football Federation (AIFF) have invited many nations like Malaysia, Thailand, Philippines, Costa Rica and African countries like Nigeria, Cameroon to take part in this event, which is a part of their Platinum Jubilee Celebration. Though some of the countries like Jordan and Philippines have sent their positive responses at first but later AIFF canceled their participation.
It was decided earlier that 5 nations will take part in this event. Maldives and Syria were the first two teams to say YES, followed by Kenya and Cameroon.
This event will surely decide India's strengths and weaknesses and this is going to be the first test for the newly appointed coach Wim Koevermens. Under the supervision of coach 37-member squad is training right now, though the final team is yet to be decided. This mega event is going to be take place at capital New Delhi from August 22 onwards.