Armstrong - The man who turned cancer into inspiration
Intern
He has a dream. He wants to die with an American flag on his back and the star of Texas on his helmet, after screaming down an alpine descent on a bicycle at 75 miles per hour. He wants to cross one last finish line and then lie down in a field of those famous sunflowers and gracefully expire. That, according to him, would be the perfect contradiction to his once-anticipated poignant early demise.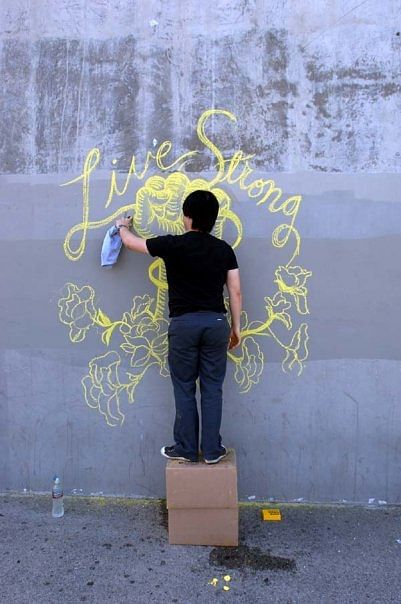 This, perhaps, will remain a dream forlorn for Lance Armstrong, my hero. Of late, a lot (read: bad) has been said about him and worst of all, he has been charged with doping allegations. To be frank, I cannot say whether the allegations are true or not, but what has come as a shock to me is that cycling is one such sport in which doping tests have been held since even before Armstrong was diagnosed with cancer, forget about winning his 1st Tour de France. Back then, no one claimed of any such allegations against him backed by any sort of evidence. And now, USADA (United States Anti-Doping Agency) claims that he used performance enhancing drugs that are banned from cycling. And the only proof that they have are the eye-witnesses who, out of the blue, have emerged. But why is it coming out now? I mean, he won his last Tour de France title way back in 2005. It is 2012 now. And if they say that it took them 7 years to prove him guilty (which he is not), I'm sorry to say this but I'm not going to buy that.
I have a few questions for the USADA – Why are the allegations made on him of all? Why is it that a person who doesn't get a podium finish almost never gets to face any such charges? And why is it that the person who defies all odds and overcomes probably the toughest obstacles are always charged with such allegations.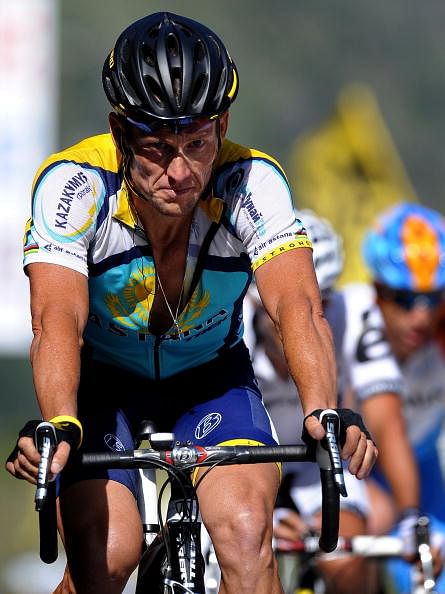 Is it because he won a record SEVEN Tour de France titles on trot after surviving testicular cancer? Or is it because he won seven Tour de France tiles on trot after SURVIVING testicular cancer?
Another thing that immensely exasperates me is that; if a person finishes much above what is expected from him, he faces similar such allegations as charged on Armstrong (had he won the Tour just once, they would have called it a fluke) and if he finishes much below of what is expected from him, they call it 'match-fixing'.
He obviously was available for all the tests a cyclist has to go through before participating in such a renowned competition. He underwent blood tests, urine tests, everything they asked for. But what was the point of undergoing all those tests if, ultimately, USADA doesn't stand by it? He, in fact, had to pee in front of medical doctors who were to collect and test his urine sample because they wanted to ensure that he doesn't cheat them by providing fake samples. He doesn't deserve all this. HE DOESN'T.
I, among millions, stand by him, the man who has lost so many things in life. Having been brought up without a father (his father abandoned him and his mother), lost a testicle against his fight with cancer, does he have to keep fighting for as long as he lives? Lance, you are not alone. We, the fans are with you and the man said himself….
"Cancer took away my testicle, but it gave me the Balls."
LIVESTRONG.