Daily transfer updates- 25th August
Contributor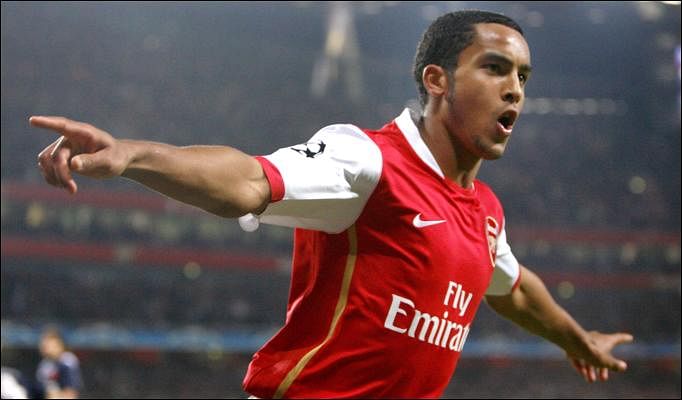 Chelsea confirm Moses signing…
Victor Moses has passed a medical and is now a Chelsea player, reports have confirmed. Moses' signing comes in light of the fact that Chelsea's squad features only two out-and-out strikers- Torres and Sturridge- after Drogba, Anelka and Lukaku(loan) have all moved away from the club this season. The trasnfer fee is said to be £9m, hence taking Chelsea's net transfer spending past £80m this season.
…as well as Cesar Azpilicueta
Chelsea have also bolstered their defense by plugging the gaping hole at their right-back position my signing Marseille's Cesar Azpilicueta for a bargain of £7m. The 22-year-old has started Marseille's opening two Ligue 1 games, but has now put pen to paper on a five-year deal with the European champions. Azpilicueta said:
'If my departure can help Marseille's finances, then it is a good deal for everyone concerned. I thank the club's fans for their standing ovation. They have always been good to me, even when things haven't gone well.'
Roberton Mancini still believes he can capture Daniele de Rossi
Roberto Mancini admitted on Friday that the next seven days will shape Manchester City's season and confirmed he has not given up on prising Daniele De Rossi away from Roma. In a stance that will shift the  spotlight once more on to football administrator Brian Marwood,  Mancini insisted he needed 'two or three' more signings before next Friday's transfer deadline to sustain a challenge in the Premier League and Champions League.
One of them may yet be Roma and Italy midfielder De Rossi. However, the £30million asking price could  still prove an obstacle to a deal going through. Mancini said:
'I don't know about this. It is difficult, but I don't know what can happen. From my  experience, while the window is still open, anything can still happen for every player.'
Arsenal desperately want Walcott to stay
Arsenal opened fresh contract talks with Theo Walcott on Friday as manager Arsene Wenger ramped up his attempts to avoid watching yet another star player slip through his grasp. Arsenal have had a reputation of developing top-notch youngsters and then letting them be lured away and Wenger hopes this doesn't become another one of those instances. He said:
'Negotiations continue. At the moment not directly with me, but we try to sort it out one way or the other. We want to extend his contract and keep him at the club — but you need not only our desire. His desire is also right, he wants to stay and we need to find an agreement.'
However, Arsenal chiefs are growing increasingly confident that Walcott will put pen-to-paper on fresh terms — understood to be a five-year contract worth in excess of £70,000 per week.
[Courtesy: Daily Mail]