10 talking points ahead of the Premier League weekend
Featured Writer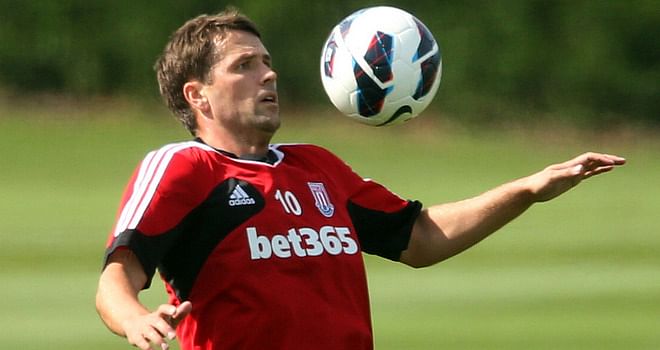 With the likes of Clint Dempsey, Michael Owen, Pablo Hernandez, Cesar Azpilicueta and Maicon look set to make their debuts for their respective teams, expect some instant headline-makers. It will be interesting to dissect Dempsey tactical placement in the Spurs lineup and one can vouch for Hernandez to make an impact in an already impressive Swansea side. Michael Owen will also have some critics to answer- some of them even questioned his commitment to the game.
2. It's showtime for AVB & Rodgers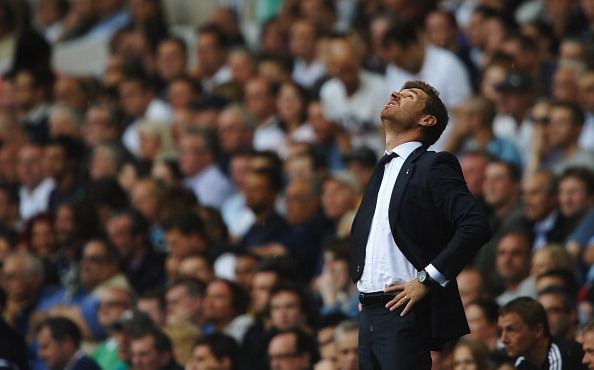 Fans showing their insecurities, the performances not living up to the billing, even the managerial credentials are up for a toss – it's time AVB & Rodgers stack up some favorable results before things really get out of control. Villas Boas will look to avoid conceding the late goals which has kept him waiting for his first win with Spurs. Rodgers on the other hand will have to find players in the locker room who can assert some control on the field for his side. Gerrard's dip in form has already raised doubts over his adaptability in the new system and Rodgers will need his midfield firing all cylinders to gain all three points against Sunderland this weekend.
3. United's defensive conundrum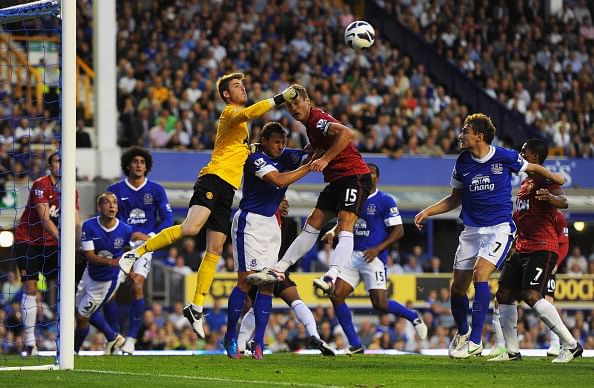 It's not that anyone would complain if we're served with another comeback win from United, but a composed defensive performance is all that's missing from an otherwise positive United side. Sir Alex will be tempted to hand Alex Buttner his League debut ahead of Patrice Evra, who has had a torrid time tracking back his markers. Sir Alex will also expect a better show from David de Gea, who should reclaim his spot from Anders Lindegaard for the match against Wigan this weekend.
4. Liverpool's strikers ought to be more clinical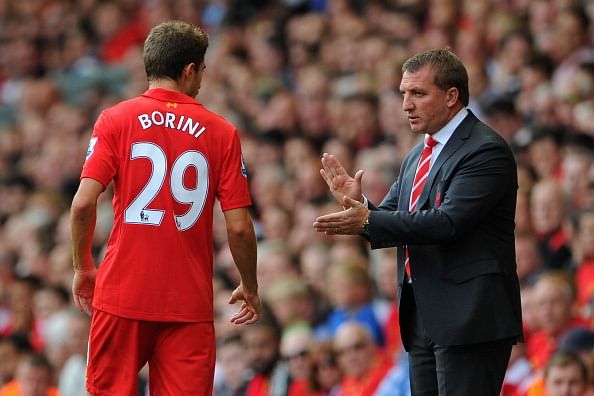 Rodgers already has too many things to set straight, yet the form of his front men would occupy most of his thought-process ahead of this weekend's trip to Sunderland. Borini and Suarez have shown a lot of understanding with their movement in the final third of the pitch. However, as the focal point of their attacks, Liverpool and Hodgson will expect them to be a bit more clinical with chances they create in a crucial away game at Sunderland.
5. QPR need to get their act together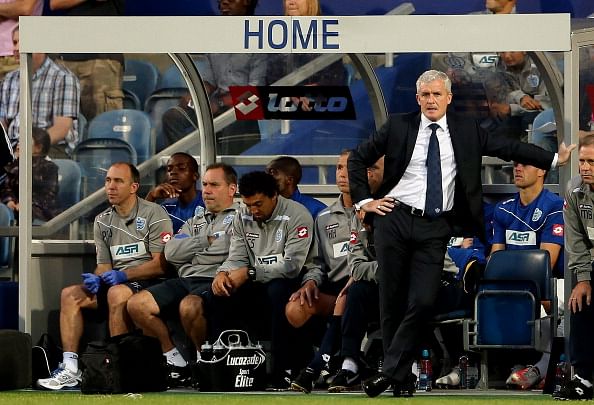 With the transfers done, the team settled and Barton is off too! Mark Hughes and his lads should finally come up with the goods required to win some games. The fans are already expecting a whole lot from the new midfield partnership of Alejandro Faurlin and Esteban Granero, as the Chelsea game could be an ideal time to give something back to them.
6. Back the Saints to test Arsenal's resolve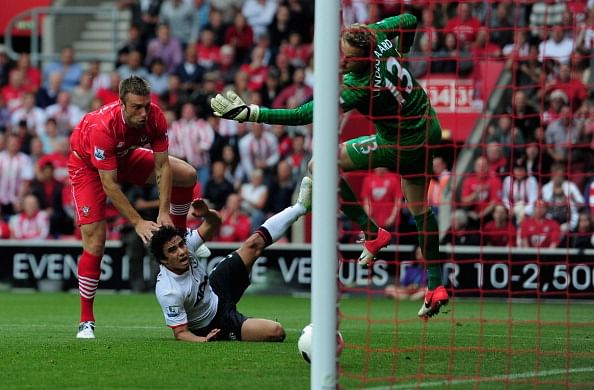 Call it Steve Bould's impact or the lack of quality attacking oppositions, Arsenal has displayed three disciplined performances at the back, although Southampton will certainly provide competitive contest for the Gunners' defense, similar to their gutsy efforts against the two Manchester clubs in the first three games. The Saints are still in search of their first points of the season and the game against Arsenal will only increase their urge to scrape through for a positive outcome.
7. Norwich will need to setup their defence right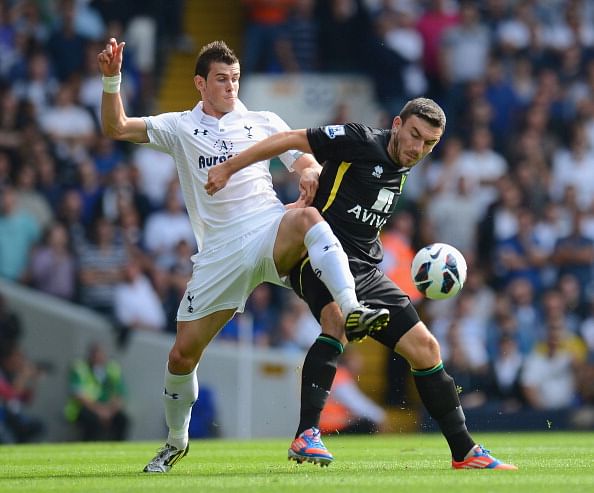 Norwich did play like a rejuvenated outfit in the game against Spurs, but it's Russell Martin and Leon Barnett who will have to provide a solid shift at the back. A strong defensive setup and performances like the one of Robert Snodgrass at the Lane could prove to be decisive in the early running of the Premier League.

8. Lambert has his work cut out against the Swans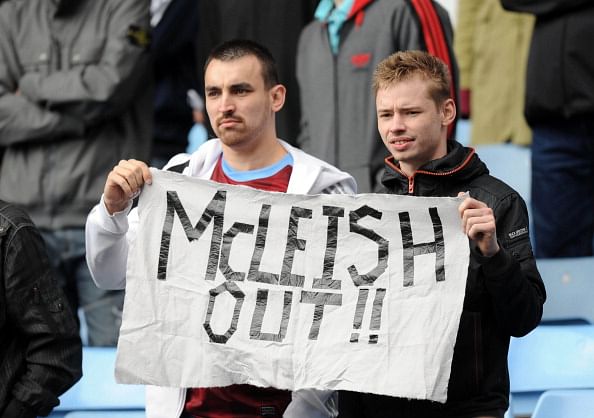 Lambert and his Villa side haven't had the best of starts to the season. The football is still as dull as it used to be under Alex MacLeish, the options to improve the play fail to impress either. Lambert will have to find some inspiration to reinvigorate this unit and his task won't be any simple, as they face Laudrup's Swansea side that is unbeaten this season. Churning out three points could be the moment for Lambert to build some trust among the Villa fans, but it still would be quite a task for his side.

9. Mancini's men and the two contrasting outings in a week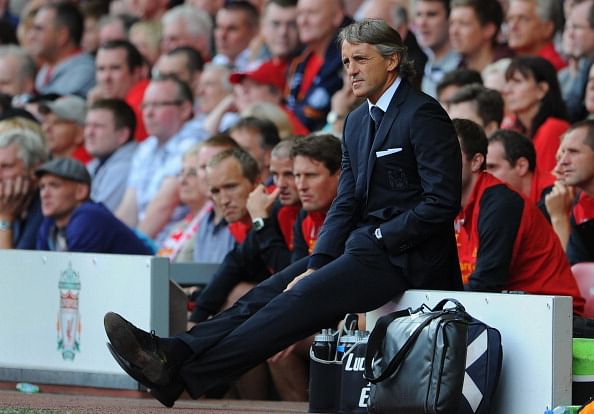 In a week's time the defending champion will face the two extreme footballing styles in the most contrasting environments. There can't be any better preparations for a visit to  the Bernabeu than a League clash at the Britannia stadium. Stoke City haven't been in the best of league forms for quite some time and Tony Pulis would expect his lads to step up against the defending Premier League champions. Mancini will also look to make the necessary tweaks in the midfield ahead of the big Champions League game and would also look to give a late run to Sergio Aguero, who has been on the sidelines from the opening day of the season.

10. The bizarre pre-match handshake could again take center-stage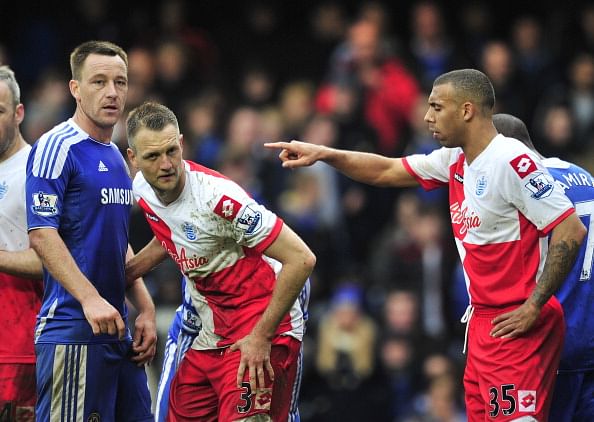 The English FA have made it clear that they will continue with the pre-match handshake and we may witness our first drama at Loftus Road. If John Terry makes himself available for the game tomorrow, we may well see him shake hands with Anton Ferdinand. The two will face each other for the first time after the racial row which concluded in the tribunal before the start of the new season.