Ronaldo to stay with Real Madrid despite recent "sadness" - Former coach
Featured Columnist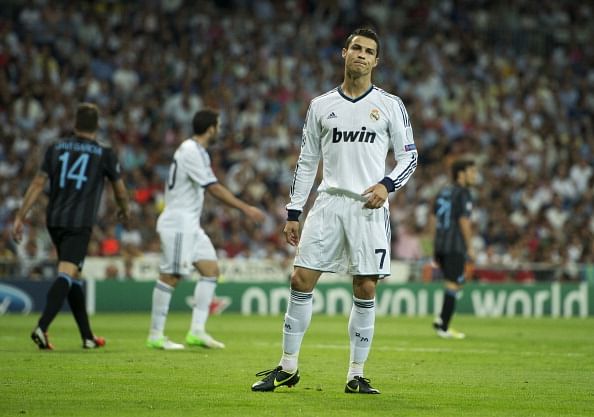 Last week, Cristiano Ronaldo's 'growing pain' at Real Madrid became the talking point in world football. From the posts on social networking sites to the discussions in the beer pubs across Europe, everybody wanted to know about his 'emotional turmoil'. He is unhappy, as reports emerged. Some close to the player said that the Portuguese star had grown unhappy because he is not universally loved.
In fact, Ronaldo felt his relationship with fans at Madrid is not what it should be. After scoring 150 goals in his first 150 games for the club, one expected unwavering adulation. But the £80 million footballer gets no special treatment at the Bernabeu.
I didn't expect that I would have someone in Qatar who would give me a correct picture of Ronaldo's frame of mind.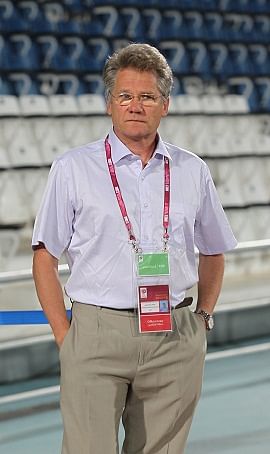 Many of us haven't heard of Laszlo Boloni before. But the 59-year-old former Romanian national coach is best known for his legacy at Sporting Lisbon when he introduced a strapping Ronaldo along with Ricardo Quaresma and Hugo Viana into the senior team's starting line-up in 2002.
Boloni had given the Portuguese his first major break as a senior player. He had worked closely with him. And, I'm sure as his former coach, he would know Ronaldo well.
Boloni, now the head coach of Qatar's Al Khor club, felt the striker will continue to stay with Spanish champions despite his recent "sadness".
"When I spoke to him last time, two months ago, he told me he fully intended to stay at Real and wanted to win more titles, especially the Champions League, with them. He's one player who can single-handedly win matches, just like he proved last season. It's the club's responsibility to support him all the way," said Ronaldo's former coach at Lisbon.
Ronaldo made 25 appearances for Lisbon's senior team between 2002-03.
A year later, Alex Ferguson took Ronaldo under his wings in what can be termed as the 'turning point' for the player.
After six years at Old Trafford where he is still being hailed in high esteem by fans and the club, the Portuguese skipper moved to Madrid in 2009 with a rousing welcome. But in just three years, he seemed to be missing the kind of adulation he got in England.
"He's one of the best players. But don't forget that he too is a human being like every one of us. He can be sentimental or unhappy this moment and ecstatic the next. We need to take it in our stride. After all, he's a good person, one who shows real character," said Boloni about his former protégé.