Ten most attacking Full Backs in the world
Note: This list is formed by personal opinion without any bias to any favourite team or players. This compilation is not based on the age-old philosophy of  being a good defender first then being able to help out with the attack. Feel free to offer criticism and your own suggestions
10. Glen Johnson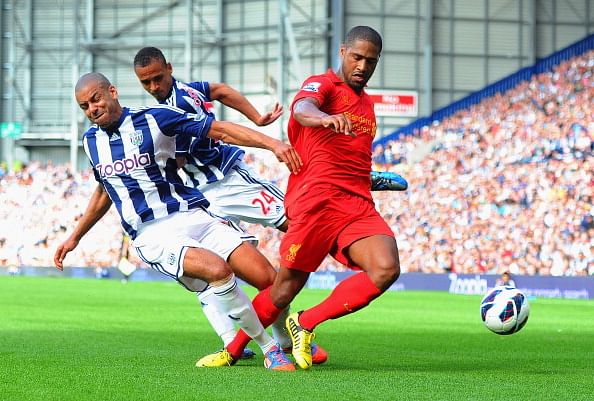 A product of the West Ham youth system, Glen Johnson has established himself as the first choice at Liverpool ever since his move from Portsmouth in 2009. His frustrating spell at Chelsea notwithstanding, the 28 year old's trickery and speed has caused opposition team a lot of problems.
9.  Bacary Sagna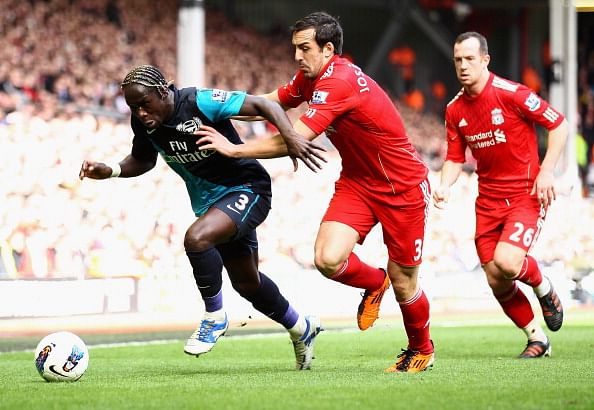 Popularly known as 'Bac' amongst his teammates, Bacary Sagna has had his share of injury problems over the years. His manager Arsene Wenger believes he is the "best right-back in the league". The 29 year old's incisive runs forward are as good as his positional sense and an eye for foiling opposition attacks.
8. Rafael
Brazilians are born with  magic in their feel and the 22 year old Rafael is no different. Signed by Manchester United along with twin brother Fabio in 2008, the skillful youngster has made the right-back slot his own. He has been rash with his defensive duties at times but there is no doubt about his crossing and goal scoring prowess as he has portrayed in the recent past.
7. Ashley Cole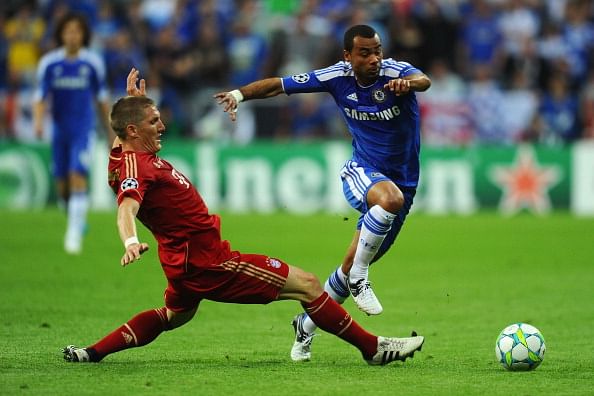 Often called the best left back in the world, Ashley Cole has done very little for people to doubt that label. 7 time FA Cup and 3 time League winner with London giants Arsenal and Chelsea, his speed has given right backs something to think about every time he plays.
6. Branislav Ivanovic
Initially bought as a centre back by Chelsea in 2008, Ivanovic has played the right back role to perfection whenever he has been asked to fill in. His attacking prowess in the air is a handful during corners and free-kicks, apart from the brilliant shift he puts in as a defender.
5. Maicon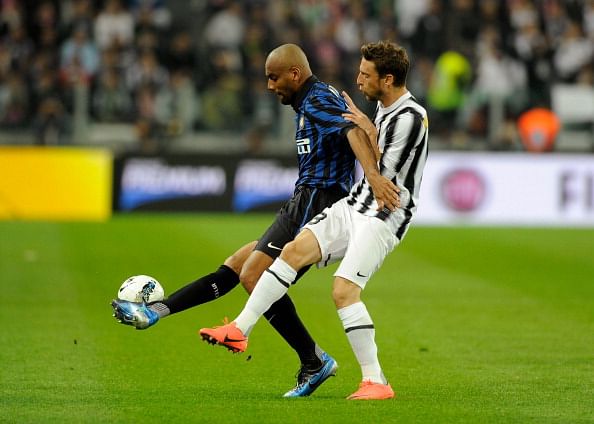 One of the very first to have made the wing back position his very own, Maicon has been the scourge of left sided midfielders and defenders alike. Often getting caught and punished up too far forward, as done by Gareth Bale a couple of years ago, he has made up with his juggernaut runs and rocket-like free kicks for both club and country.
4. Leighton Baines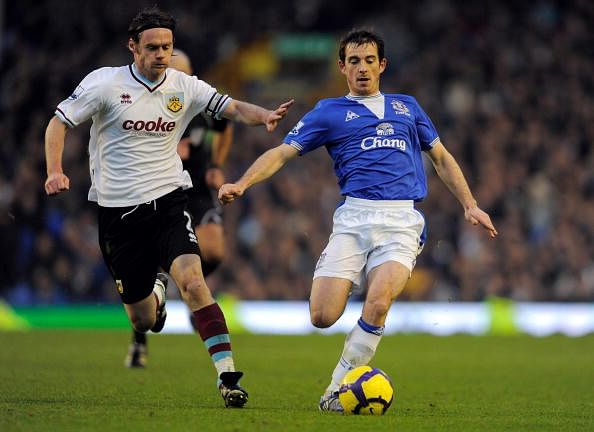 Him being the only player not from a big name club in this list speaks volumes about how good he really is. Solid at defence, nimble in attack and lethal with set pieces, Leighton Baines has been unlucky to have Ashley Cole as a competitor for a spot in the national team. Linked with Manchester United all summer, it could be his final season with the limited means of Everton.
3. Dani Alves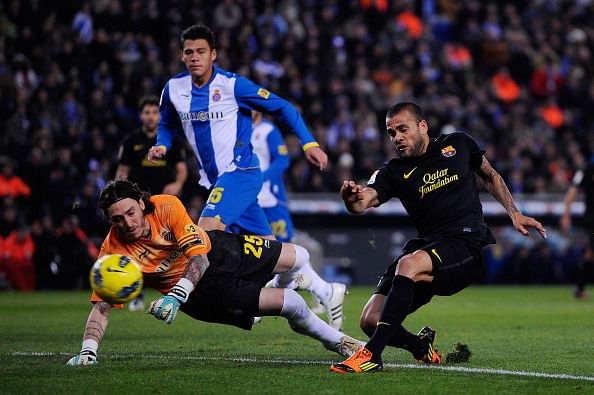 They say Barcelona are what they are because of their attacking trio of Xavi, Iniesta and Messi. However, Dani Alves has been forever available for a pass on the right and has pitched in with a cross or too of his own. Often asking questions of the opposition defence, he gives club and country and extra attacking option when things are not going according to plan.
2. Phillip Lahm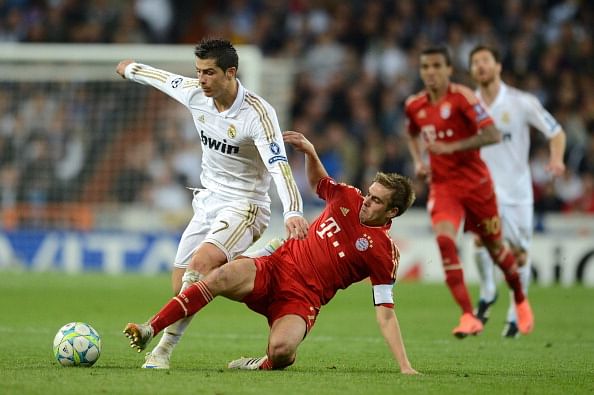 Leading by example always, Phillip Lahm captains both club and country. He is as comfortable playing on the left as he is on the right standing only at 5 ft 7 inches tall, Lahm has contributed with valuable assists for both Germany and Bayern Munich at the biggest stages.
1. Marcelo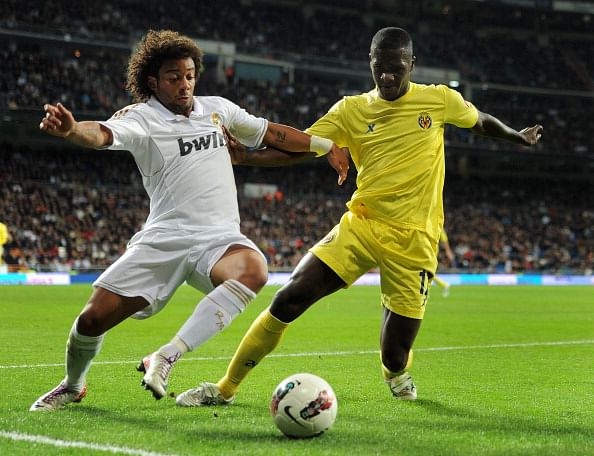 Being No. 1 in such an elite list means he has something special. Often seen as hot-headed and mercurial during big matches, Marcelo has cemented his left back spot for both Real Madrid and Brazil with some dazzling displays that have left opposition defenders gasping for breath.
Known for his trademark runs made at breakneck speed with an inherent Samba flair, it is fitting that Marcelo is the No.1 attacking defender in the world.