4 steps to success for IPL and CLT20
Senior Correspondent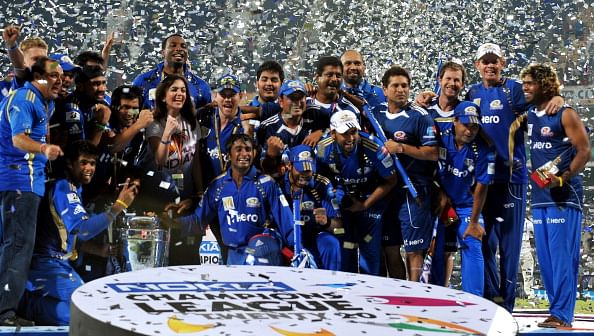 The Champions League, which was originally an idea of the football community, was adopted by the IPL board and is being played every year with domestic teams from different countries. But like the football league, whether the CLT20 a success, or a failure, is a huge question hanging on our heads. The most important question to be asked now is, "Is Champions League necessary?"
Champions League football, was a traditional tournament between the various club teams in Europe. It was a huge success owing to the undying popularity for the sport in those places. But in cricket, it's a totally different scenario. There are only 15 teams involved and almost 5 teams are knocked out even before the actual tournament starts. It was really sad to see that a competitive team had to go out in an unfashionable way even after being the winners of their country's domestic competition.
The Champions League is not really needed. There is nothing new in it, apart from the 6 other teams participating. It could, in short, be called a mini IPL since almost half of the IPL teams are playing in the tournament, and most of its other players are involved through some other franchise from their respective countries.
Champions League should be conducted with all the winning teams from different countries participating. The number of foreigners in the squad for IPL teams should come down to just 2 or 3, so that there can be equal competition between the teams.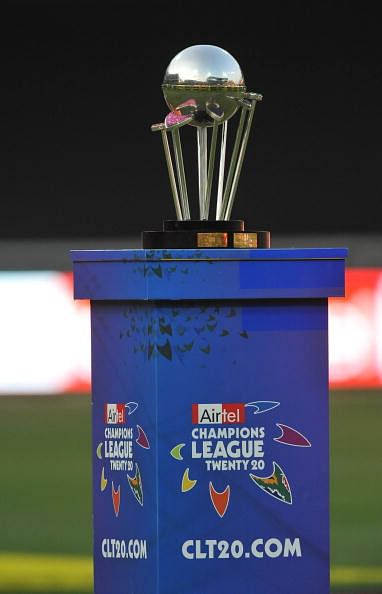 The problem has its roots from IPL itself. The land of India, where once our players were invincible to the English and the Australian teams, and even West Indies had to fight hard. It has now become a piece of cake for these teams, with the knowledge they are obtaining about Indian pitches these days. They are getting better at playing spin after playing against spinners for almost 2 months in spinning conditions and we are not getting the same favour in exchange. The Australian domestic cricket does not entertain too many Indian players on their land and so does the English. We only get the money from all those matches and we are losing our pride slowly day by day, by exposing our home conditions to foreign players.
If India has to be a dominating side in our home conditions, we should bring some tough rules to stop foreign players getting used to our conditions. We should not allow this to prevail. Rules have to be made to stop this from happening. Some of them are :
Six IPL teams only
This rule is mainly to give importance to the strength of the team. Since there are too many teams, the domestic squad gets diluted among all the teams and that's why we are always looking up to our foreign players to perform. So, in order to strengthen the teams, we should infuse them with more domestic players and that can be done only if there are lesser teams.
2 foreign players only
This is the most important rule. If the teams are less in number, then there will be lesser need for foreign players, since most of the teams can make do with the domestic talents around. If we take a look at the Big Bash, there are very few foreign players in their squad and they rely on their domestic players to perform. By having this rule, we can give lot of exposure to the upcoming talents and thereby improve our domestic structure.
Only two teams for Champions League
If we can make these successful changes and have a really good squad, we can go into Champions League with only two teams – the winners and the runners up, and can be confident of our chances. The other domestic countries can get a chance too, if this is established and this competition can go global and can gain audience all over the world.
Any player can play only half of the matches in the League stages
Since there are only two foreign players proposed for each team, we can have a rotation policy – not allowing any player to participate in more than half of the team's matches in the league stage. This way, all the foreign players can get their chance and there wouldn't be enough chances to master our conditions.
Above suggestions, if established, can make IPL and CLT20 a huge success instead of what it is today – a biased mini IPL. These changes are necessary and can be vital for Indian domestic circuit and for the future of Indian cricket.