Dodsal CEO admits to not having enough budget to buy Silvestre
Correspondent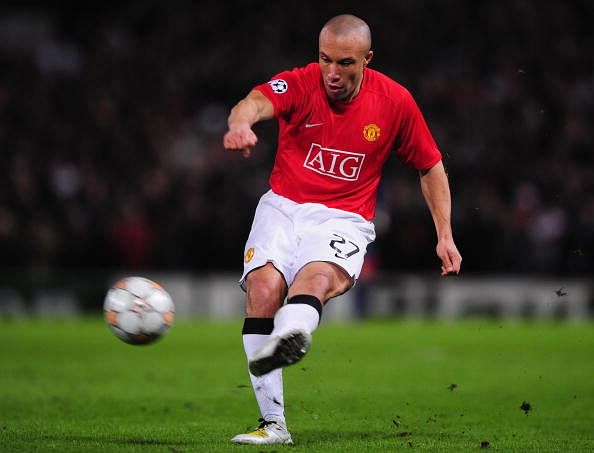 Dodsal FC, the Mumbai based club and also one of the new teams in Indian football, is on their way to making a significant mark in Indian Football. The club has already been in the limelight for their off-field activities as they have already admitted that they are very much ambitious and are confident enough to sign former France and Manchester United player Mikael Silvestre.
Dubai based NRI, Rajen Kalichand, who is the owner of this new club, said a few days ago that he is quite hopeful about Mikael's joining their club. Even Silvestre, the former French international, revealed that he is close to signing for the Mumbai based club.
Though all the fans are quite excited about this signing, Dodsal's CEO Mohammad Omar told the media that the deal between Silvestre and the club is far from signed. "I have spoken to him. But the deal hasn't been signed yet. The transfer window opens in January so we will look for players until then. But the Silvestre deal hasn't happened yet," he told.
Omar, who was also the former UAE captain, added  "As I said, I spoke to him over the phone. That is the only development so far about him (Silvestre). We are a new club and at present don't have the budget to buy five-star players,"
Meanwhile, Dodsal has already tasted success as they won the Nadkarni Cup and also reached the Durand Cup final. While talking about the future of their club, Omar told, "We are here because India has a great history as far as Asian football is concerned. But it has not lived up to the potential. Our immediate aim is to play in the I-League. We will be competing in the second division next year and our target is promotion. Of course, our long-term target is to make Dodsal one of the best in Asia."