Why Formula 1 needs two Race Calenders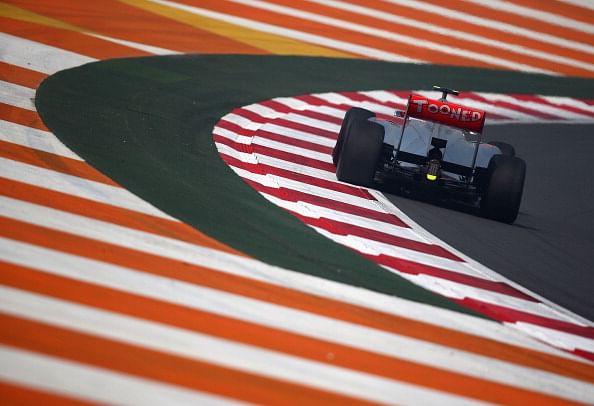 There are twenty rounds of Formula 1 every season. But now, with so many new venues making their debuts, is one Race Calender sufficient to feature them all? I don't think so.
With Valencia and Barcelona already alternating, another Indian GP being planned and Russia planning to make it's debut along with Thailand and Mexico, one Race Calender will certainly not make the cut. Trying to cram all these new race venues into one calender year will lead to a huge loss as many legendary venues like Spa and Monaco will probably lose out to these new venues.
I suggest that the FIA introduce a dual Race Calender system.
For example, the 2013/14 calender can be the same as the 2012/13 calender with venues ranging from Australia and Great Britain to India and Brazil.
Whereas, the 2014/15 calender can be totally different, featuring all the new venues like another Indian GP, Russia, Thailand and Mexico along with some of the older venues to fill up the calender.
This alternating dual Race Calender system will have a positive impact on every aspect of Formula 1. TV viewership should increase as the popularity of Formula 1 will spread to these new venues. This system will be fair to all the venues as no one venue will be left out in preference to another one.
There are exciting times ahead in the world of Formula 1 and I am delighted to be a part of it. Bernie Ecclestone is going to be one busy man and is going to have a lot of thinking to do over the next few seasons. It will be interesting to see how he tackles the challenges these new venues present to the Formula 1 calender.