Sharapova to take a breather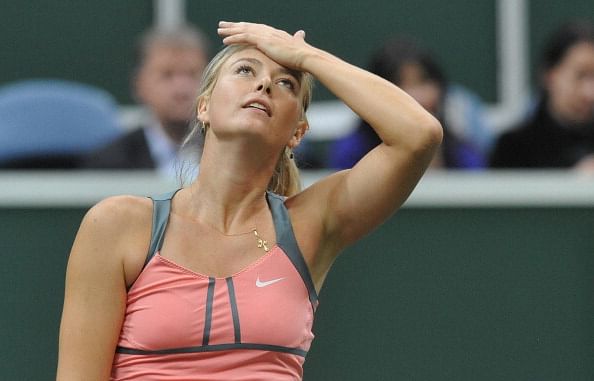 Istanbul - Maria Sharapova says she's earned a breather from the tennis court after her best season in years.
The Russian saw out her season Sunday by losing to Serena Williams in the final of the WTA Championships here, but ended the year at No.2, a feat she last achieved in 2006, after completing the career Grand Slam.
"I played well, but I don't want to hear about tennis for the next few weeks," said Sharapova.
Sharapova won three titles this year including her first French Open, which allowed her to complete a career Grand Slam and return briefly to No.1 in the world.
She also won the silver medal at the London Olympics, where she carried the Russian flag at the opening ceremony.