Top 10 wicketkeeper-batsmen who symbolize class!
Disclaimer: The views expressed in the article are those of the author and do not necessarily reflect those of Sportskeeda.
A heavily loaded pace battery, a rock-steady batting line-up and an outstanding fielding unit: still a failure without a proper wicket-keeper. Modern day cricket has redefined the role of a wicket-keeper. An entry into the keeping slot is much difficult now, if you are not an exceptional talent with the willow in your hand. Thus a keeper now has to perform the dual role of keeper-batsman with equal finesse and expertise. Such an athlete is a rare commodity for any country. Gathering balls bowled at 145 kph in the hot sun for two days and then going out to bat seems to be the most difficult thing in the world to a layman. But the keepers do it, and do it well.
Here's a list of 10 wicket-keeper-batsman who caught attention in the past decade.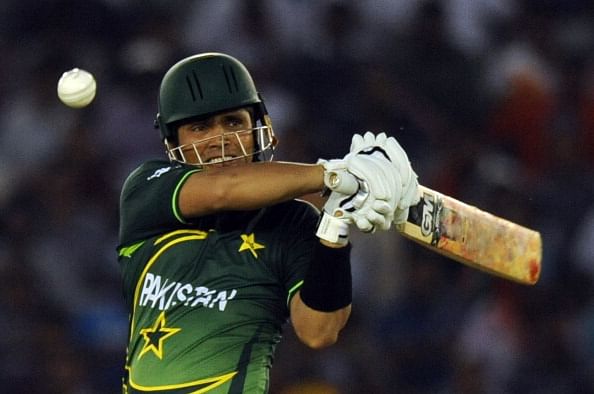 10) Kamran Akmal (Pakistan): This aggressive Pakistani keeper-batsman has close to 3000 runs in ODIs and 2700 runs in Tests to his name. With over 400 dismissals across all three formats, Akmal is also a safe bet behind the wickets. He is a destructive batsman, especially in ODIs and T20s and much capable of the taking the match away from the opposition in the blink of an eye. He lacks consistency though, and is just about mediocre as per the stats. But he's capable of pulling his team out of trouble when most required just as he did versus India in Karachi in 2005-06, with his valiant 113, coming in with Pakistan reeling at 39-6.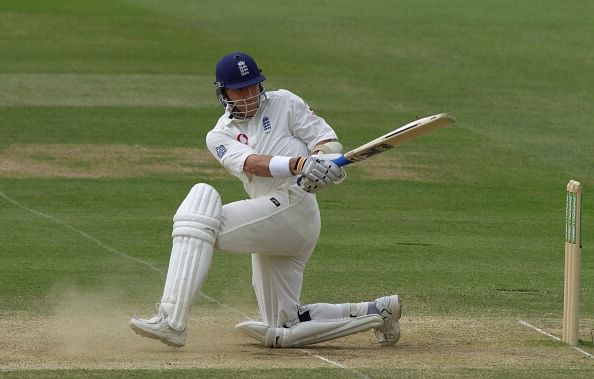 9) Alec Stewart (England) : Not boasting an exceptional average – about 39 in Tests and 31 in ODIs – Stewart still is considered to be one of the most prolific keeper-batsman England has ever produced. The most capped Test player of all time in England, Stewart gloved 263 catches behind the stumps in tests and 159 in ODIs, besides affecting close to 29 stumpings across both formats prior to his retirement from the international scene in 2003.