Top 5 most expensive overs in ODI cricket
5)   30 runs: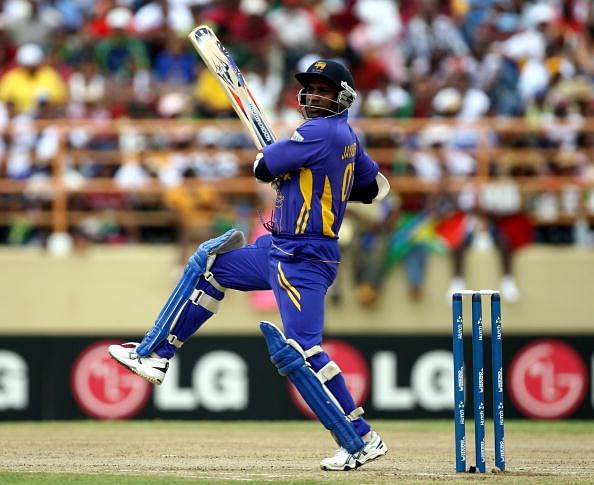 There are as many as 6 instances of 30 runs being scored in an over, the latest being our very own Ishant Sharma being thrashed by James Faulkner (6, 6, 2, 6, 6, 4). However, this feat has been achieved by Sanath Jayasuriya twice, once of Pakistan bowler Aamer Sohail (4,0,6,6,6,6,2) and the other time against New Zealander Chris Harris(6,6,,6,6,4,2).
Yuvraj Singh was also hit for 5 consecutive sixes by England all-rounder Dimitri Mascarenhas (0, 6, 6, 6, 6, and 6). Abdur Razzak had also been handed the same humiliation by Ross Taylor (4,6,W,6,W,2,4,6) and the last was when Mark Boucher (4,1) and Jacques Kallis (2,W,5,6,6,6) teamed up against lesser known van Troost of Netherlands to melt out similar treatment.