China heading in right direction, says FIA president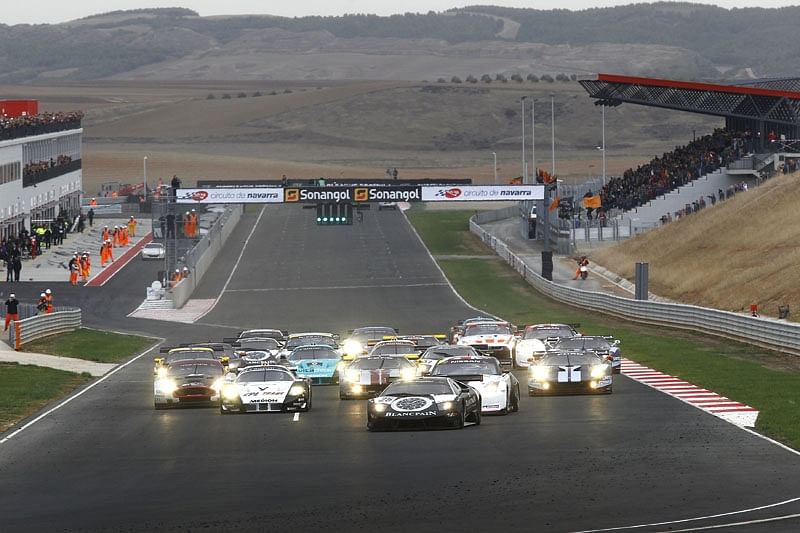 Shanghai – The FIA (International Automobile Federation) has said that China had taken massive steps in the sport of motor racing and was well on its way to becoming a strong contender in the sport.
"A lot of things that happened, which is very positive for automobile sport in China. We are here in Shanghai in F1 circuit. China is also the host of many international motor races like GT Championship, WTCC Championship. You are very much involved with car racing. You are achieving development for younger drivers, you are organizing some good cross-country rally," Jean Todt was quoted as saying by Xinhua, after coming to China for the first time since he became the president of FIA in 2009.
"I am confident that China will soon become a strong contender in motor racing," he added.
Jean Todt, 66, was a rally co-driver, but he made his reputation in motor sport management, first with Peugeot, then with Ferrari. He was CEO of Ferrari from 2004 to 2008. Since Oct 23, 2009, Todt has been FIA president.
Under him, Peugeot won four World Rally Championship titles (drivers and manufacturers). During his time at Ferrari, the F1 team won a total of 13 world championship titles (drivers and manufacturers).
As China has already had some FIA races, Todt said he wanted to introduce the world top rally race World Rally Championship (WRC) to China as well.
"I really hope in the future you can organize a WRC event. it will be very good for WRC as well as for China if the event comes to China," he said.
"China is hosting some international races, when you see the situation 10 years ago, none of that happened, which is a great achievement."
As the governing body of automobile sports in China, FASC (Federation of Automobile Sports of China) holds more than 200 stages of motor sports every year, but none of them drew much attention worldwide or even domestically. The vice-president of FASC Yan Jianchang admitted that motor racing was currently still loved by only a few Chinese.
But Todt said that it is just a matter of time before China became a powerhouse in motor racing.
"We must give some time to China," said the Frenchman, "But you are under right direction. In Europe, motor racing is part of tradition, while China started only over 15 years ago. In China motor racing is very new, China is progressing very quickly and I am very glad to see that," he said.
"It takes time to create interest among people, and its really coming. I am quite surprised this morning when I was walking at circuit area to see many people to take photos with me and to speak with me about racing."
"FIA will work closely with FASC. All the effort FIA would be able to give, we will give to China and that is one of the reason why I am here."