Australian GP Articles
1K
2K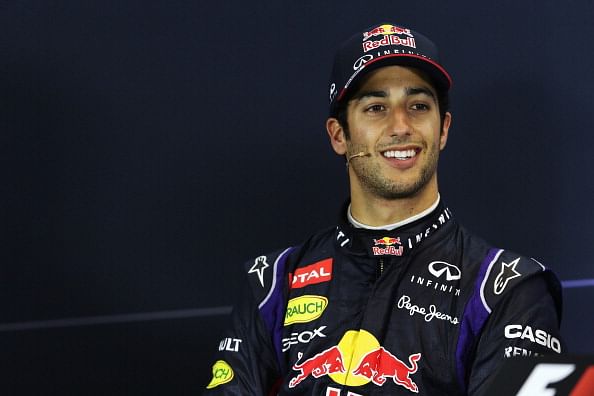 Paris, April 15 (IANS): The International automobile federation (FIA) announced Tuesday that it will uphold the decision on Red Bull driver Daniel Ric ...
2K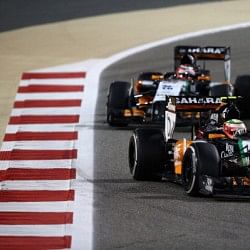 If there's one team other than Mercedes which is relishing a dream start to the 2014 season it is undoubtedly Sahara Force India. It is in fact ...
2K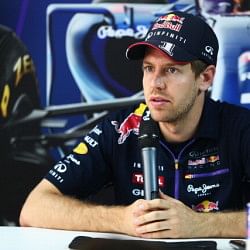 Sebastian Vettel Four-time world champion and Laureus Sportsman of the Year Sebastian Vettel has voiced his discontent regarding the V6 turbo engine ...
3K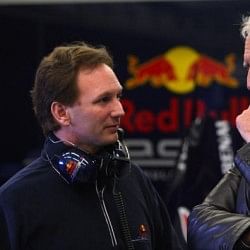 Owner of Red Bull Racing Dieter Mateschitz (R) Red Bull owner Dietrich Mateschitz has criticized the manner in which Formula One is being run and ha ...
2K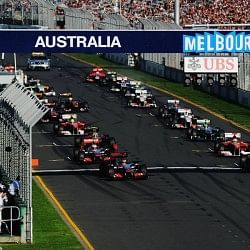 Australian Grand Prix 2014 The new Formula One rules have made the cars too quiet which detracts from what the fans want, according to the Australia ...
2K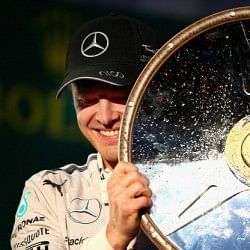 Nico Rosberg couldn't have asked for a better start to the new season. The German in his Mercedes had a flawless drive to the chequered flag aft ...
2K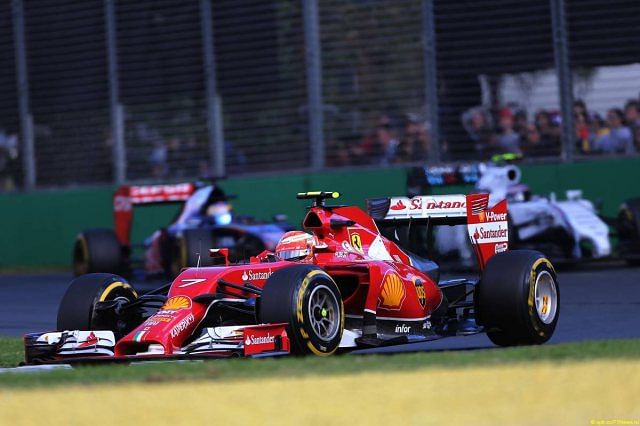 Hello 2014 season. Hello sports fans. Hello V6 turbo engines AND AWFUL VACUUM CLEANER SOUND! *Boo.. Hiss* Well, that's a fine how do you do, yo ...
2K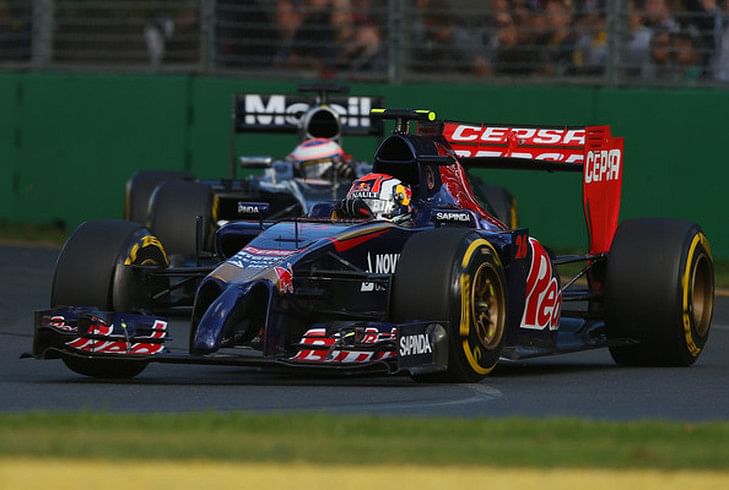 The 2014 Australian Grand Prix saw an impressive display of talent from both the young guns as well as the experienced lads as a new era dawned u ...
4K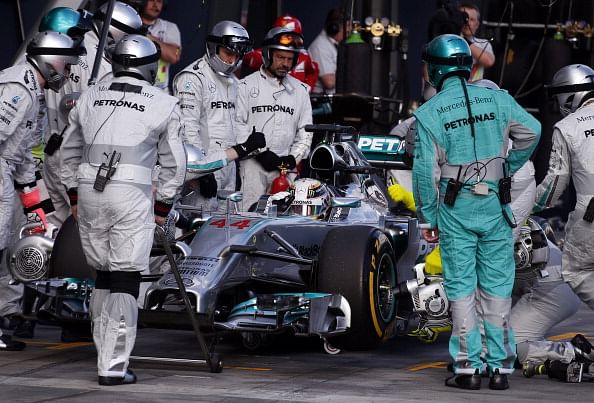 2K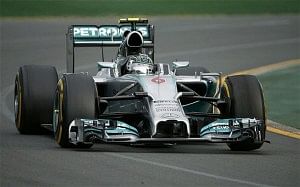 So, that's the first Formula 1 race of 2014 done and dusted.  In some ways you could say that, despite the new 1.6 litre turbocharged hybrid power ...
3K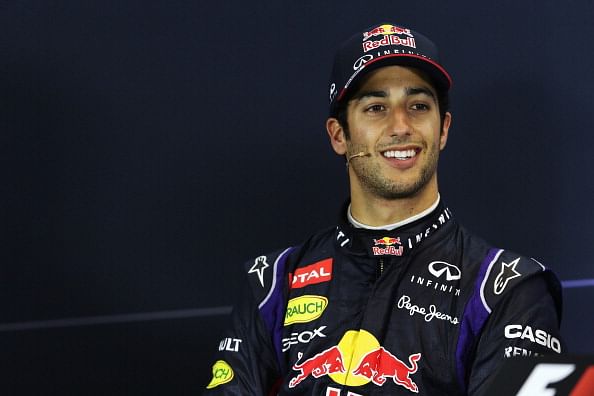 Melbourne, March 16 (IANS) Red Bull's Daniel Ricciardo has been excluded from the Australian Grand Prix results of the season opening Formula 1 ...