UEFA Champions League Articles
720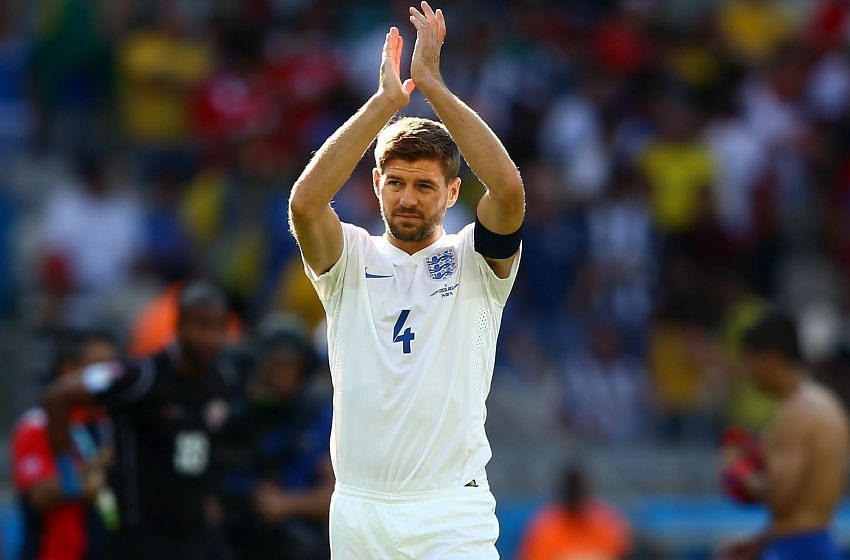 Steven Gerrard's retirement leaves England with a lot of questions A great player is often categorized by his impact and the legacy he leave ...
3K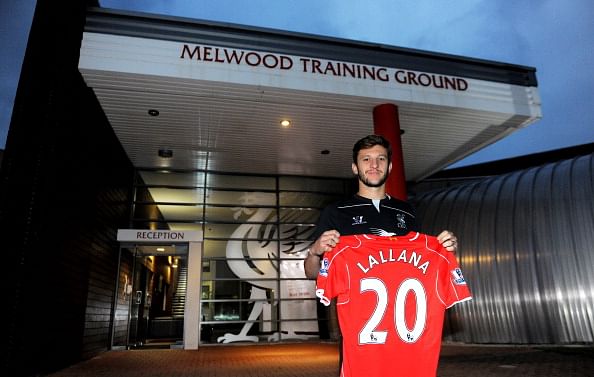 Adam Lallana – one of Liverpool's big money signing ahead of the new season "It's always difficult when you bring so many ...
4K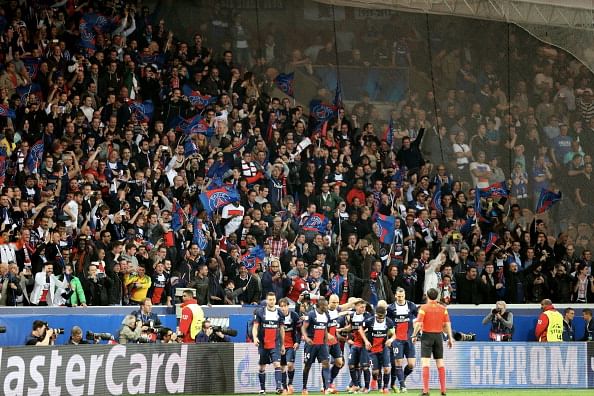 Paris Saint-Germain have been hit with sanctions after fans abused disabled Chelsea supporters in a Champions League game. ×Proofread ...
434K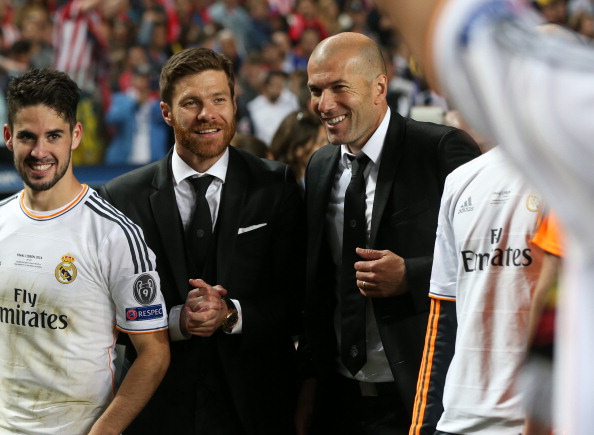 Real Madrid's Xabi Alonso had to sit out of their UEFA Champions League final against Atletico Madrid due to suspension. UEFA has announced ...
2K
Subhagata Bhattacharya
Jul 16
Khedira celebrates his Goal at World Cup Semi Final Khedira will add solidarity to the defensive framework In the 2013-14 season, Wenger broke the ...
2K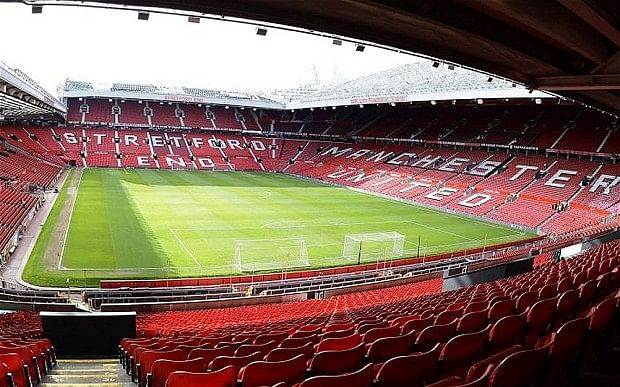 Manchester United have sold out their season tickets fastest since 2006 Welcome to Old Trafford Manchester United have sold out all of their 550 ...
2K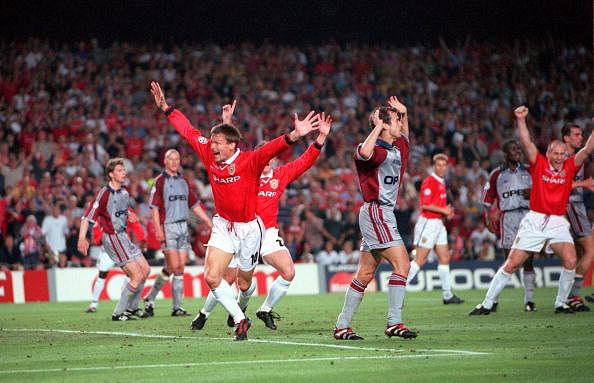 26th MAY 1999, UEFA Champions League Final, Barcelona, Spain, Manchester United 2 v Bayern Munich 1, Manchester United's Teddy Sheringham is jub ...
1K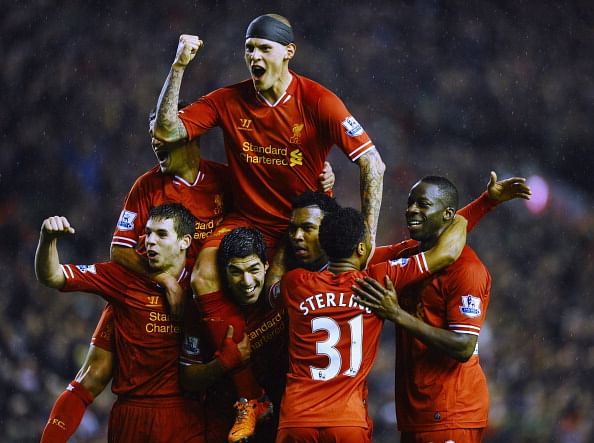 The Liverpool football team in one of their happier moments 2014 is just half-way done, and yet we have already got enough sporting stories to las ...
2K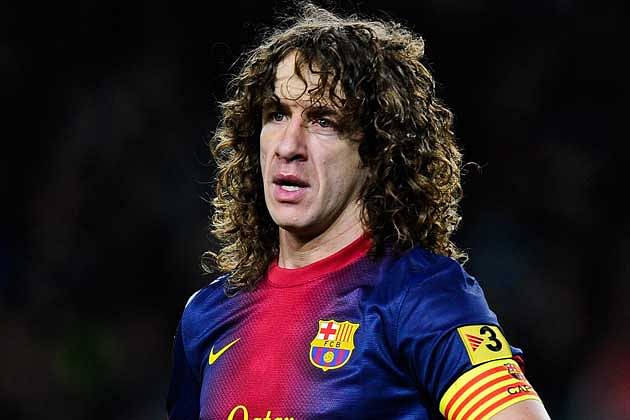 Carles Puyol: One of the best defenders of all time! On 2nd October 1999 the football world would bear witness to the debut of a grizzled hair you ...