UEFA Champions League Articles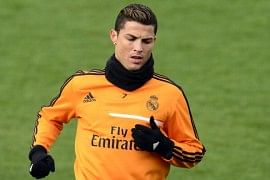 Cristiano Ronaldo in training The good times are apparently here for Real Madrid. Even before the euphoria of having won the Copa del Rey final ...
Eden Hazard Eden Hazard is facing a race against time to be fit for Chelsea's Champions League semi-final with Atletico Madrid after to failing ...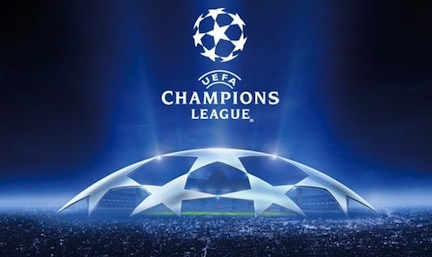 UEFA Champions League Barely a week is left for the much awaited UEFA Champions League semi-finals as the big guns of Europe go head-to-head for a ...
Steven Gerrard in tears after winning against Manchester City For football fans, the weekend ended with the thrilling Liverpool and Manchester City ...
Andrea Pirlo says Sir Alex ruined his legacy by having him man-marked Italian legend Andrea Pirlo has labelled Sir Alex Ferguson's use of Park ...
It's been a great year of European football. From 32 teams in September, we finally have our final four- Hot favourites and holders Bayern ...
Laurent Blanc (R) with Jose Mourinho Montpellier president Louis Nicollin believes Paris Saint-Germain manager Laurent Blanc took himself to be a ...
England striker Danny Welbeck recovered fast from Manchester United's elimination from the Champions League. Manchester United player Danny ...