Champions League T20 Articles
48K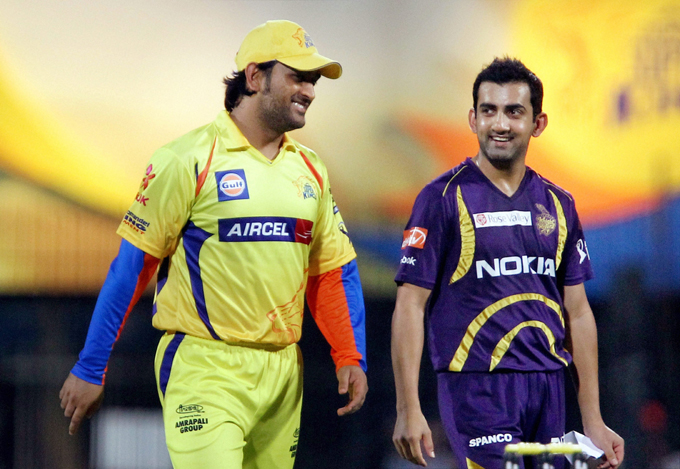 Kolkata Knight Riders and Chennai Super Kings will face off in the opening group game of 2014 CLT20 In the 2014 Champions League T20 schedule rele ...
6K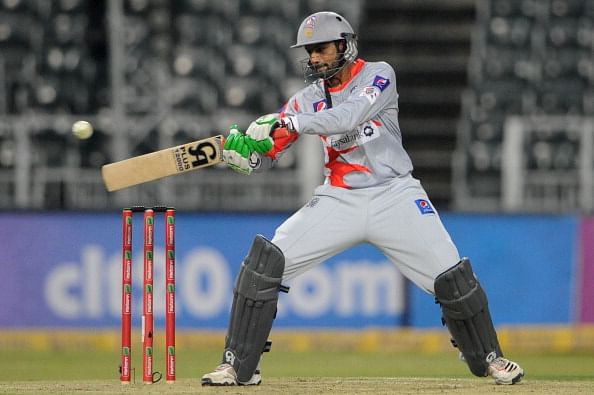 Shoaib Malik in action for Sialkot Stallions during the 2012 CL T20 The Board of Control for Cricket in India (BCCI) have ignored Pakistan cricket ...
1K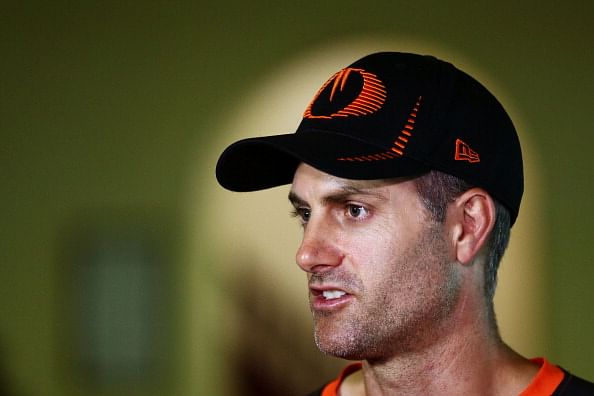 Simon Katich Former Australian cricketer Simon Katich has announced his retirement from all forms of the game with immediate effect. Katich, havin ...
4K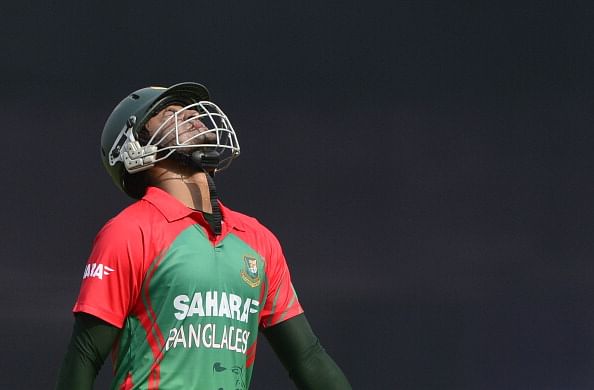 Shakib Al Hasan After being handed out a six-month ban by the Bangladesh Cricket Board (BCB) for disciplinary issues, Bangladesh all-rounder Shaki ...
5K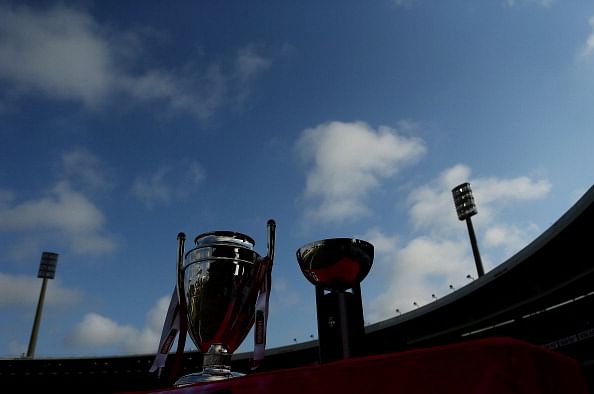 CLT20 to be held in India for the 2nd consecutive year Amidst the buzz that the United Arab Emirates (UAE), after successfully organising the firs ...
4K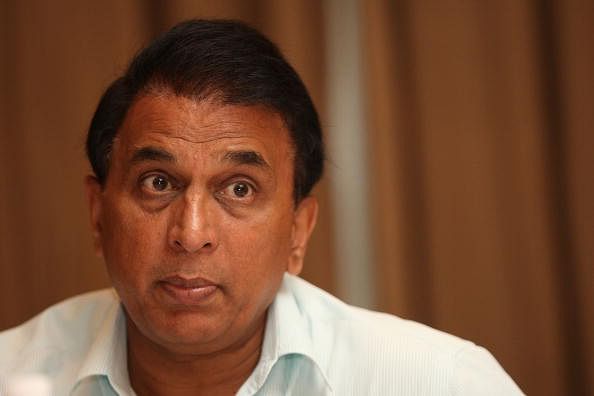 Sunil Gavaskar The interim BCCI president Sunil Gavaskar has revealed that the United Arab Emirates, after successfully hosting the first leg of t ...
2K
In the 2013 Champions League Twenty20 match between Mumbai Indians and Sydney Sixers held at Kingsmead, Dinesh Karthik tried to hit Moises Henriques o ...
3K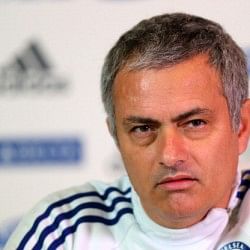 Jose Mourinho Chelsea manager Jose Mourinho has started a fire ahead of Chelsea's visit to the Etihad this coming Monday. Mourinho commented o ...
2K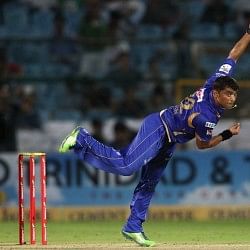 Pravin Tambe The 42-year-old Pravin Tambe grabbed eyeballs after debuting in last year's IPL at an age of 41 and won many accolades for his pe ...
10K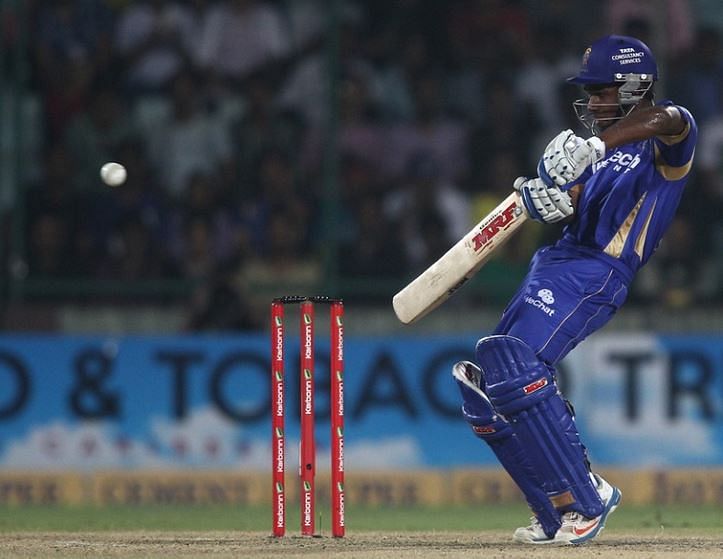 Sanju Samson Only a few outside Kerala knew him when he was contracted by Rajasthan Royals for the sixth edition of the IPL. But the kid found insta ...
4K
2K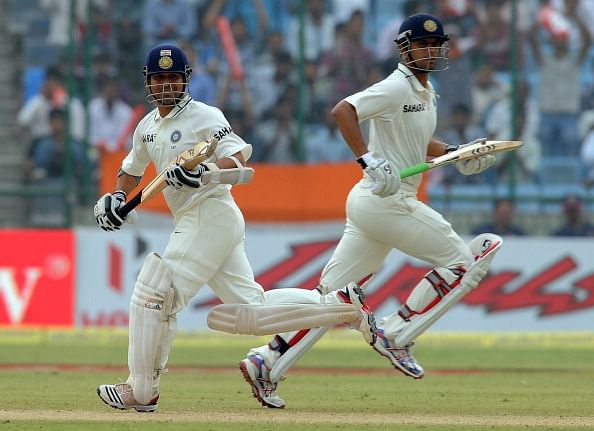 The cricket equivalent of the UEFA Champions League, interestingly also named as the Champions League, recently concluded in the Ferozeshah Kotla Sta ...