Copa del Rey Articles
Madrid, April 21 (IANS) Real Madrid striker Cristiano Ronaldo will be fit to play against Bayern Munich in the first leg of the Champions League ...
Gareth Bale sprinting past Marc Batra to score the memorable winner The Copa Del Rey final was a memorable night for Real Madrid as they clinched ...
Madrid, April 21 (IANS) FC Barcelona came back from a goal down to defeat Athletic Club Bilbao 2-1 at the Camp Nou Stadium to keep alive their hopes ...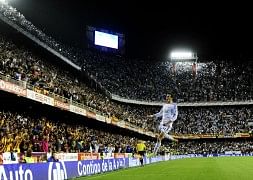 Harikrishnan Subramonian
Apr 20
Gareth Bale leaps after scoring the winner against Barcelona in the Copa del Rey final Following an impressive season with Tottenham, Gareth ...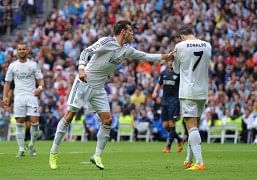 Bale and Ronaldo will have to play a big part if Real Madrid are to beat Bayern Munich "Bit by bit I'm feeling better and what I want ...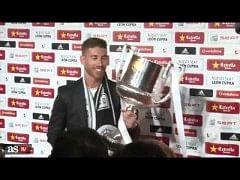 Real Madrid defender Sergio Ramos has a good sense of humour when it comes to make fun of his own mistakes, the embarrassing mistake of him dropping ...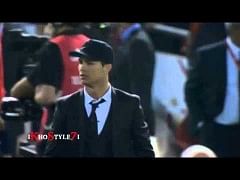 At the end of the much-awaited El Clasico last which ended in Real Madrid's favour as the Whites cruised to a 1-2 victory against Barcelona at ...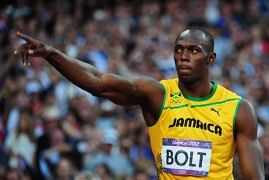 Olympic champion Usain Bolt has lauded Gareth Bale's goal against Barcelona in the Copa del Rey final Olympic champion and the fastest man in ...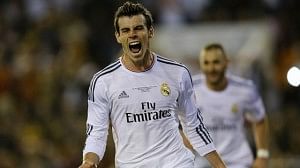 Bale: Proving his worth, yet again In an astonishing table turning match, Barcelona went down to a Real Madrid squad held up by wonder summer ...
Disclaimer: This is a fake Facebook wall, although more real than Michael Phelps chances to overtake Neymar as the best diver. ...
Barcelona goalkeeper Pinto who was a subject of mockery among the Madrid fans The whole world stops when the El Clasico begins. It is one of the ...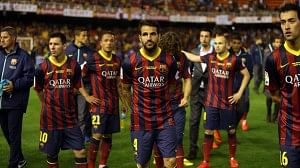 After an intriguing El Clasico that saw goals raining on both sides of the pitch just a few weeks ago, the latest encounter between the Spanish ...