Davis Cup First Round Articles
2K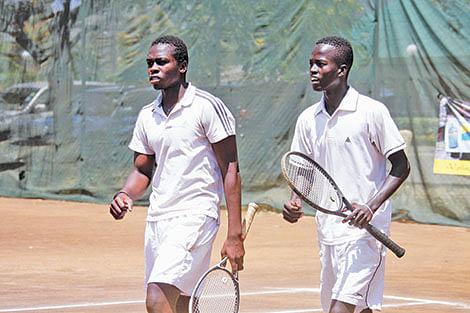 Ibrahim Kibets & Kevin Cheruiyot Nairobi, June 3 (IANS) Kenya will not participate in the 2014 Davis Cup tournament owing to lack of talented ...
2K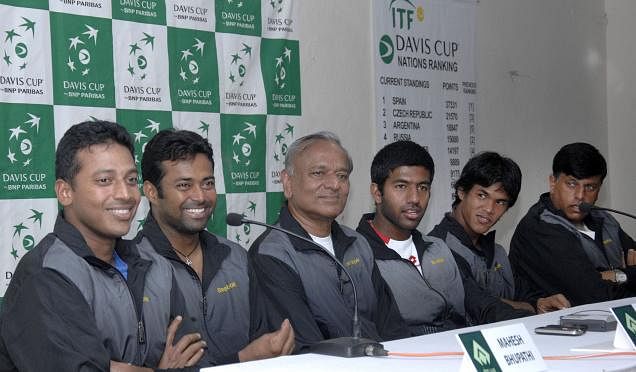 New Delhi, April 28 (IANS) Bangalore will host India's Davis Cup World Group playoff tie against Serbia Sep 12-14. "In consultation with ...
2K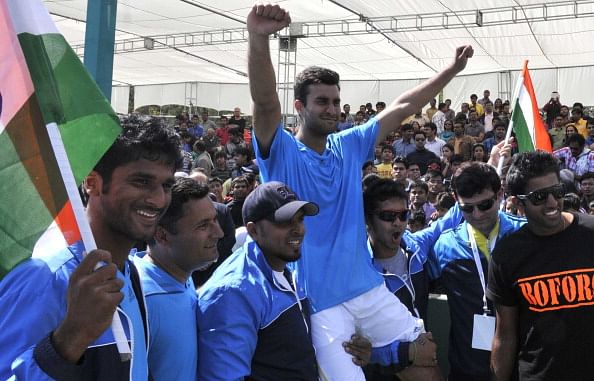 Team India celebrate after host India completed a 5-0 rout of Chinese Taipei in the first round of of the Asia/Oceania Group I Davis Cup tie, at Indo ...
2K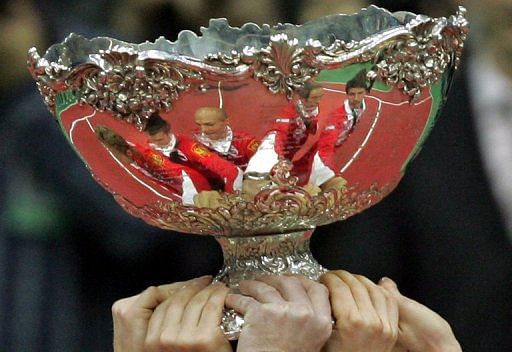 Madrid, April 9 (IANS/EFE) Spain will take on Brazil Sep 12-14 at an undetermined venue in the South American country to decide which of the two team ...
2K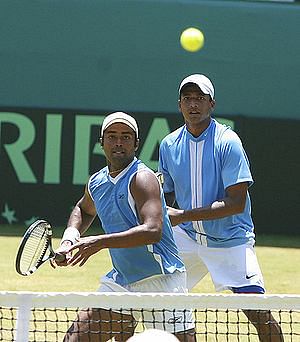 New Delhi, April 8 (IANS): India will be hosting 2013 finalists Serbia in the Davis Cup tennis World Group play-off Sep 12-14. Serbia will be travelli ...
2K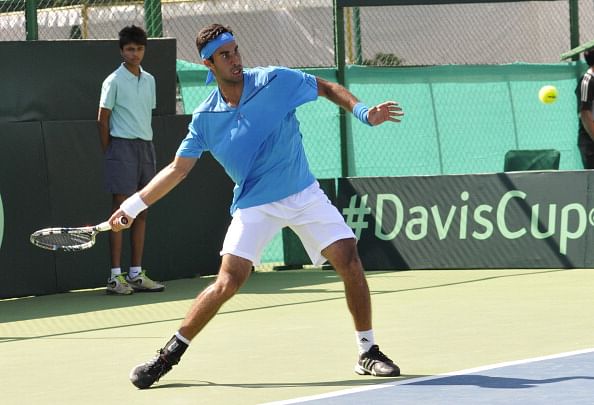 Busan (South Korea), April 6 (IANS): Top tennis player Somdev Devvarman pulled off a stunning win in the first reverse singles to enable India enter t ...
2K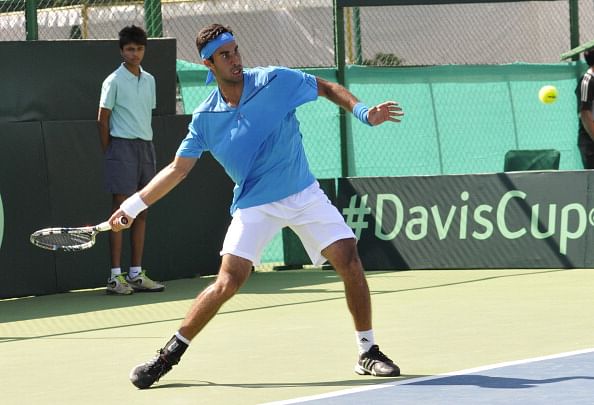 Busan, April 5 (IANS): India took a 2-1 lead over South Korea in the Davis Cup Asia/Oceania second round at the Spo1 Tennis Courts here Saturday. In t ...
2K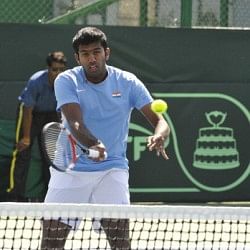 Rohan Bopanna and Saketh Myneni The Indian doubles duo of Rohan Bopanna and Saketh Myneni have defeated Hyung-Taik Lee and Lim Yong-Kyu of Korea in ...
2K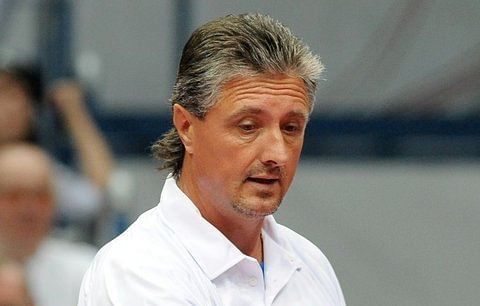 Prague, March 30 (IANS) The Czech Republic will play its Davis Cup quarterfinal against Japan with only three players as one nominee suffered an inju ...
2K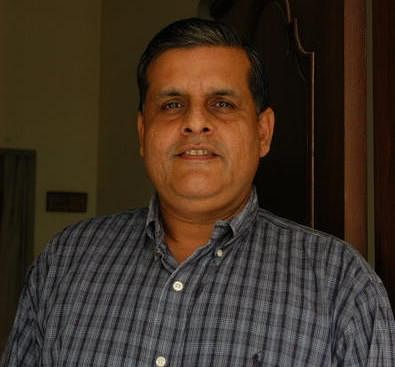 Ramesh Krishnan It has been 25 years since Indian legend Ramesh Krishnan pulled off that amazing victory against World No. 1 Mats Wilander at the 19 ...
2K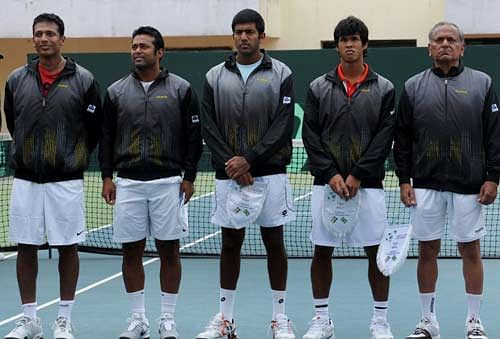 India is going through a transition period in tennis at the moment, especially on the men's side. The onus is on the younger players to perform ...
2K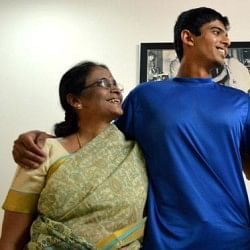 Hyderabad boy Ashwin Vijayaragavan worked wonders with the racket, beginning the year by clinching the doubles title and reaching the semi-finals at t ...