Elimination Chamber Articles
5K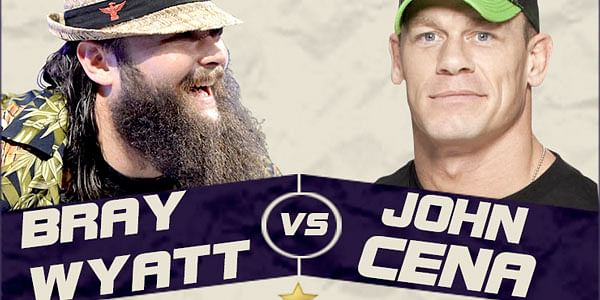 Bray Wyatt vs. John Cena Bray Wyatt is headed for the biggest match of the family's WWE career when he faces John Cena at the showcase of i ...
5K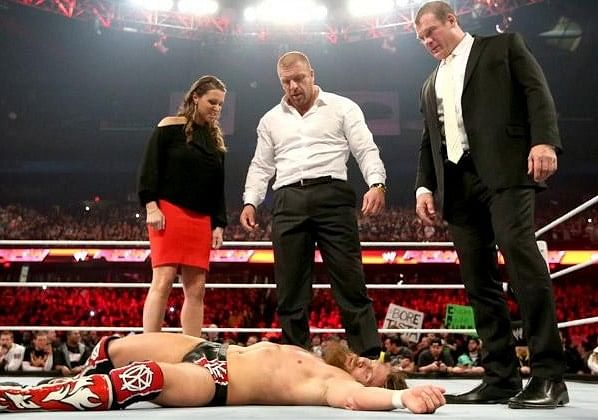 This Game ain't easy! The first Raw of March came in with a lot of new twists and turns as The Usos won their first ever WWE gold, The Shield ...
17K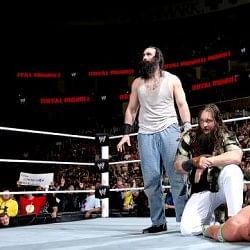 Behold the future A large portion of the WWE Universe might be still recovering from the hangover over what went over at the Elimination Chamber and ...
5K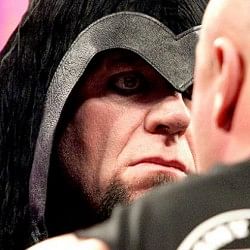 Undertaker After a historic week at the WWE which saw the launch of the Network and return of the WWE, the weekly Power Rankings published by WWE.co ...
3K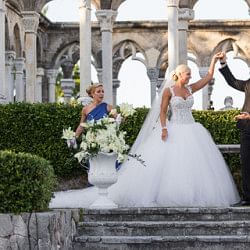 The Miz gets married to former WWE Diva Maryse. - The Miz: WWE Superstar The Miz in a recent interview talks about how after his marriage to former ...
38K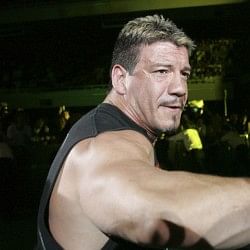 Eddie Guerrero The Professional Wrestling business is not about the sunshine and rainbows, it was always about men and women going to the limits jus ...
3K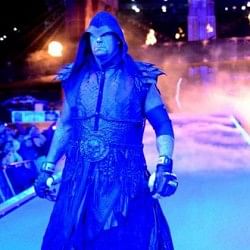 The Undertaker Finally, the WWE started showing signs of being on the road to WrestleMania after pulling off a Monday night Raw which was full of t ...
7K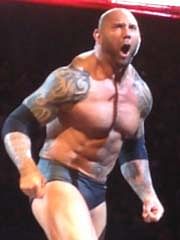 Batista commented on the crowd reaction he's been receiving and why he returned. He tweeted saying: Seems that people think Im joking when I sa ...
4K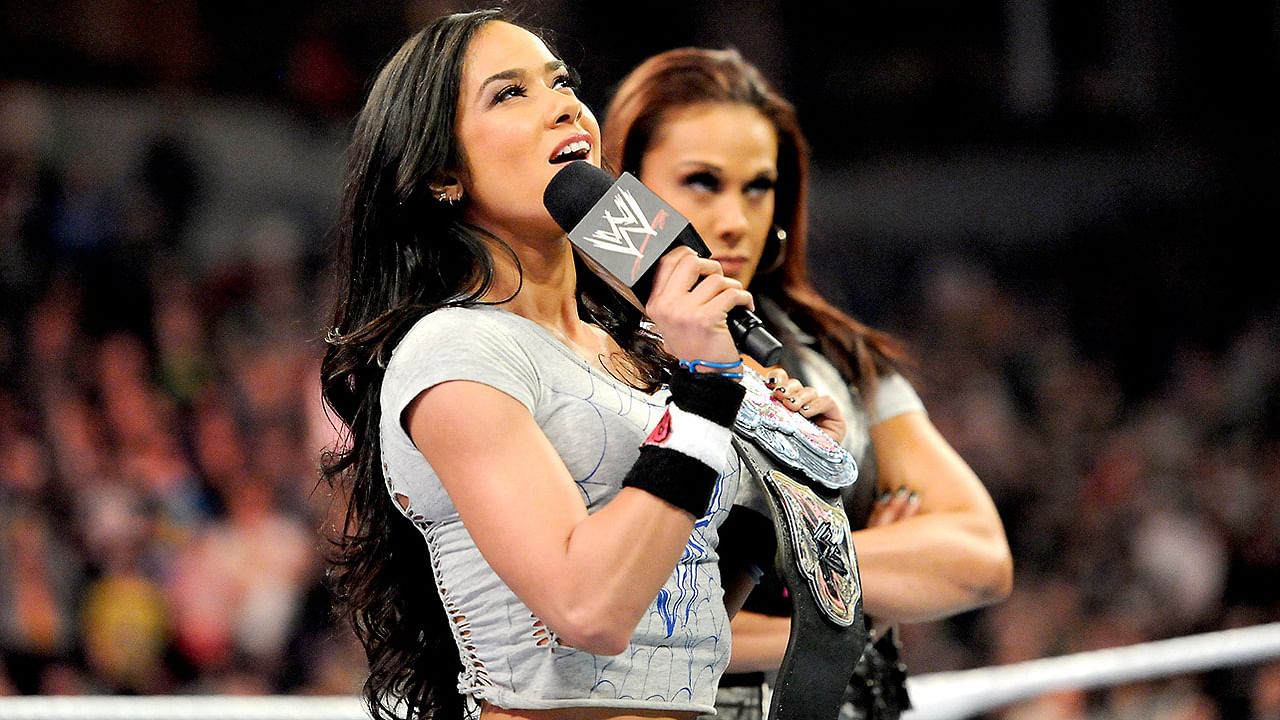 AJ Lee AJ Lee is the current Divas Champion and one of the more over divas in the roster currently. She has the trendy style and attractive charisma ...
5K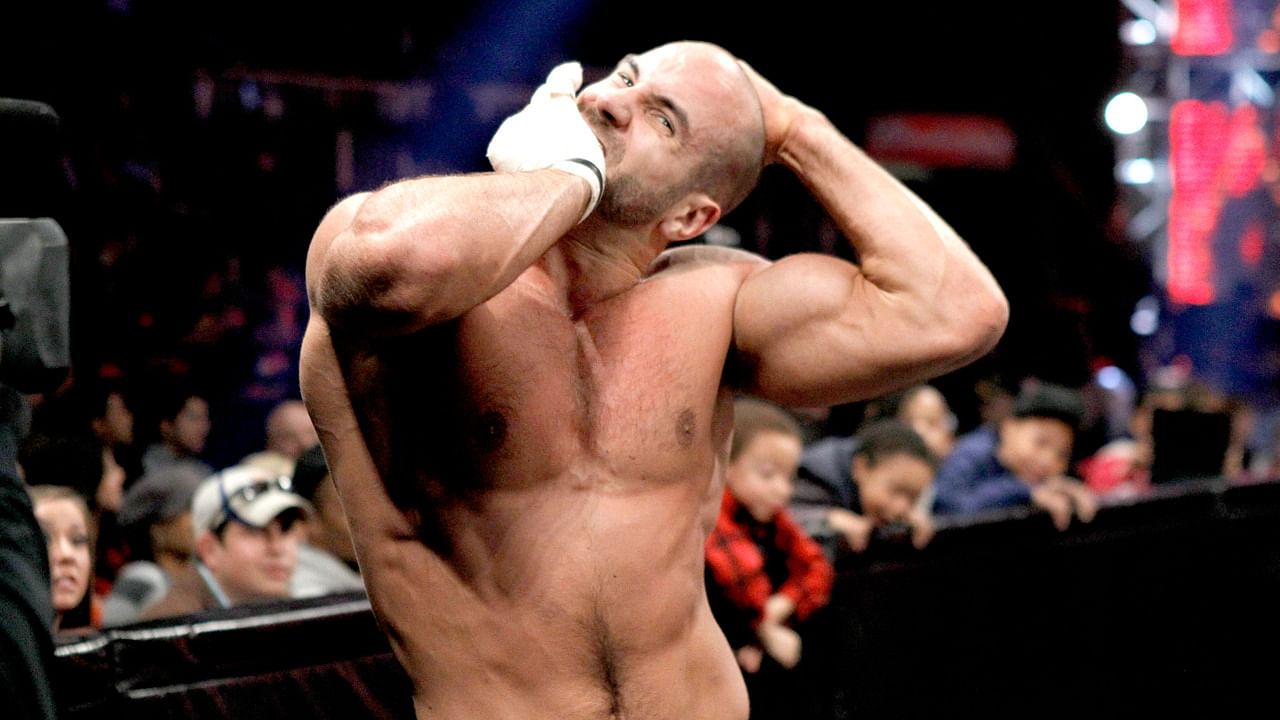 Cesaro has somewhat been on the receiving end of a good push. Not only has he challenged for the WWE world heavyweight title in the elimination chambe ...
5K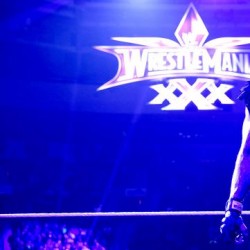 With the final PPV before WrestleMania over, this episode of Raw had to mark the beginning of the real build up for "The Grandest Stage of Them ...
3K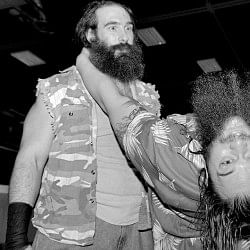 Wyatt Family A pay-per-view that was riding so high on expectations once again went in vain as the WWE failed to produce fireworks at the Eliminatio ...