FA Cup Articles
8K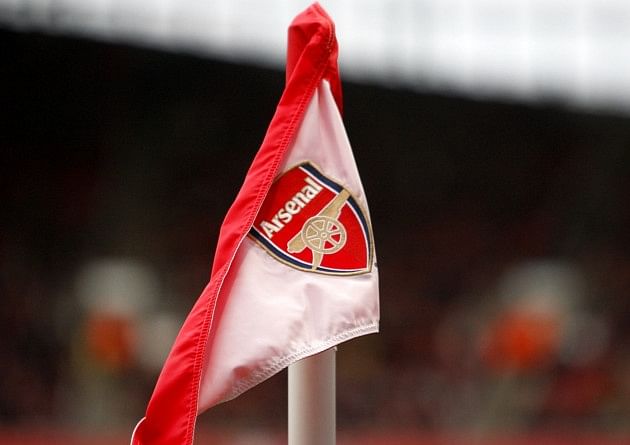 45K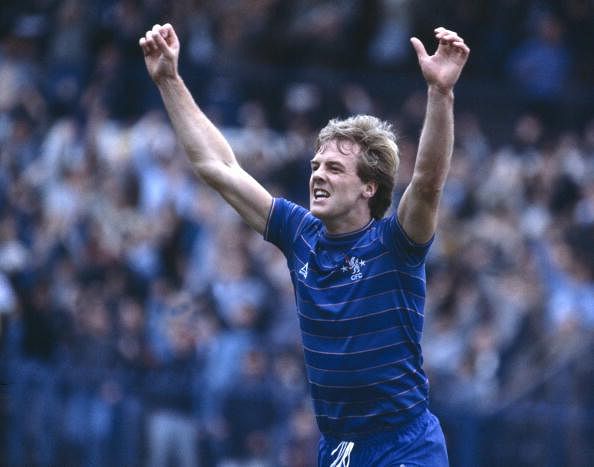 3K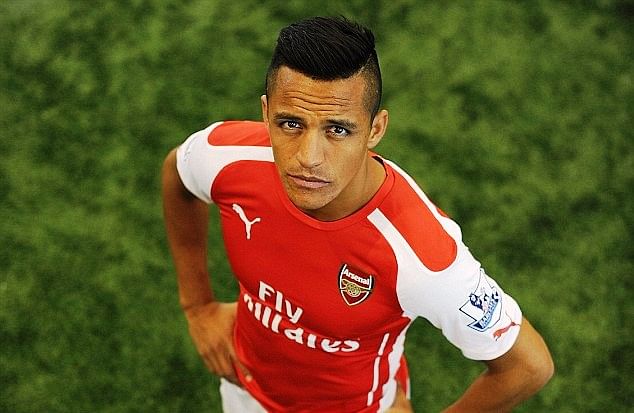 Alexis Sanchez is now a GUNNER! On the 10th of July, Arsenal announced the marquee signing of Barcelona forward Alexis Sanchez. The Gunners acquir ...
4K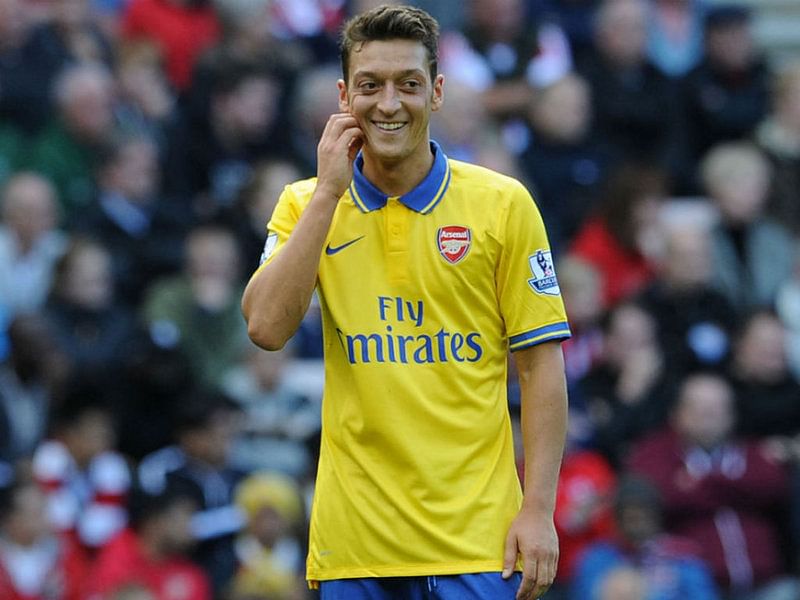 Subhagata Bhattacharya
Jul 9
2K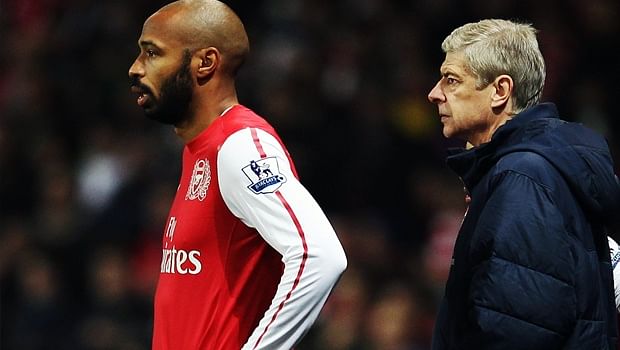 Thierry Henry will be playing against his beloved former club Arsenal, and football guru Arsene Wenger Arsenal will lock horns with club legend ...
2K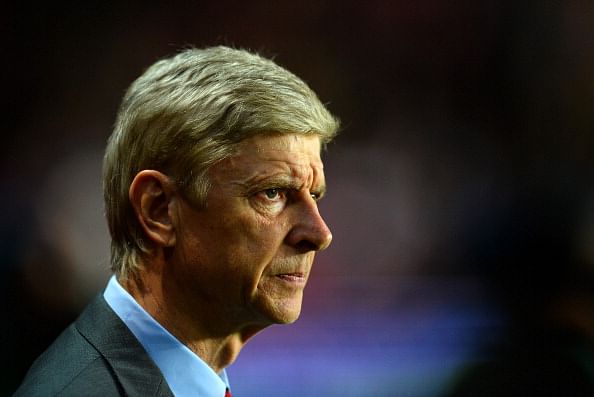 Arsene Wenger will need to bolster his squad in order challenge for the title next season Arsenal manager Arsene Wenger is looking at signing five ...
3K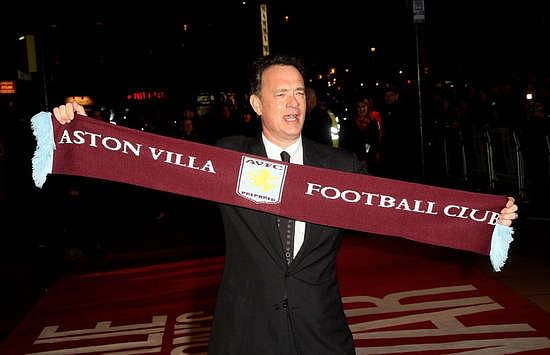 2K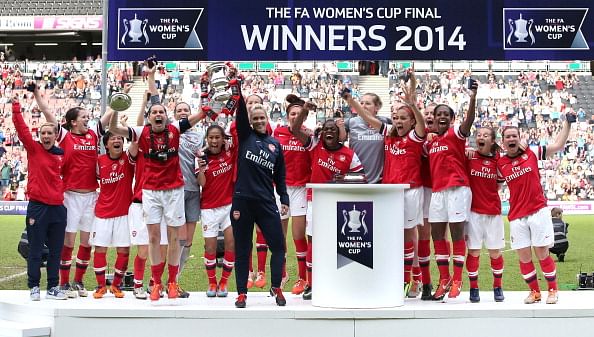 The victorious Arsenal Ladies team lift the FA Women's Cup Arsenal Ladies handed a 2-0 defeat to Everton Ladies winning their 13th FA Cup cr ...
2K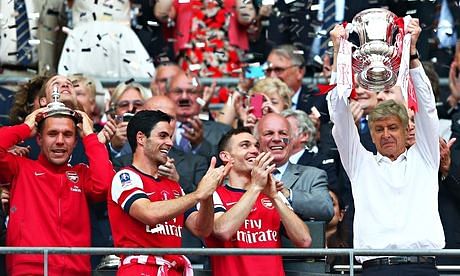 Arsene Wenger lifiting the FA Cup after Ramsey scored the winner against Hull City It was a great moment on 17th May 2014 when Arsène Wenge ...
2K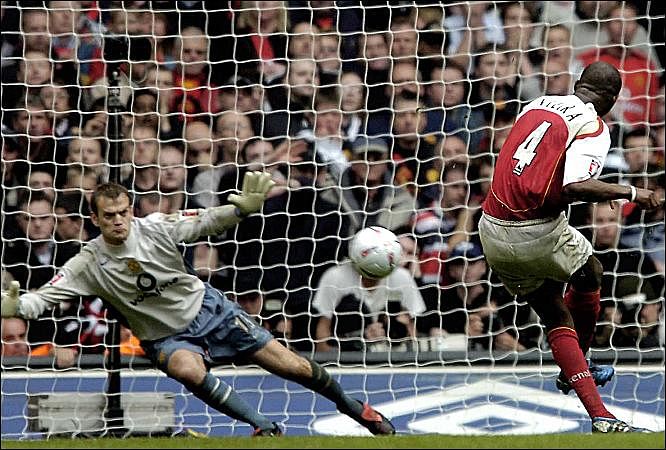 "Let me show you how it is done" Exactly 9 years ago, a Frenchman, pictured below, stepped up to take a penalty. It was the FA cup fin ...
2K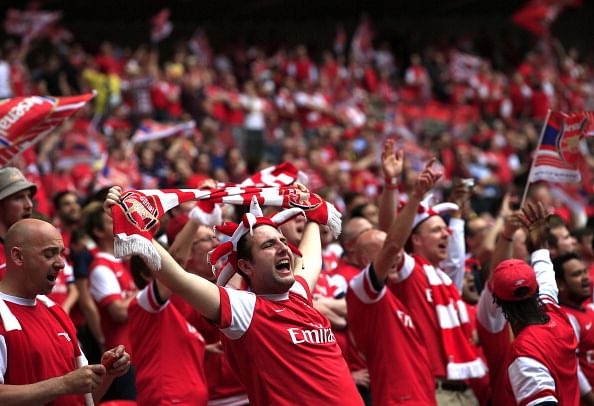 Arsenal fans at Wembley during the FA Cup final with Hull City A few years ago, three of my college friends and I decided to hold an impromptu cel ...
2K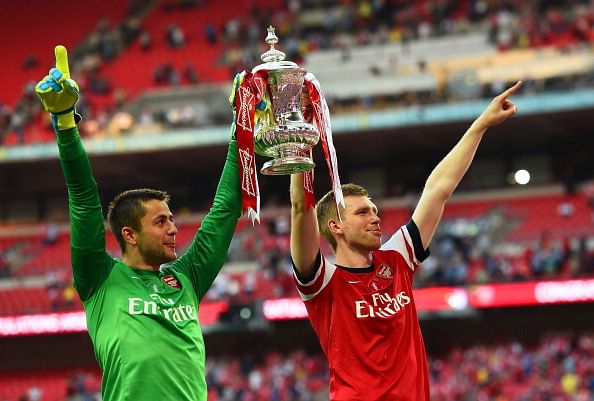 Signing off in style! Arsenal's Polish goalkeeper Lukasz Fabianski admits that he has options available not only in England, but also in oth ...