French Open Tennis Articles
3K

We are in the busiest part of the tennis calendar. The French Open got over less than two weeks ago, and the build-up for Wimbledon has already reache ...
3K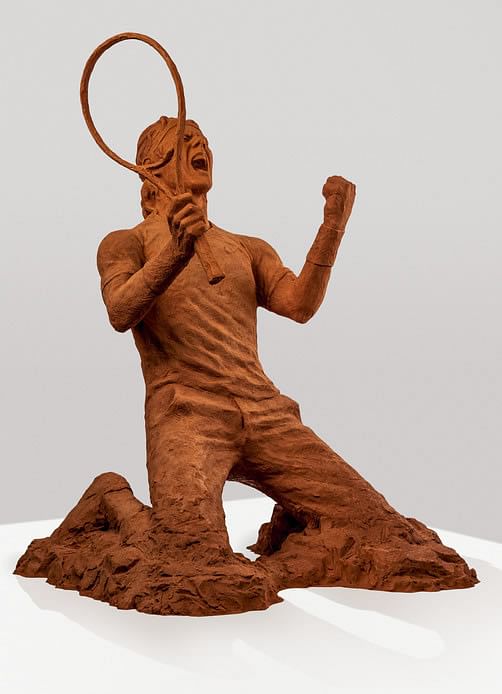 Nike have made an overwhelming gesture by having a life sized statue of French Open Champion Rafael Nadal made purely out of Red Clay, which symbolize ...
3K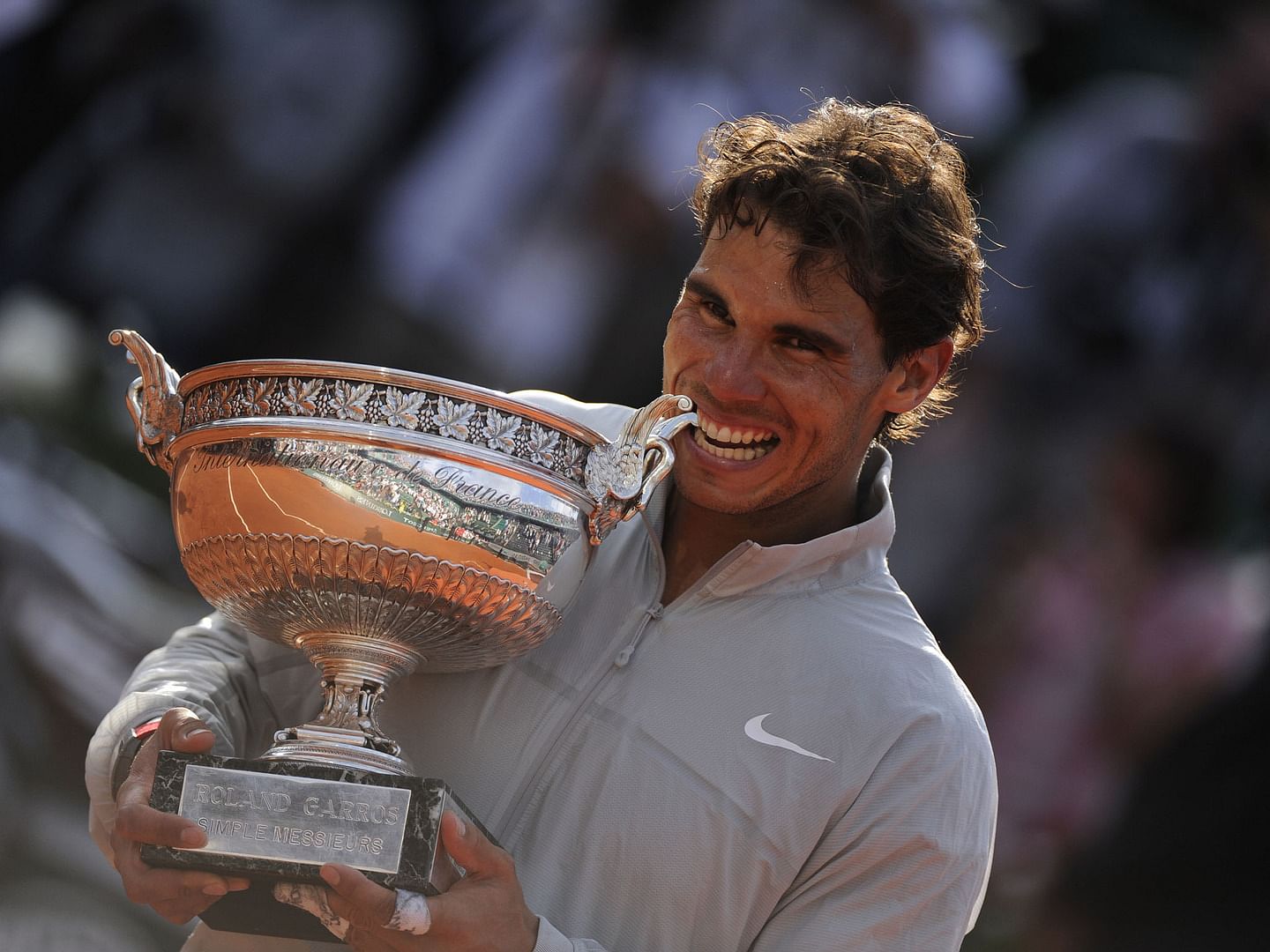 Rafael Nadal The modern era of men's tennis is surrounded by one question: Who is the greatest player of all time? Is it Roger Federer or R ...
2K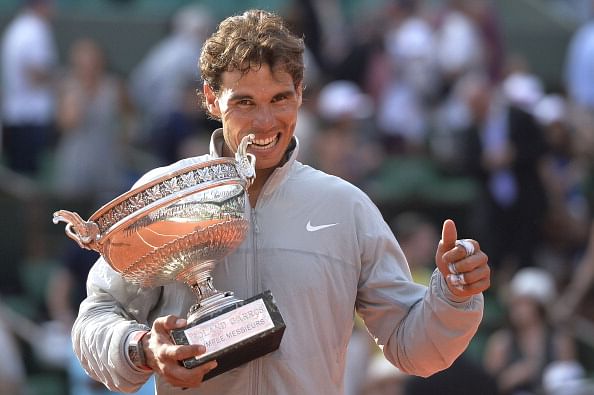 Rafael Nadal 'Twas said of him as he fended the monster off in battle but a few suns back. He'd be the one to go all the way. He&rsquo ...
6K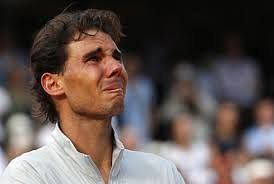 Novak Djokovic, Roger Federer, Rafael Nadal and Andy Murray – the Big 4 of men's tennis After winning his ninth French Open title, an em ...
2K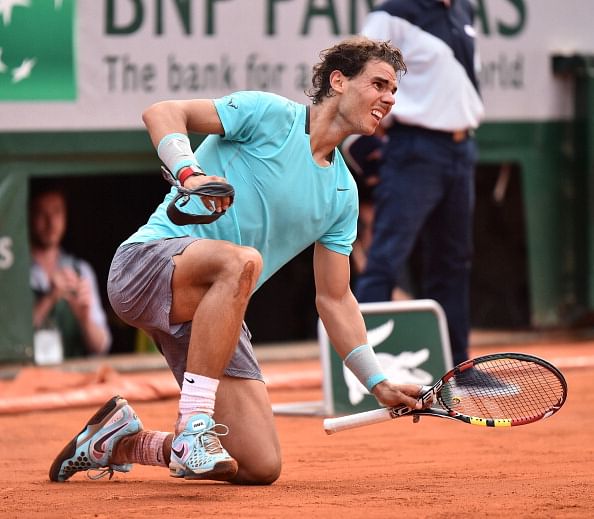 Rafael Nadal after winning the 2014 French Open While the Spanish king relinquished his throne to make way for his son, another Spanish son has st ...
2K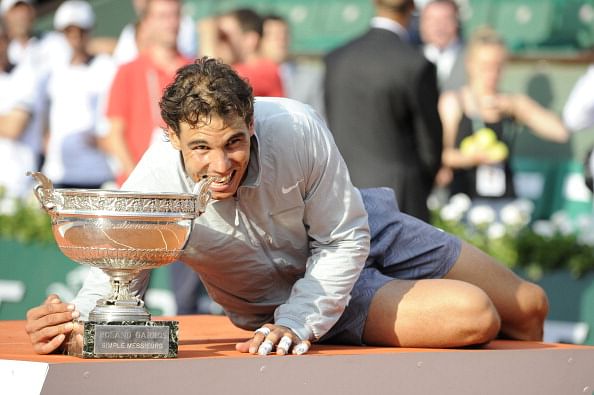 Rafael Nadal On the 8th of June 2014, Rafael Nadal won his 9th Roland Garros title. No man has ever won a single major on so many occasions. Roger ...
3K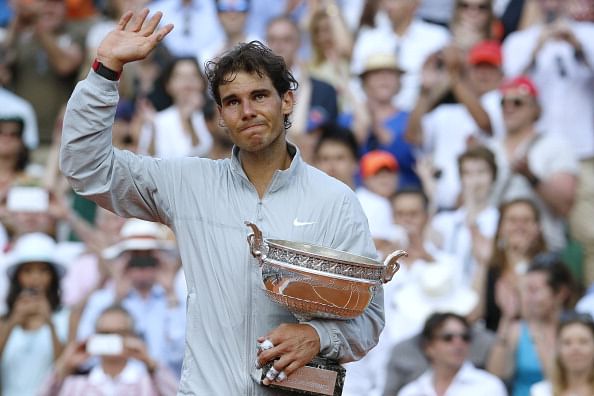 The second Grand Slam of the year came to a magnificent end yesterday with Spaniard Rafael Nadal winning his ninth title in 10 years at Roland Garros. ...
7K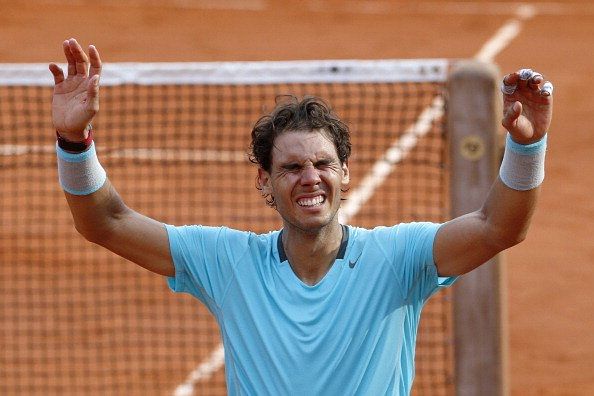 Rafael Nadal celebrating after winning the 2014 French Open It's a tired argument. It's cumbersome, counterproductive, divisive and by ...
3K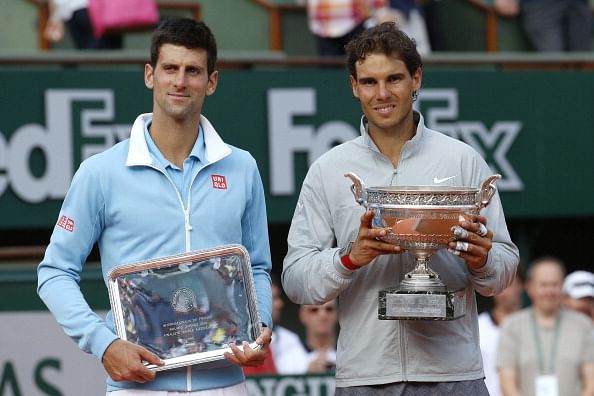 Rafael Nadal vanquishes Novak Djokovic An already formidable legend received yet another glorious chapter today. The emperor of clay continued his ...
2K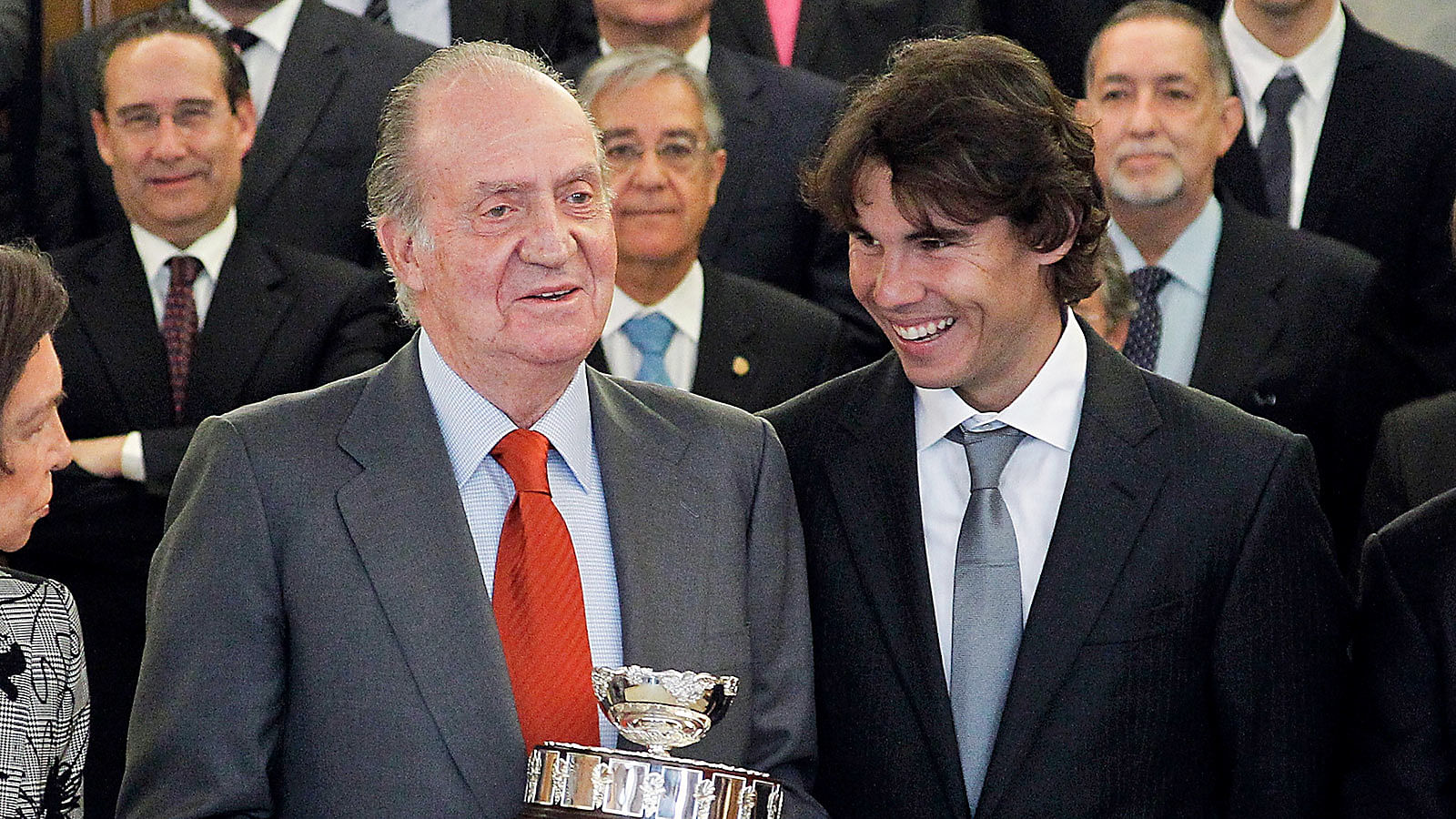 Spain's king Juan Carlos with Rafael Nadal Paris, June 8 (IANS/EFE): Spain's monarch Juan Carlos showed his support for compatriot tennis ...
2K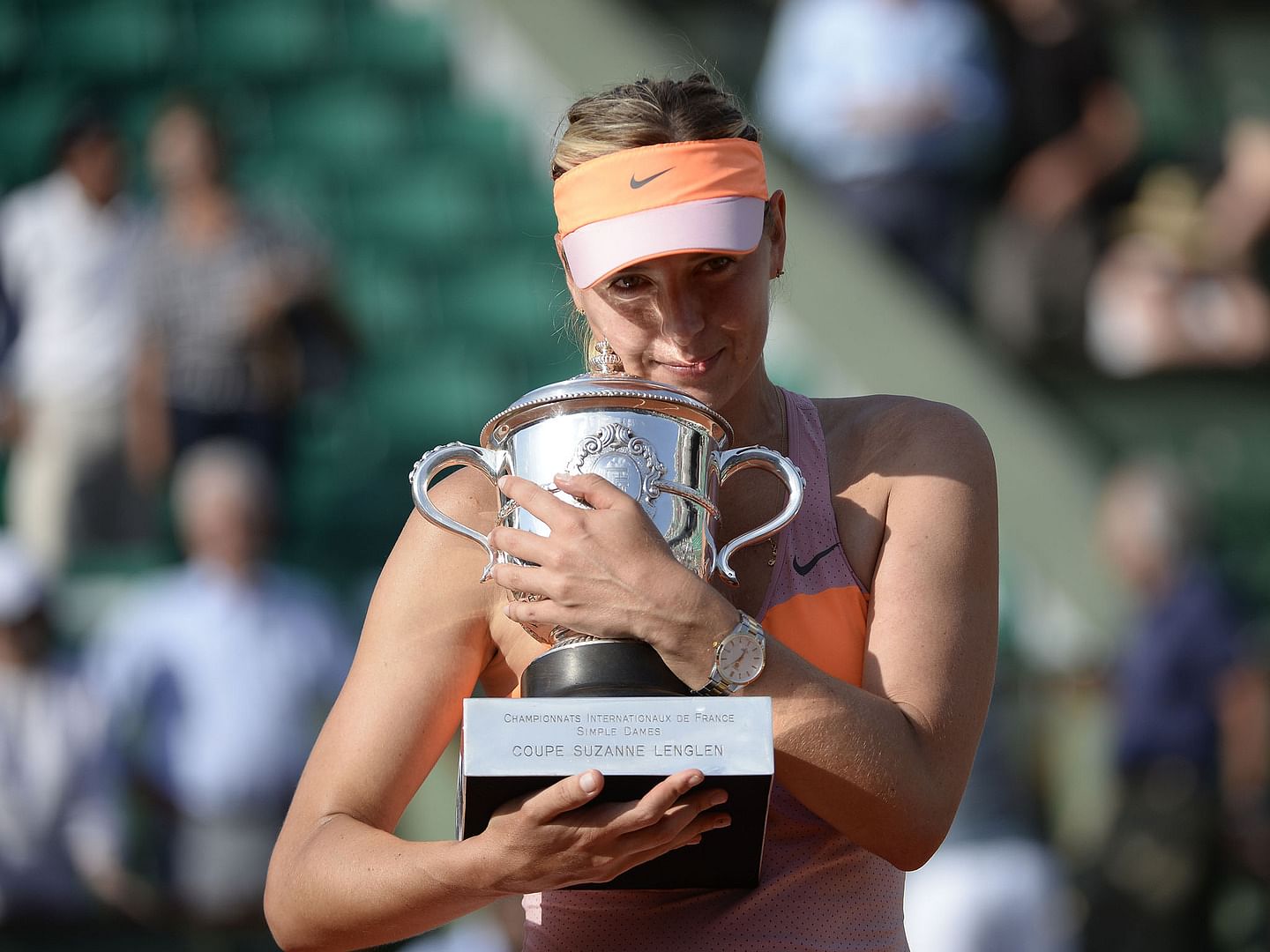 Maria Sharapova cradling the 2014 French Open trophy Women's tennis has always been inconsistent in terms of champions. Not many players hav ...