Grand Slam Tennis Articles

Roger Federer Roger Federer, rated as perhaps the greatest to have ever played the game of tennis, is a player who has conquered just about every ...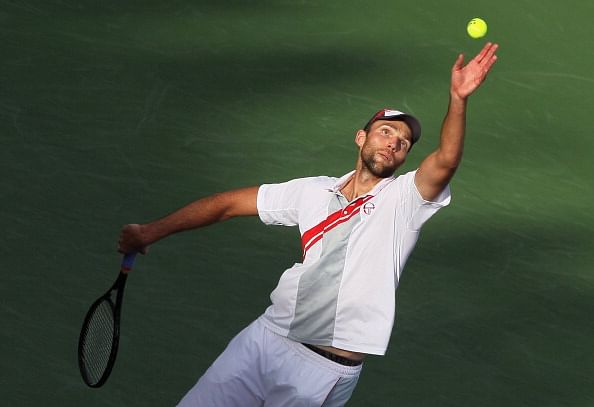 Rafael Nadal celebrates his victory at the 2013 US Open Rafael Nadal has changed the course of tennis history in a way that no other player before ...
David Ferrer For the past decade, the ATP tour has been dominated by a group of exceptional players. The sheer number of Slams accumulated by the ...
Do Andy Murray, and the rest of the players, have any love for the ATP grind? Over the last few years, there have been a lot of alleged complaints ...
Bjorn Borg, Pete Sampras, Roger Federer or Rod Laver – who is the greatest grasscourter of them all? When it comes to tennis, there are ...