I-League Articles
110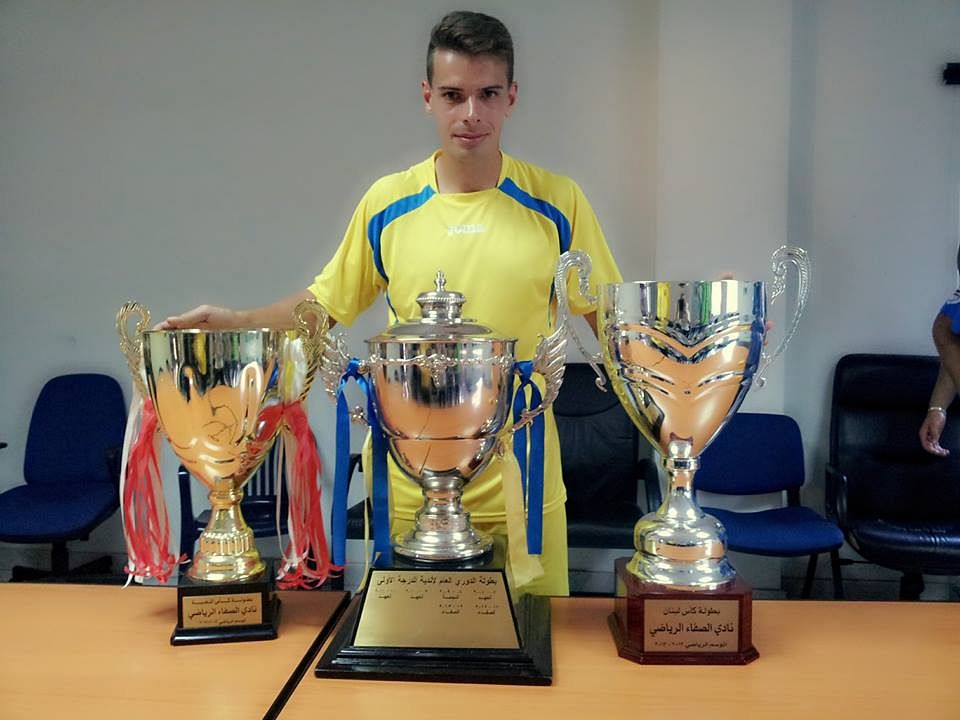 Munier Raychouni Lebanon international defender Munier Raychouni is currently on trials with Salgaocar, Sportskeeda can reveal. Raychouni has been ...
860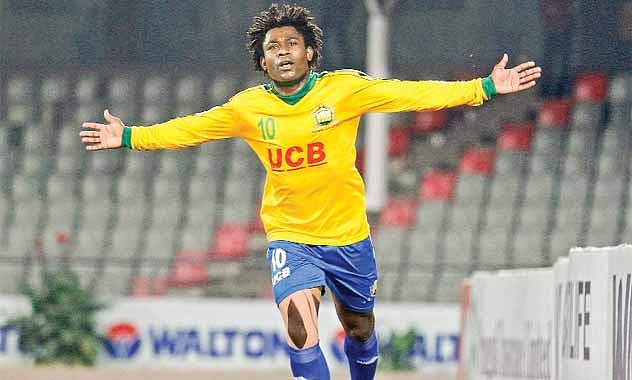 Mohun Bagan have signed Sony Norde as their latest foreign player McDowell Mohun Bagan take immense pleasure in informing that they have signed Mr ...
387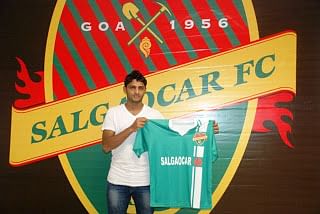 A day after starting their pre-season training, Salgaocar FC have roped in 24 year old creative central midfielder, Zakeer Mundampara. The player unde ...
949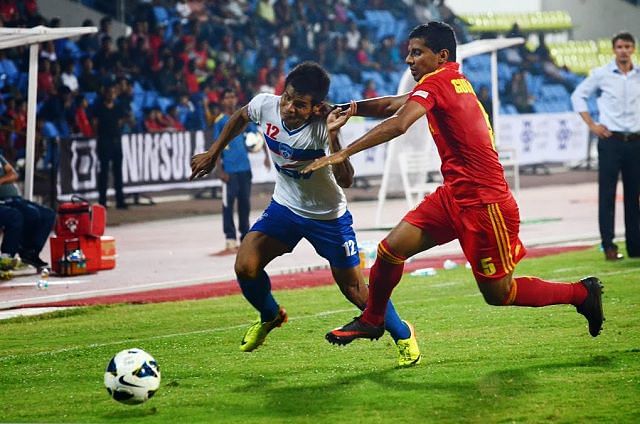 Bengaluru FC and Pune FC will be part of the ISL Despite playing a key role in opposing the Indian Super League last year, I-League clubs Bengalur ...
444
Shillong Lajong with the new additions to their squad Shillong Lajong FC announced the new signings for the forthcoming 2014/15 season of Aiborl ...
1K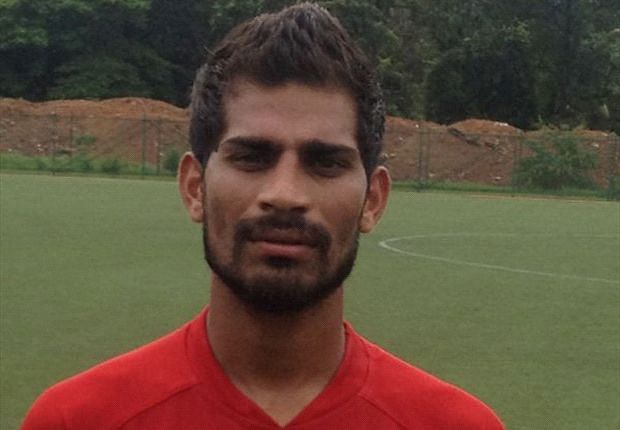 Balwant Singh It has been a quite turnaround for Balwant Singh in the last 12 months because at this time last year he had become an unknown in In ...
1K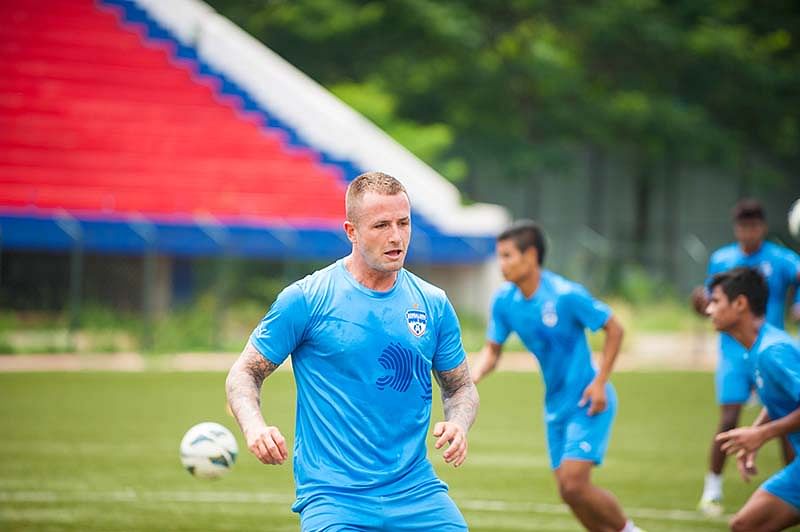 Joshua Walker; Photo Credit: Bengaluru FC The 2014-15 I-League will see one marquee foreigner in each club and for champions Bengaluru FC their bi ...
2K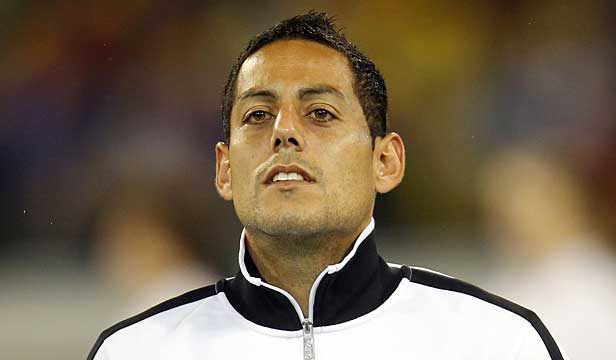 Leo Bertos Kolkata giants East Bengal have confirmed the signing of New Zealand World Cupper Leo Bertos as their marquee foreigner for the 2014-15 ...
1K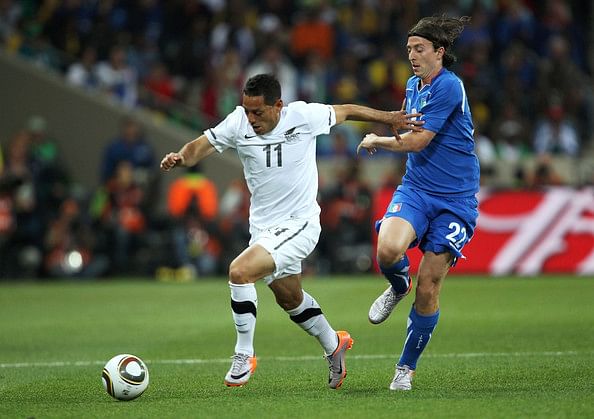 Leo Bertos (no.11) in action during the 2010 FIFA World Cup Kolkata giants East Bengal are set to announce New Zealand World Cupper Leo Bertos as ...
1K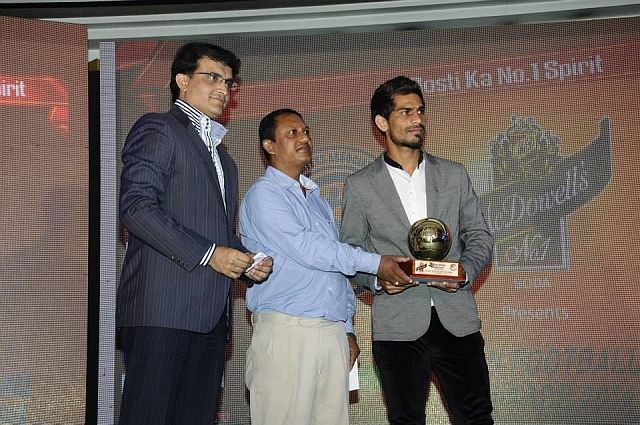 2014 FPAI Indian player of the year Balwant Singh has joined Mohun Bagan Kolkata giants Mohun Bagan confirmed the signing of Balwant Singh on Satu ...
1K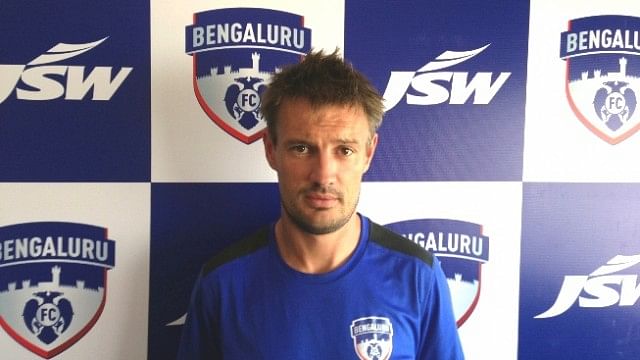 Ashley Westwood Bangalore, July 18 (IANS) Ashley Westwood, coach of I-League champions Bengaluru FC, believes that the new signings by the club we ...
1K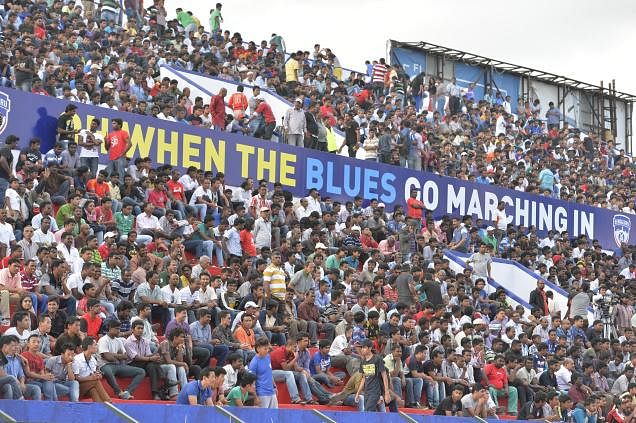 New kit sponsors for I-League champions Bangalore: PUMA has officially announced their association with the fastest growing team in the I-League, ...