ICC Champions Trophy Articles
1K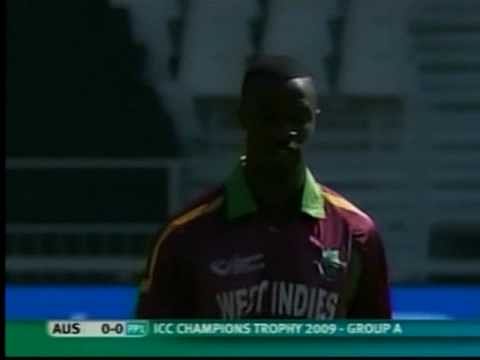 West Indies pacer Kemar Roach bowled Australian opener Shane Watson on the first ball of the match in 2009 Champions Trophy match. The ball sneaked pa ...
3K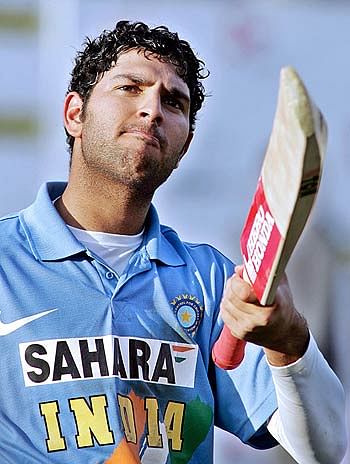 One of the most naturally gifted players of his generation, Yuvraj Singh made his debut in the ICC Knockout trophy in the year 2000. He is a classical ...
3K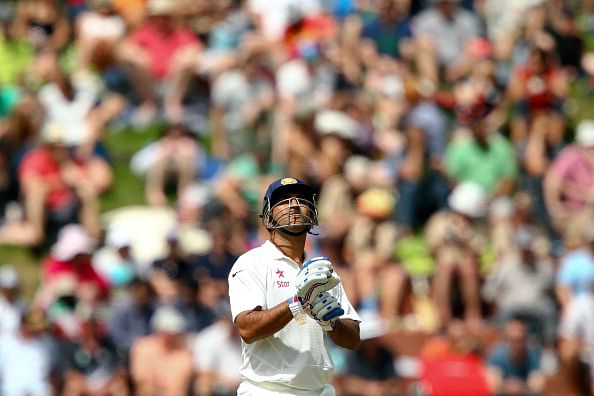 "A leader is said to be good when he/she knows exactly how to manage their troops individually and take up the responsibility to deliver when the ...
3K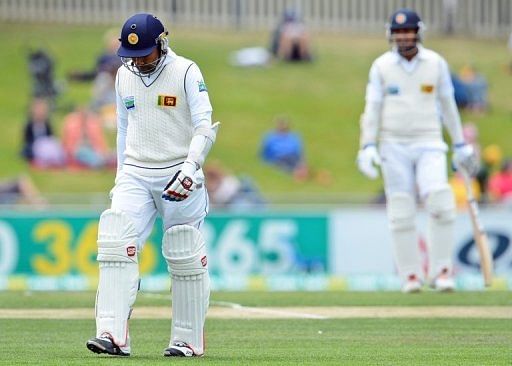 Mirpur (Bangladesh), April 6 (IANS) Cricketing stalwarts Mahela Jayawardene and Kumar Sangakkara were finally relieved as they finished their Twenty2 ...
128K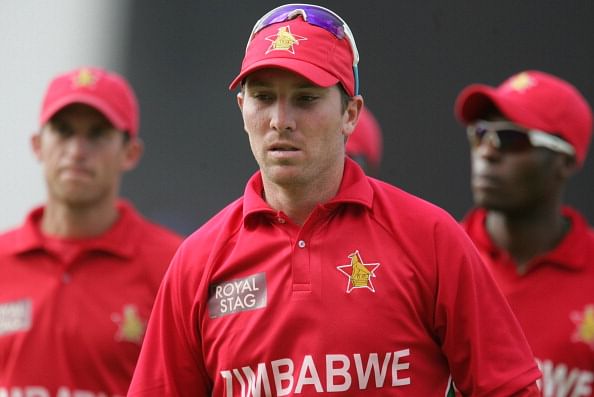 2K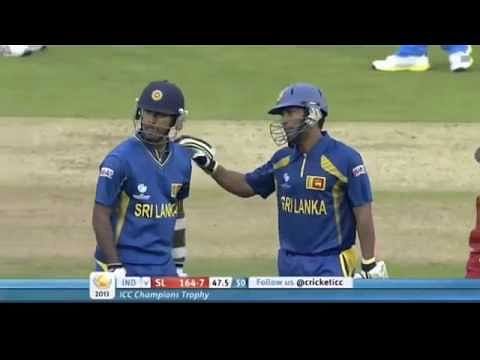 In the 2013 Champions Trophy semi-final match between India and Sri Lanka, Indian off-spinner Ravichandran Ashwin, bowling from around the wicket, pro ...
2K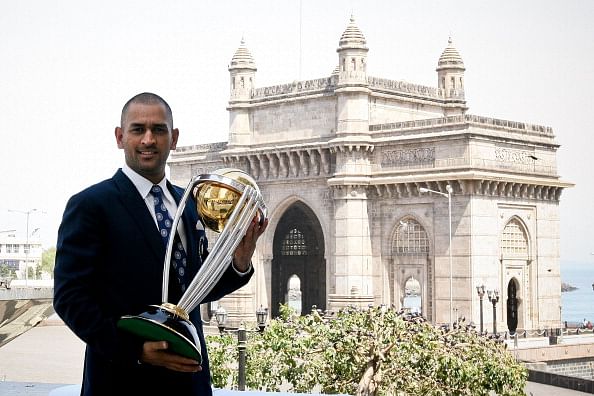 Dubai, Feb 14 (IANS) India captain Mahendra Singh Dhoni Friday said his side is shaping up nicely and is on course to become the third country after ...
2K
BCCI and N. Srinivasan have it their way at the ICC Finally the new proposals for the restructuring of cricket's apex body have been approved by m ...
2K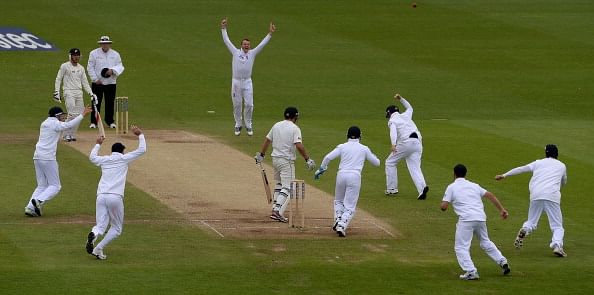 Singapore, Feb 8 (IANS) The International Cricket Council (ICC) Executive Board Saturday decided scrap the proposed World Test Championship and reins ...
2K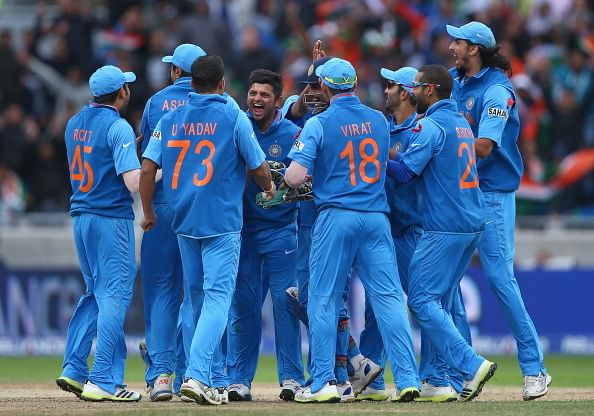 Team India are an important brand for the ICC What really makes a multi-nation tournament successful? Close encounters, meaningful matches, supporti ...
2K
9K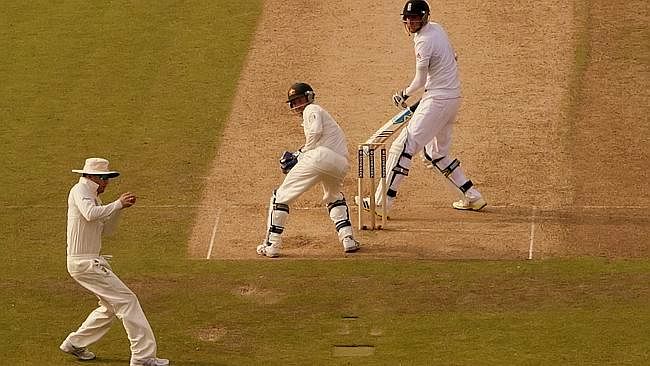 From umpiring gaffes to coaching howlers, from players' off-field attitudinal attributes to their tweeting idiosyncrasies, from decision reviewi ...