ICC Cricket World Cup Articles
48K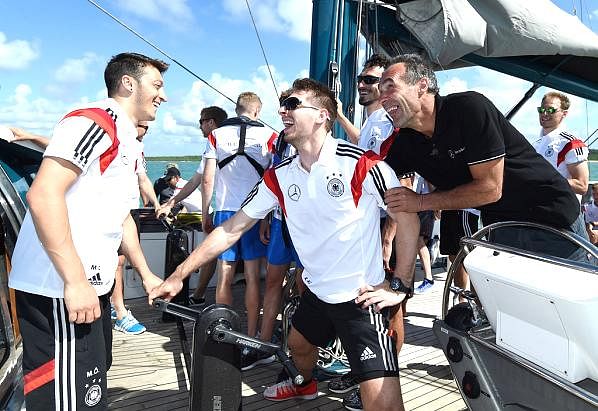 Mike Horn (Right in Black T-Shirt) shares a laugh with the German Football player Mesut Ozil What is the common link which connects the Indian cri ...
1K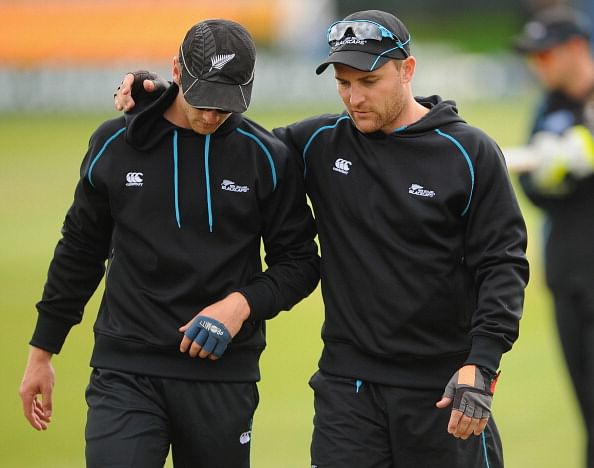 Kane Williamson (L) with Brendon McCullum Clarifying the decision to give Kane Williamson his captaincy debut in the second Twenty20 international ...
2K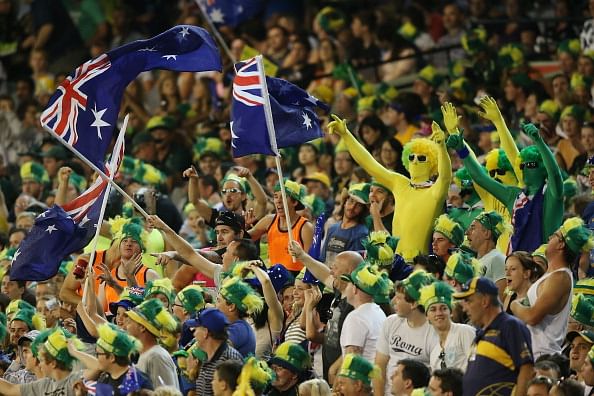 An overdose of cricket is going to be served down under this season. Will the fans turn up? Cricket fans in Australia were given a reprieve by Fox ...
16K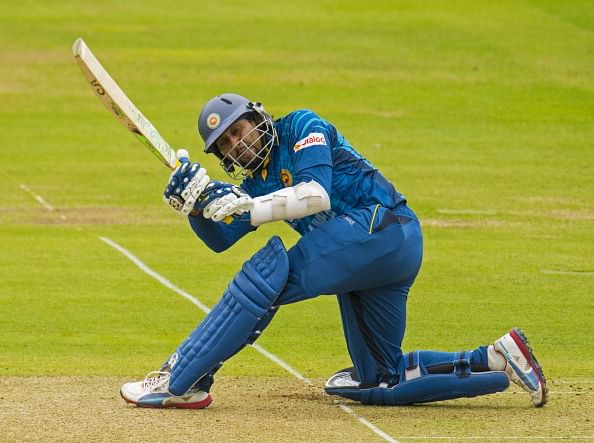 12K
2K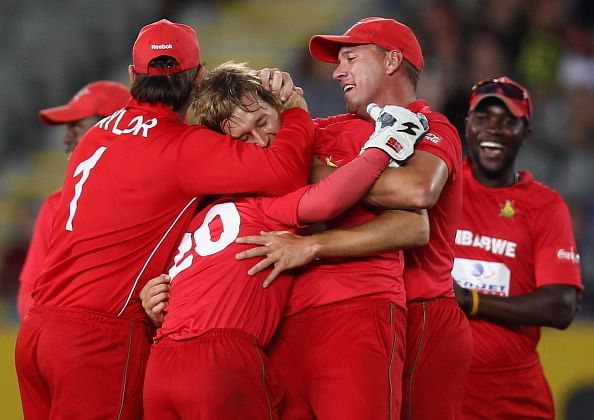 Zimbabwe Cricket team Zimbabwe are set to become the first Test-nation to host Afghanistan in a bilateral One Day International series when the tw ...
37K
64K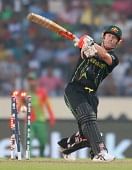 27K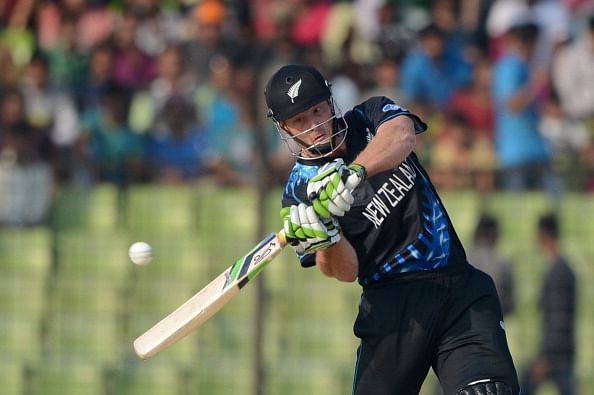 99K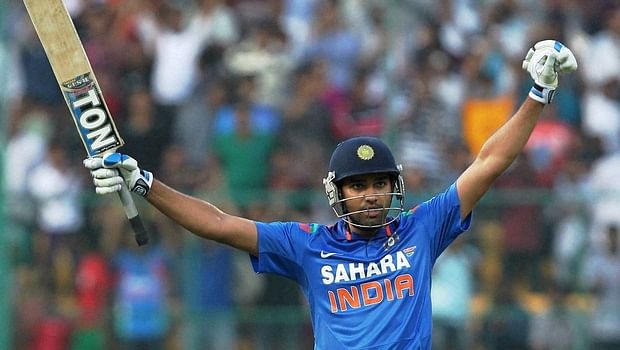 364K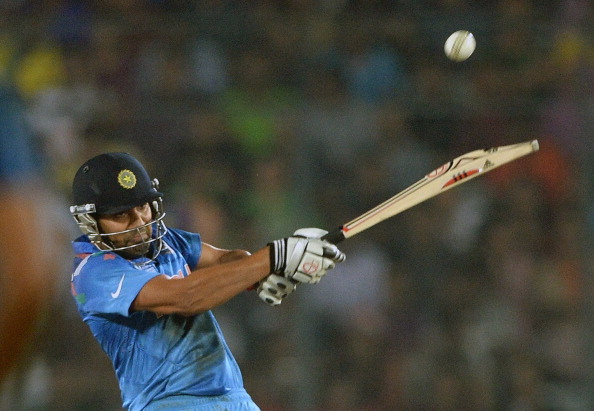 2K
31 summers ago on this very day June 18th, Kapil Dev played arguably one of the finest ODI innings ever to mastermind a great turnaround for India at ...