Indian Badminton League Articles
The first thing you would be thinking reading the title is "Is there a badminton world cup?" You would have heard of the upcoming FIFA ...
The Indian Badminton League has run into a bit of a roadblock as far it's second season is concerned. The busy international schedule could ...
Danish badminton star Mathias Boe (left) with Taapsee Pannu Indian movie star Taapsee Pannu, who is dating Danish badminton player Mathias Boe, has ...
New Delhi, April 6 (IANS) Badminton World Federation (BWF) secretary general Thomas Lund was Sunday quite impressed with the inaugural Indian ...
Joachim Fischer Nielsen, the Danish badminton star, has said that Indian doubles players will be helped tremendously by Danish coaches as the Indian ...
Danish World No. 5 Jan O' Jorgensen is in India to participate in the  India Open Super Series event. While doing an interview he made an ...
New Delhi, April 4 (IANS) Danish badminton player Mathias Boe, who won a men's doubles match at the India Open, is always eager to play in ...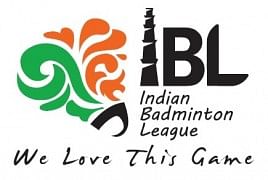 The Indian Badminton League and the India Open Super Series have been suffering in the nation's capital lately and might be heading out of the ...
New Delhi, April 2 (IANS): Top shuttlers including Lee Chong Wei, Saina Nehwal and P.V. Sindhu could miss part of the Indian Badminton League (IBL) ...
New Delhi, March 29 (IANS): Badminton Association of India (BAI) president Akhilesh Das Gupta said Saturday that the second edition of the Indian ...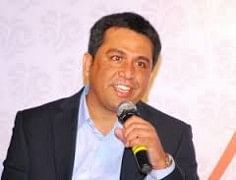 Ashish Chadha Sportskeeda brings another exciting series of interviews – CXOs in Sports, where we speak to eminent and prominent personalities ...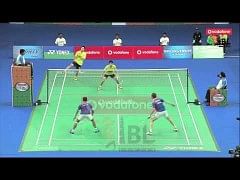 Awadhe Warriors' star Danish-Indonesian pair of Mathias Boe and Markis Kido and Hyderabad Hotshot's top Malaysian men's doubles ...