WWE NXT Articles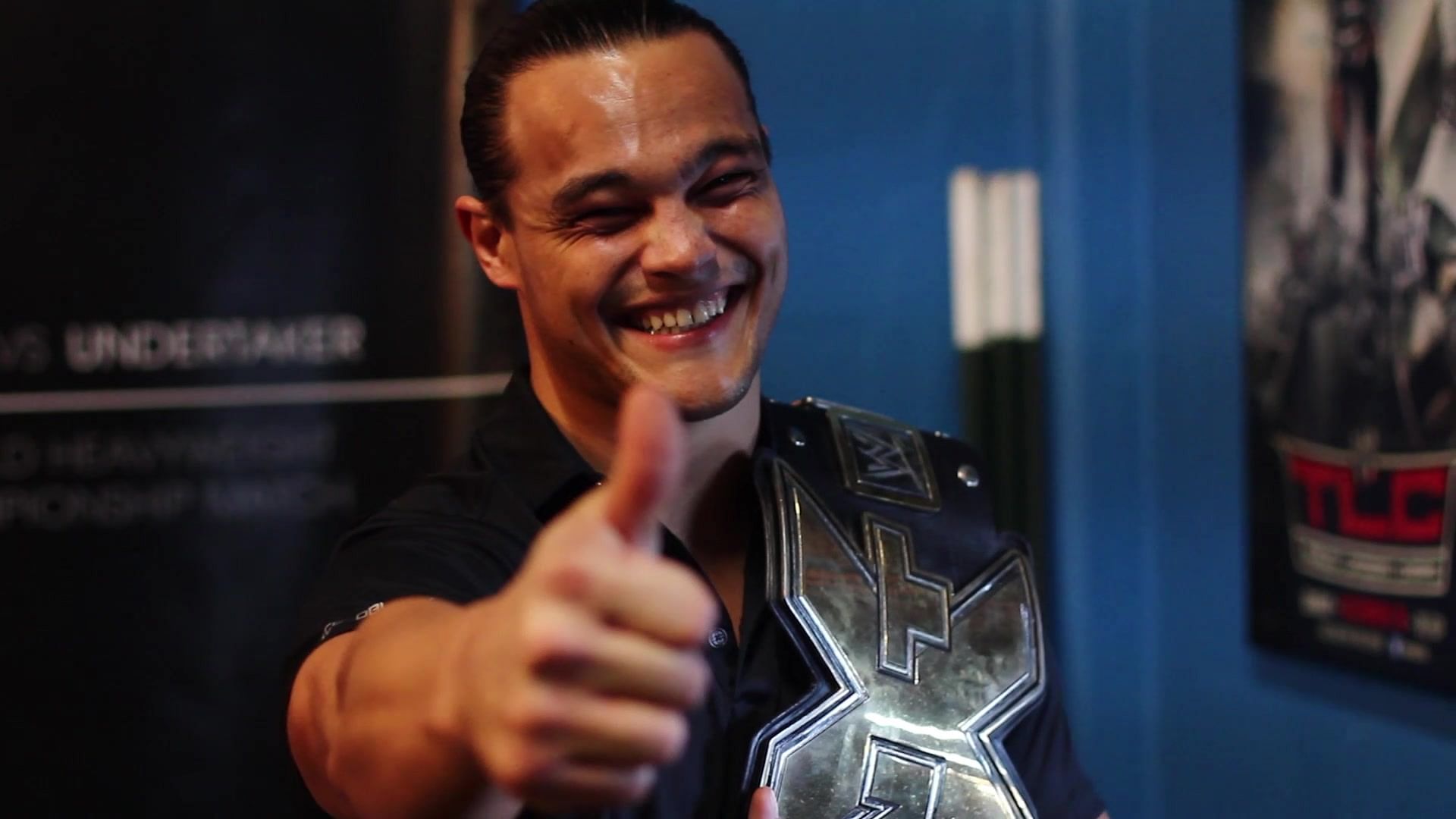 Bo Dallas Audience : Boring! Boring! Bo Dallas : You're right. It's Bo's Ring! (Bo Dallas during his recent match on NXT against Colin ...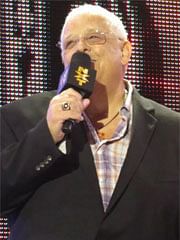 WWE Hall of Famer Dusty Rhodes says a match between his two sons Goldust and Cody Rhodes would steal a show, but it won't happen. In an ...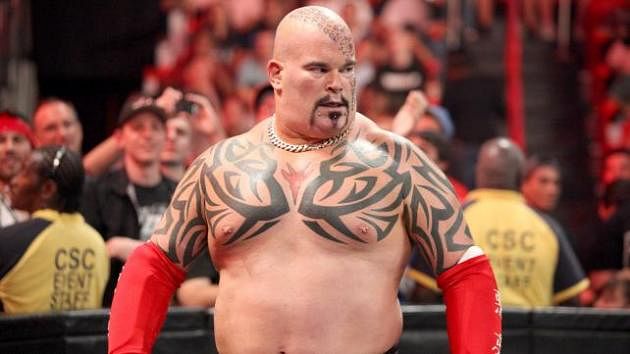 Tensai Reports suggest that during the latest NXT Tapings, Tensai was introduced as a member of the announce team but the thing that is to be noted ...
WWE NXT Champion – Adrian Neville Adrian Neville became the fourth NXT Champion in the history of the title on the NXT Arrival show this ...
John Cena appeared after WWE NXT Arrival went off the air and congratulated Adrian Neville. You can watch his promo in the video ...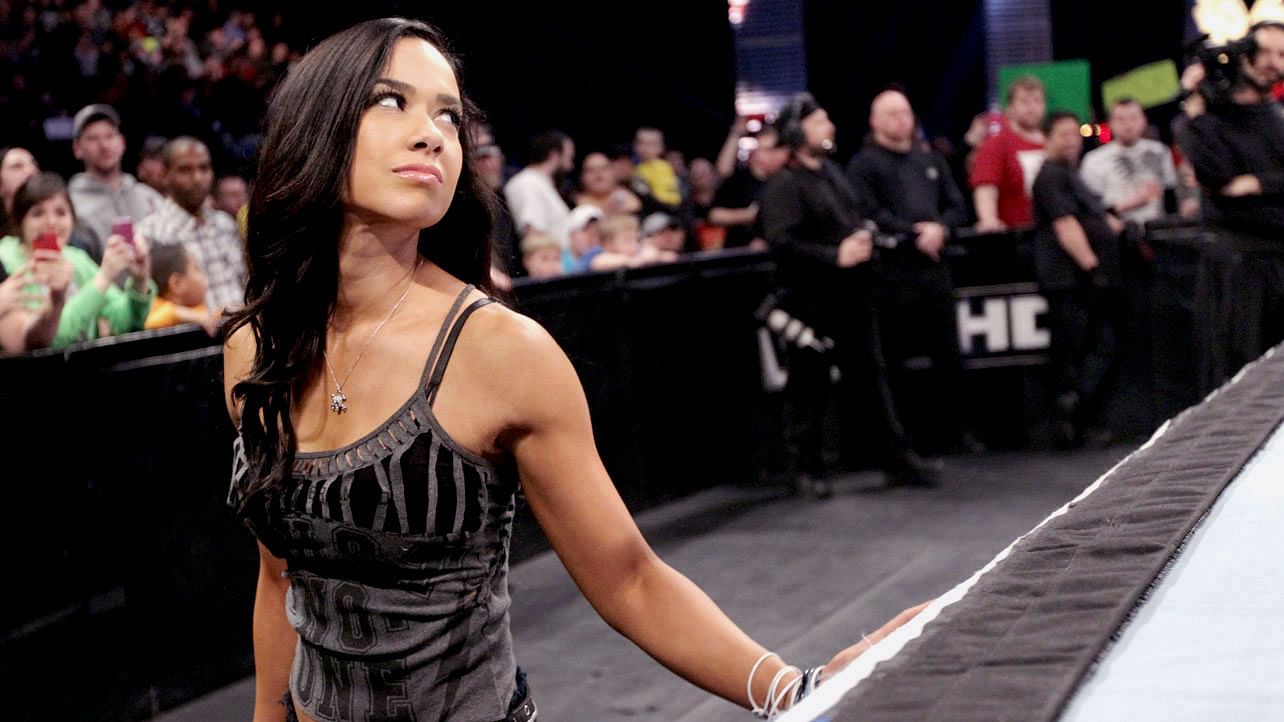 There is one guaranteed great thing to come out of the WWE network and that is the 'NXT Arrival'. As JBL impeccably said that now the world will ...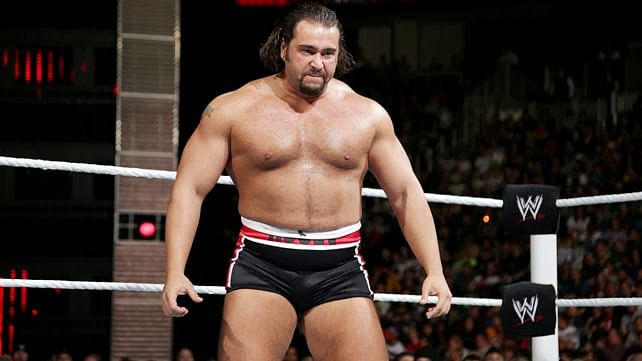 At the  2014 Royal Rumble, NXT standout Alexander Rusev debuted on the main event roster through the 30 man elimination match. He indeed started his ...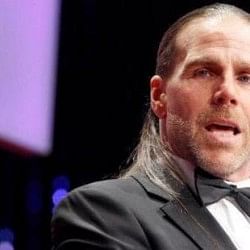 Shawn Michaels - WWE NXT Arrival: Former WWE Superstar Kevin Nash will be replacing Hall of Famer Shawn Michaels on the panel for pre-show. Bret ...
WWE released a promo for Thursday's NXT Arrival in the video above. The event will air exclusively on the WWE Network at 8pm ...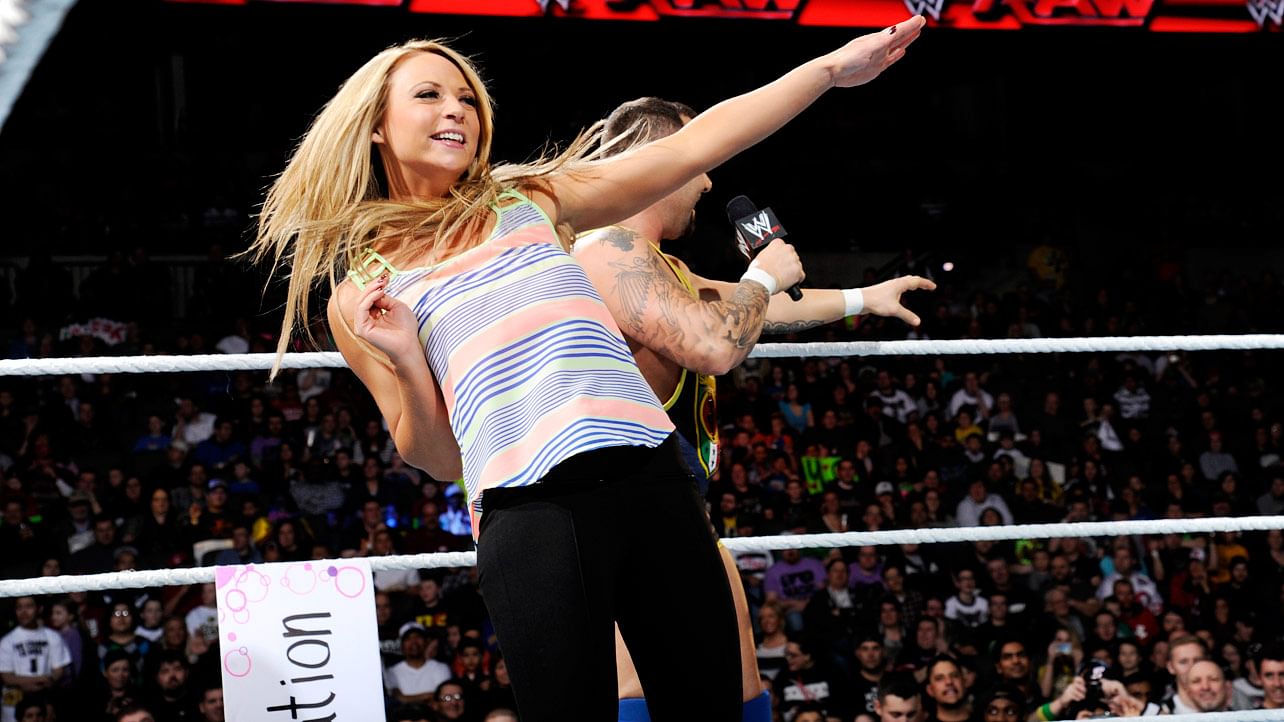 Emma – WWE's latest NXT prospect After weeks of being spotted in the crowd, Emma finally made her debut in a segment which was there ...

One of our readers sent the following regarding WWE confiscating CM Punk signs at last night's NXT taping: "I was at the NXT taping last ...