One Day International Cricket Articles
144
It is not often you will find a video where you can see Australian legends Ricky Ponting and Shane Warne competing against each other in a competitive ...
65K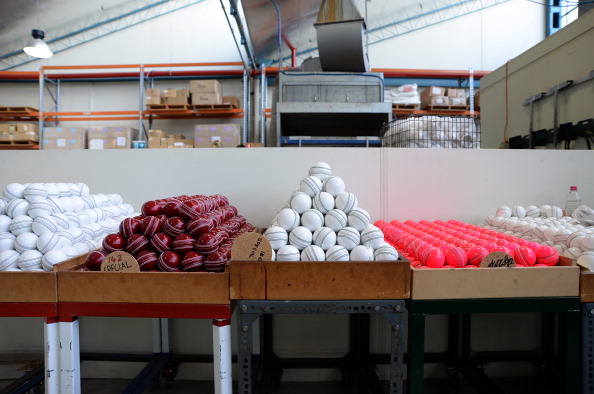 These small spheres can cause havoc on a cricket pitch, and are the most treasured objects for the bowling sides It is a little cherry, round and ...
196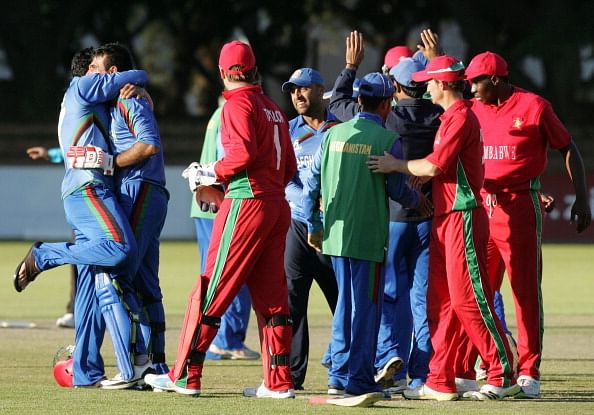 Afghanistan and Zimbabwe players after the 3rd ODI match at Bulawayo Afghanistan registered a 2-wicket win over hosts Zimbabwe in the third ODI of ...
222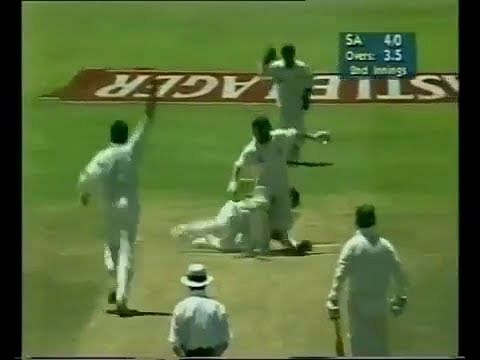 Rahul Dravid's batting achievements have been well-recorded, something that isn't is his fielding skills. An exceptional close-in fielder, ...
8K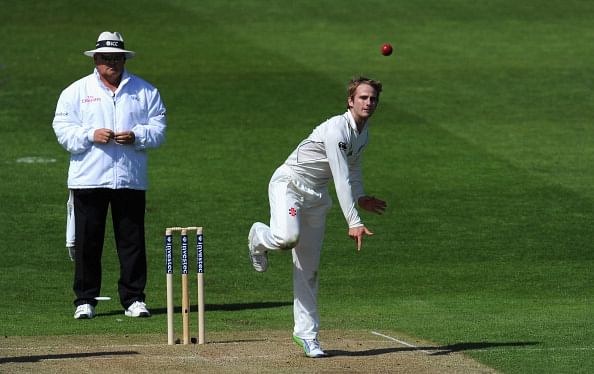 Kane Williamson's bowling action has been deemed illegal New Zealand cricketer Kane Williamson bas been banned from bowling in internationa ...
270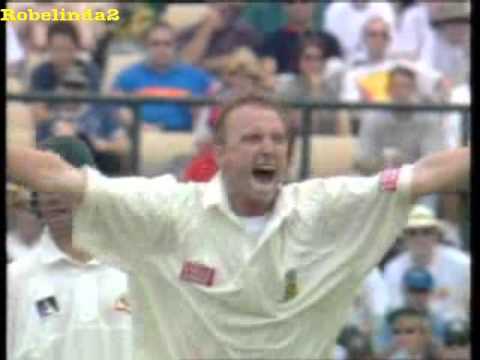 With the ability to shape the ball away and bring it in at high speeds, South African pacer Allan Donald was an absolute menace to the batsmen during ...
320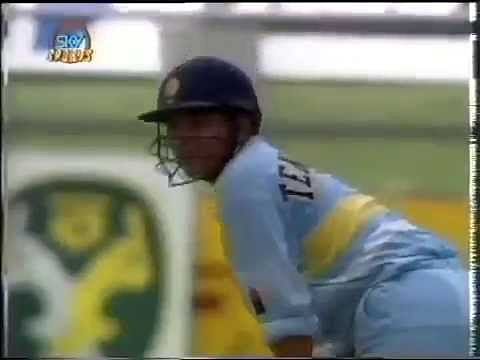 Malcolm Marshall, who made his international debut, against India in 1978, was a part of the fearsome West Indian quartet that terrorised the batsmen ...
409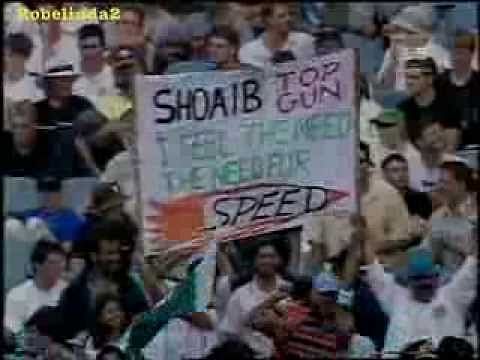 Think of annihilating Australians at their prime, the first name that comes to our mind is the one of former New Zealand pacer Shane Bond, with his ca ...
2K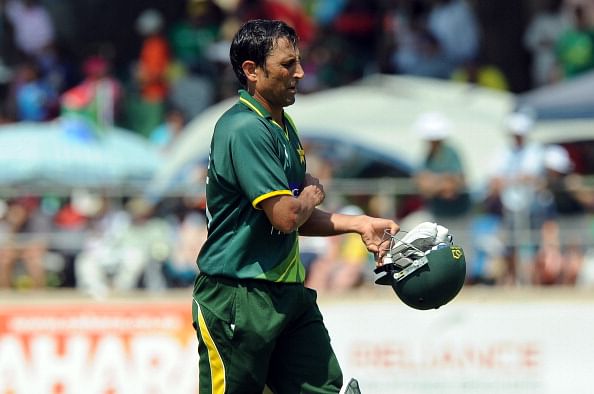 Younis Khan takes the long walk back after being dismissed in an ODI against South Africa, March 2013. Pakistan batsman Younis Khan, at 36, probab ...
6K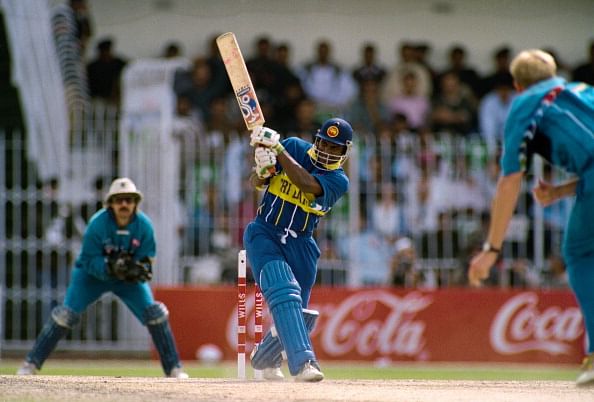 Sanath Jayasuriya Sanath Jayasuriya was the only player to get out more than two hundred times for less than 10 runs in international cricket. Sac ...
819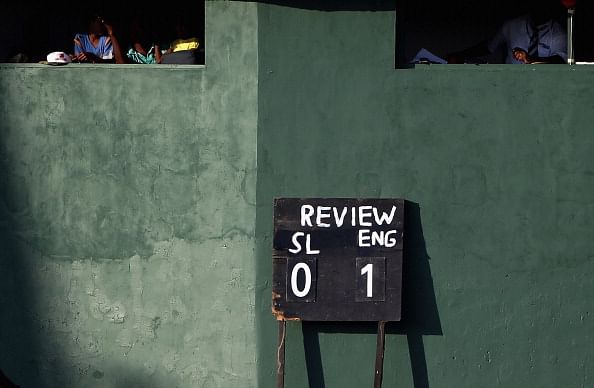 Both teams get limited chances to review the on-field calls After 4 umpiring howlers occurred in the first Test between England and India, held in ...
938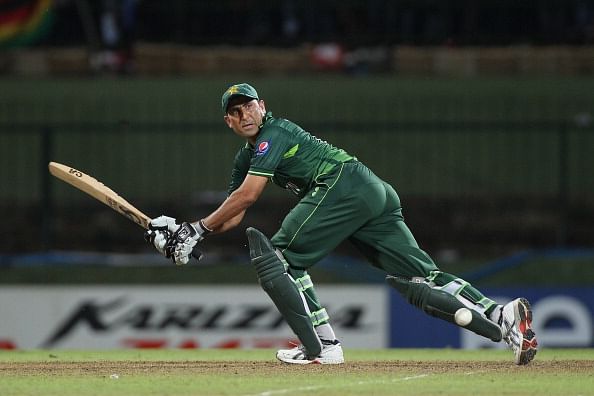 Younis Khan's selection in the ODI squad to face Sri Lanka is odd The PCB announced Pakistan's ODI squad for the tour of Sri Lanka over ...