One Day International Cricket Articles
18
With the ability to shape the ball away and bring it in at high speeds, South African pacer Allan Donald was an absolute menace to the batsmen during ...
19
Malcolm Marshall, who made his international debut, against India in 1978, was a part of the fearsome West Indian quartet that terrorised the batsmen ...
98
Think of annihilating Australians at their prime, the first name that comes to our mind is the one of former New Zealand pacer Shane Bond, with his ca ...
1K
Younis Khan takes the long walk back after being dismissed in an ODI against South Africa, March 2013. Pakistan batsman Younis Khan, at 36, probab ...
6K
Sanath Jayasuriya Sanath Jayasuriya was the only player to get out more than two hundred times for less than 10 runs in international cricket. Sac ...
581
Both teams get limited chances to review the on-field calls After 4 umpiring howlers occurred in the first Test between England and India, held in ...
722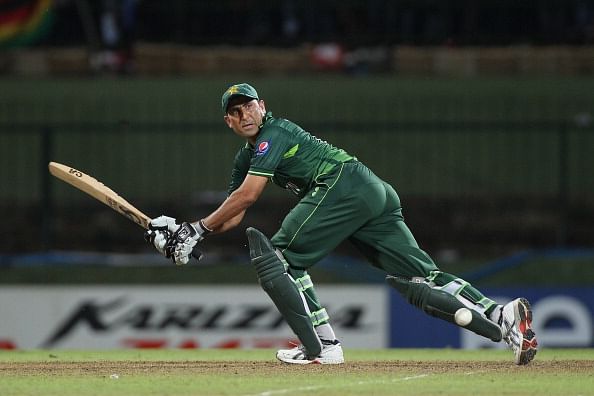 Younis Khan's selection in the ODI squad to face Sri Lanka is odd The PCB announced Pakistan's ODI squad for the tour of Sri Lanka over ...
633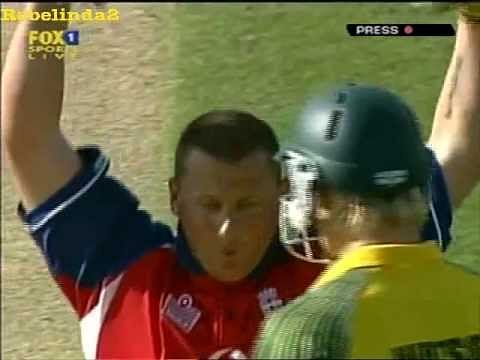 Explanation for this video was brought up by Shane Warne during the post match talk. Shane Watson was scared of ghosts the night before this match, fo ...
662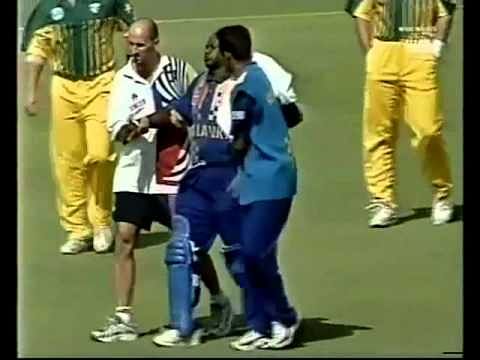 At the venomous pitch at WACA in Perth, Sanath Jayasuriya gets hit by a bouncer from Brendon Julian and is seriously injured in the ...
913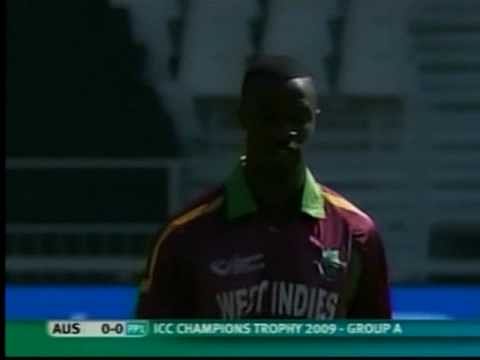 West Indies pacer Kemar Roach bowled Australian opener Shane Watson on the first ball of the match in 2009 Champions Trophy match. The ball sneaked pa ...
713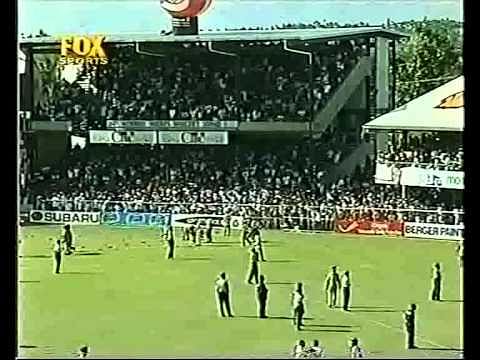 The Caribbean crowd gets violent at the Australian players after Sherwin Campbell is run out following a collision with Brendon ...
702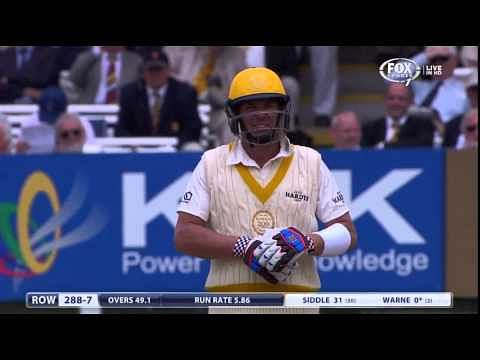 Brett Lee bowled a beamer that injured Shane Warne's hand, leading the latter to refrain from bowling in his comeback match. This occurred in th ...