One Day International Cricket Articles
99
Sourav Chandidas Ganguly – The man who changed Indian cricket At the advent of this century, Indian cricket was in doldrums, match-fixing al ...
5K
South Africa won their first ever ODI series in Sri Lanka South Africa registered their first ever ODI series win in Sri Lanka yesterday, and the ...
11K
Quinton de Kock during his innings of 128 against Sri Lanka in the 3rd ODI Quinton de Kock became the youngest and quickest batsman to score 5 ODI ...
8K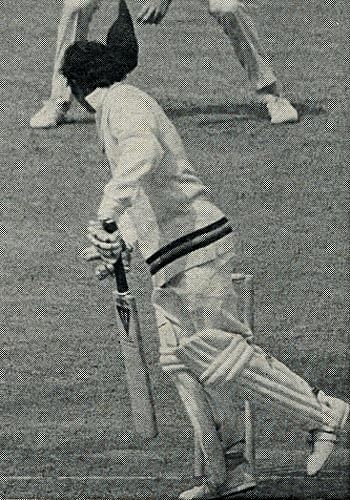 432
Mitchell Johnson loses his cool after Scott Styris hits him for back to back boundaries. Brad Haddin had to separate the duo who came face to face: ...
308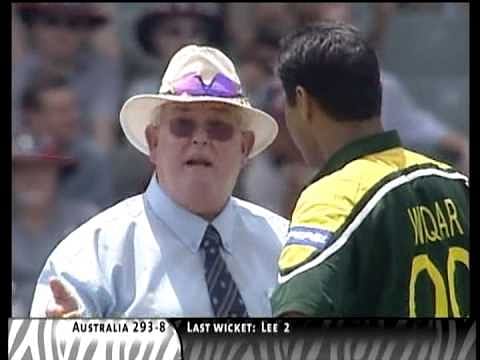 Waqar Younis bowls a couple of dangerous beamers at Andrew Symonds during the 2003 World ...
2K
Afghanistan's Karim Sadiq was given a working over by Mitchell Starc, when he was hit twice on the head in the space of just 3 balls in an ODI. ...
4K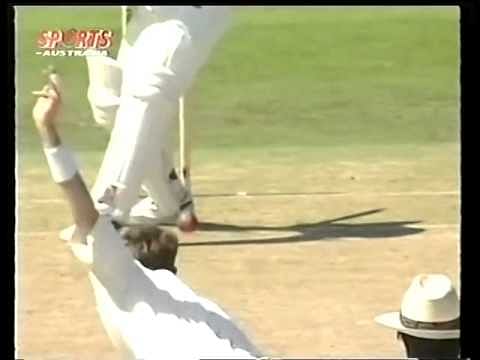 In an One Day International against England, Pakistan batsman Ijaz Ahmed gets bowled after being unable to offer a shot as a result of his studs getti ...
545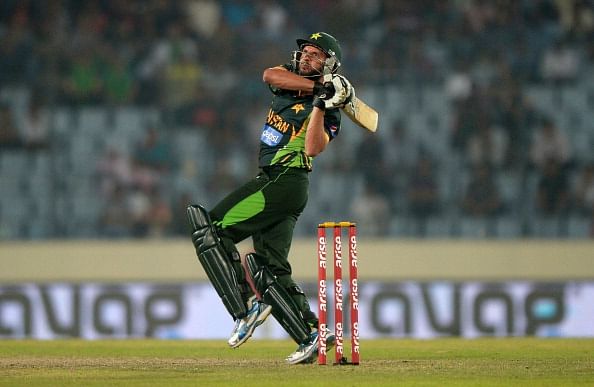 Shahid Afridi Here is a list of players who have scored the maximum of sixes and fours against a single opposition in international cricket. The m ...
583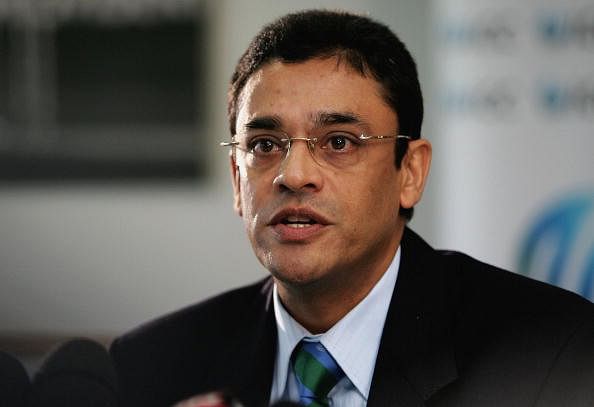 Ranjan Madugalle Dubai, July 9 (IANS) The following is the list of the most number of One-Day Internationals (ODI) officiated by International Cri ...
1K
The captain of India, Kapil Dev, receives the Prudential World Cup Trophy from the Chairman of Prudential Assurance, Lord Carr of Hadley, after Indi ...
9K