WWE RAW Articles
690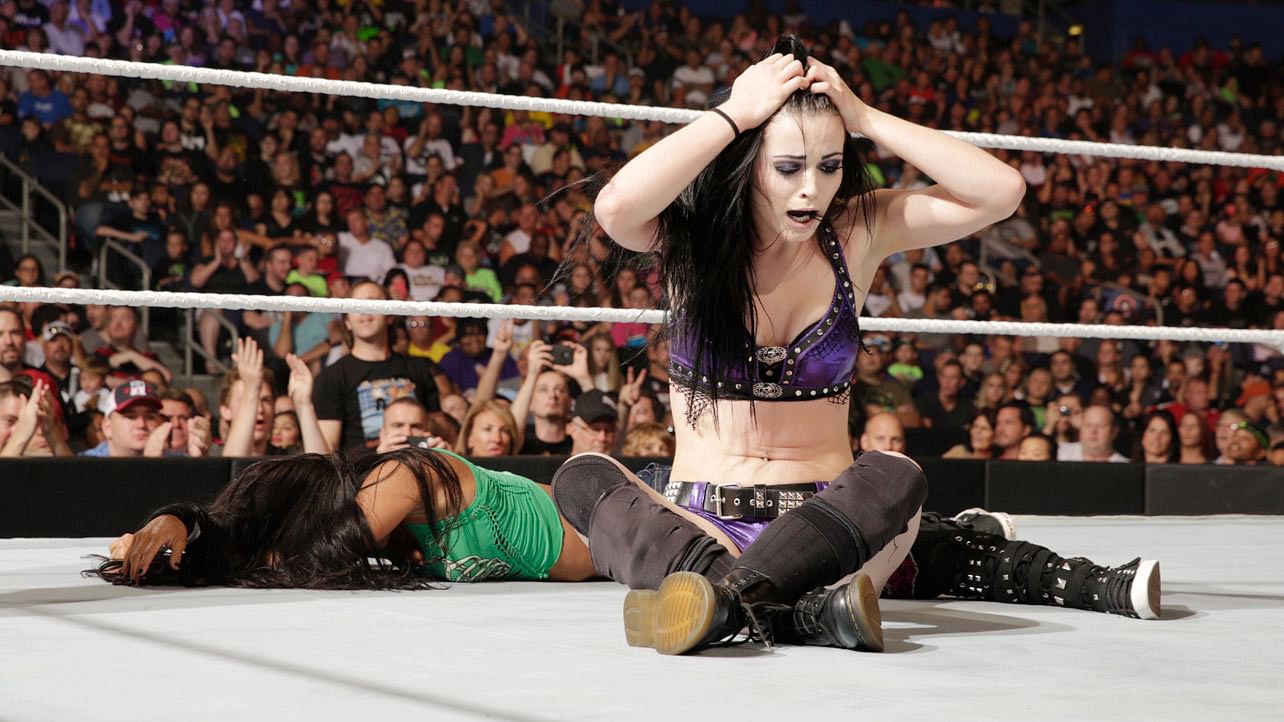 Fret not, Paige! Heels are far more interesting WWE finally executed the inevitable and made Paige turn heel. This was expected after weeks of bac ...
5K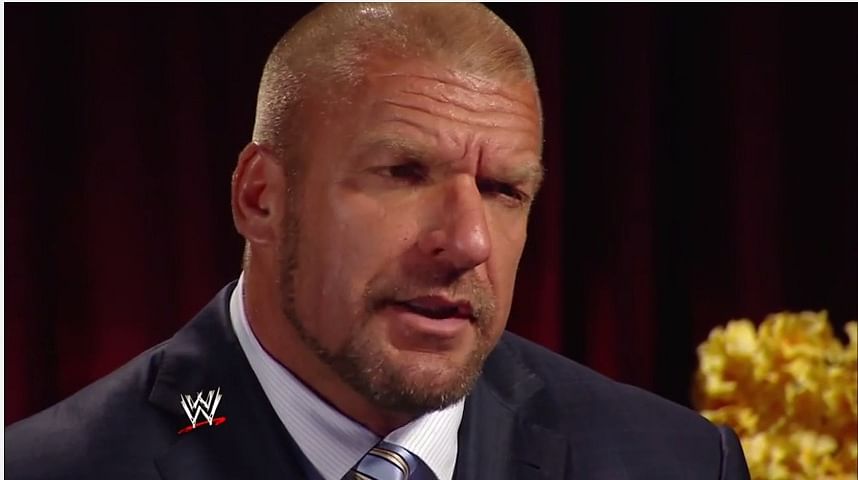 WWE COO Triple H upset when Cole asked him about Stephanie's arrrest WWE COO Triple H and ringside commentator Michael Cole returned with th ...
8K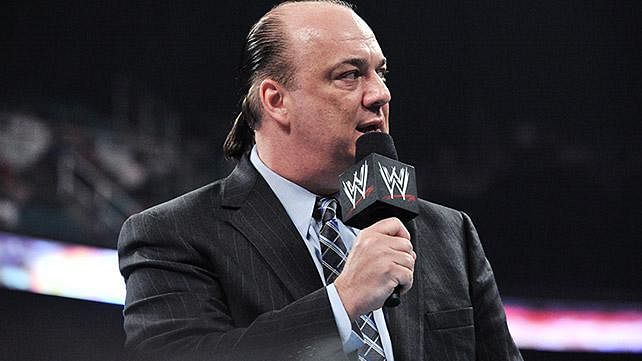 Paul Heyman Paul Heyman received enormous praise backstage for the Brock Lesnar return promo he cut on Monday Night Raw in Miami. Heyman, as seen ...
1K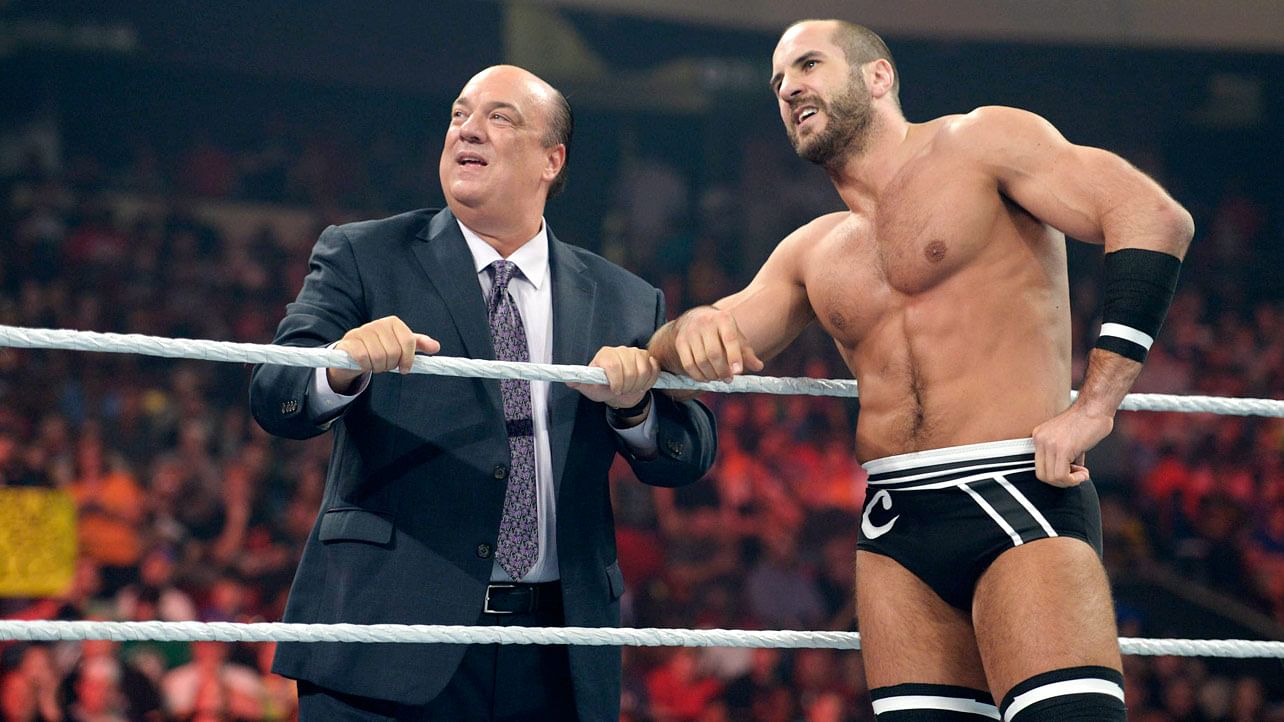 Their alliance should be restored after Lesnar leaves A week ago Paul Heyman was conspicuous by his absence during Cesaro's match. We saw hi ...
4K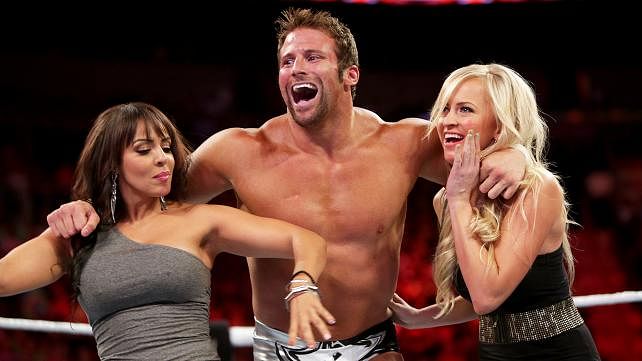 1K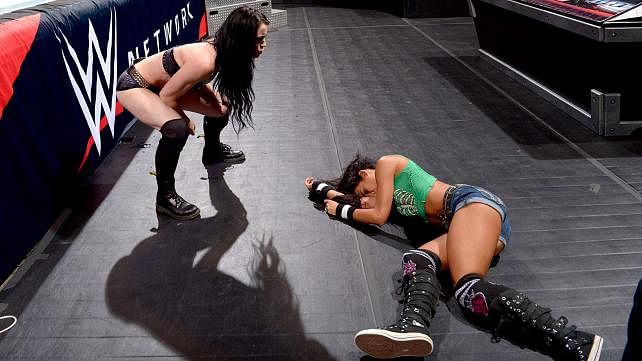 6K
Lana & Rusev After last night's Raw, WWE dropped a big feud between Rusev & Jack Swagger. On Raw, WWE made mention of Swagger tapping ...
12K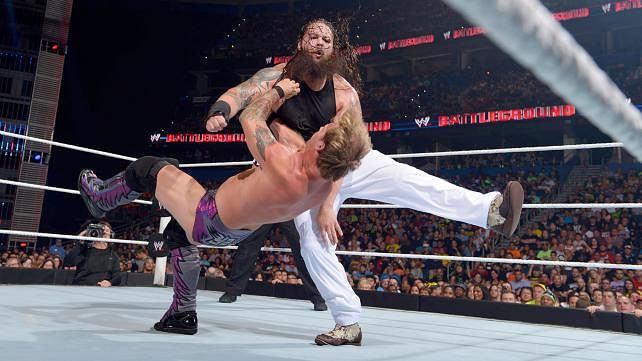 Bray Wyatt vs. Chris Jericho – WWE Battleground 2014 - Bray Wyatt was originally supposed to defeat Chris Jericho at WWE Battleground PPV bu ...
6K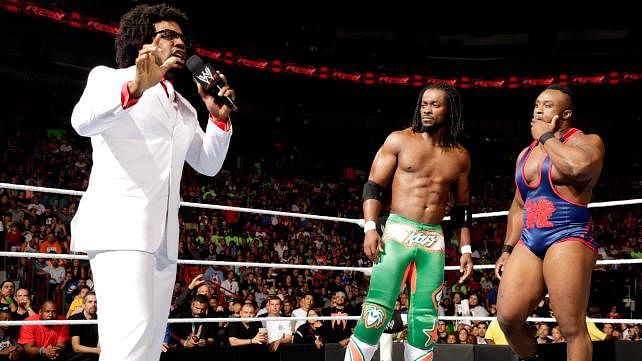 Xavier Woods, Kofi Kingston & Big E – Nation of Domination 2.0 ? As seen on last night's RAW, Xavier Woods, Kofi Kingston & Bi ...
8K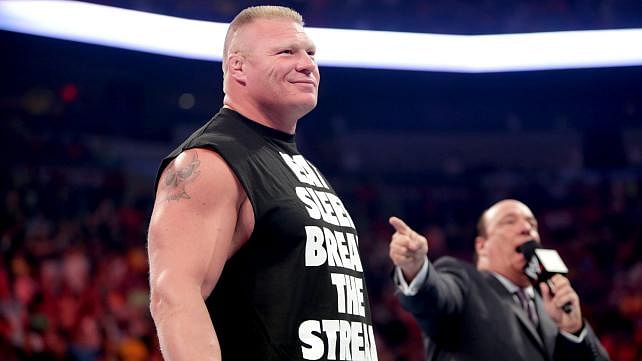 2K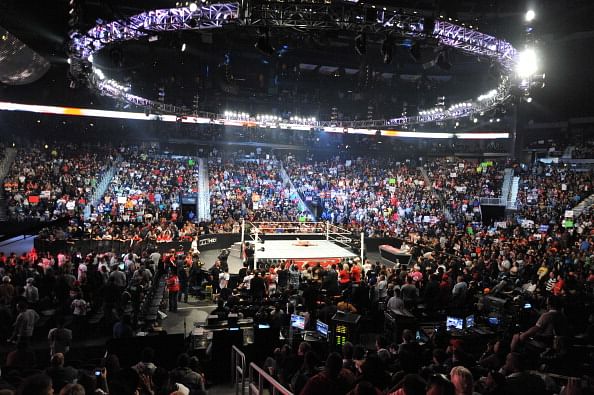 Events after Raw went off the air Dean Ambrose and Seth Rollins were pitted against each other by the WWE after Monday Night Raw went off the air ...
7K