WWE Royal Rumble Articles
Here is a video of a Royal Rumble match at WWE which included: Hornwoggle Mini Kennedy Mini Batista Mini Kane The Great ...
Sheamus was at the inaugural Wizard World Sacramento Comic Con last Friday. Here are some highlights: Sheamus admitted to not knowing what happened, ...
CM Punk Reports of Punk suffering a possible concussion at the Royal Rumble has been doing the rounds after he walked out of the company. Although, ...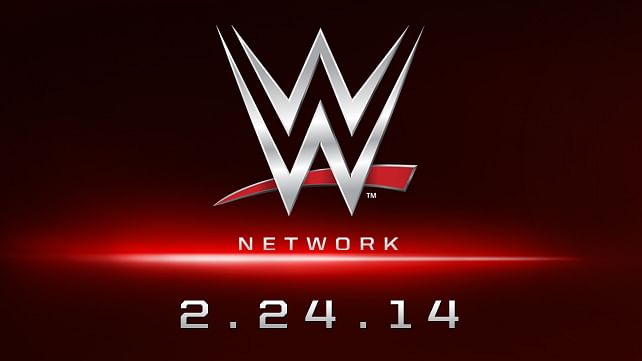 WWE Network logo WWE released a list of all the PPVs that you can watch on the WWE Network which is launching on 24th Feb, 2014. Here's the ...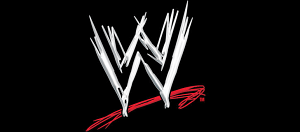 Letter to the fans from an Anonymous WWE Superstar An anonymous WWE Superstar, has sent the following letter to the fans on a leading ...
Akhilesh Gannavarapu
Feb 3
So you thought Daniel Bryan would finally get his due in the WWE, after working his way to the top for nearly three years? Did you think CM Punk ...
Akhilesh Gannavarapu
Jan 30
"I've grabbed so many of Vincent K. McMahon's brass rings that it's finally dawned on me that they're just that, they're ...