Russian Premier League Articles
2K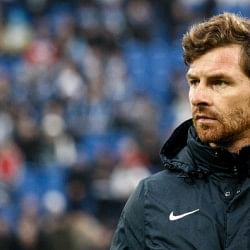 December last year saw Andre Villas-Boas getting the sack from Tottenham Hotspur after a dismal 5-0 defeat to Liverpool. However currently, the Portu ...
6K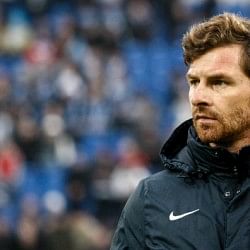 Zenit St. Petersburg head coach Andre Villas-Boas You have to give Zenit Saint Petersburg some credit for what they did on Twitter. After a number o ...
2K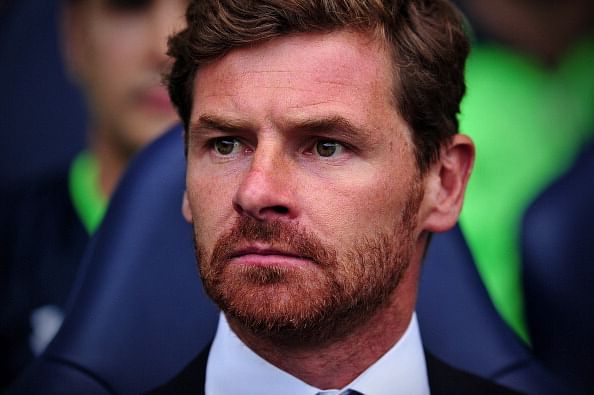 Portuguese manager Andre Villas-Boas is Zenit St Petersburg's new manager. Following the sacking of Zenit St Petersburg's manager Lucia ...
12K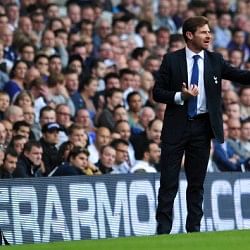 Andre Villas-Boas set to be announced as the manager of Zenit St. Petersburg Fresh reports have suggested that Russian Premier League site  Zeni ...
16K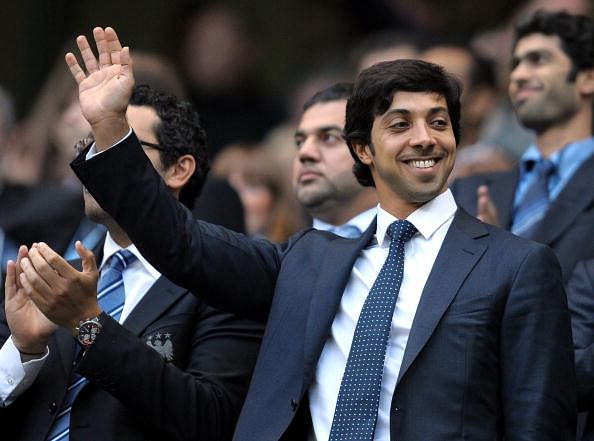 2K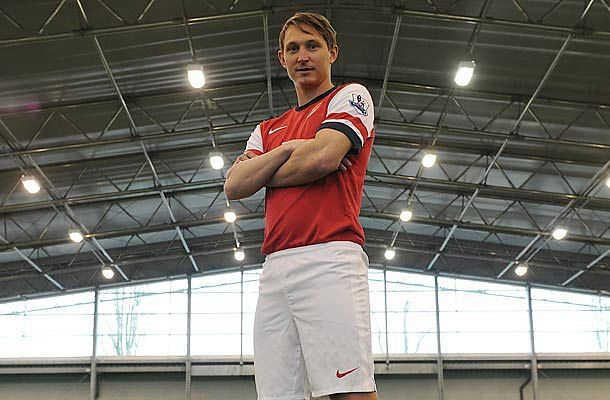 Position-wise, the deal done by Arsenal is good but also bad. No Draxler? That's also both a pity and a blessing for us. It has been revealed. Th ...
2K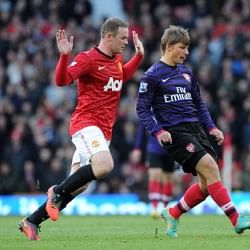 The jury is still out on whether there should be a mid-season transfer window or not, but its efficacy cannot be questioned for time and again we see ...
2K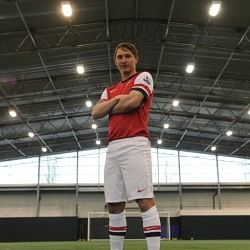 Arsenal boss Arsene Wenger has admitted that the deadline day loan signing of midfielder Kim Kallstrom was a gamble. Wenger signed the Swedish inter ...
2K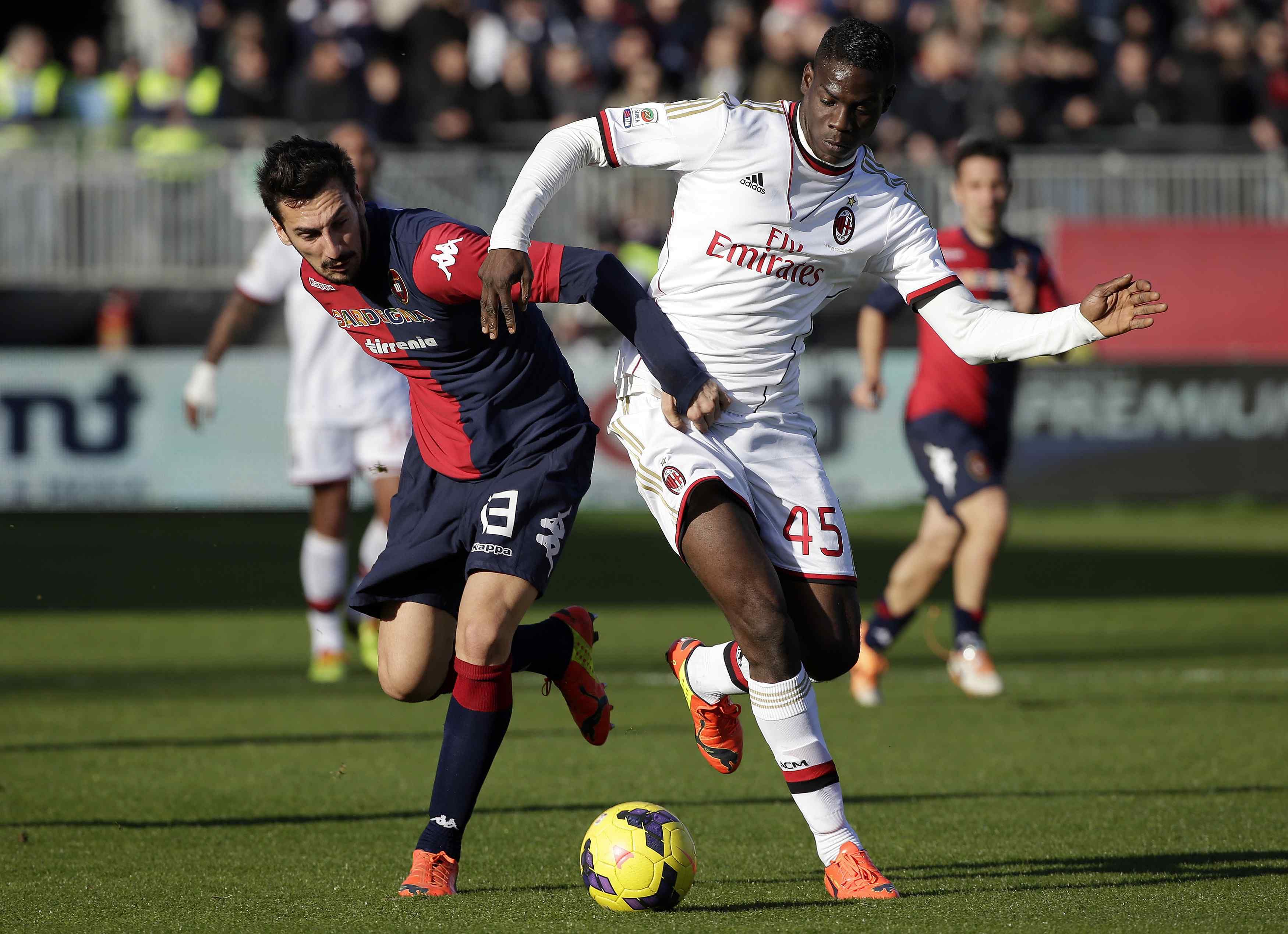 Russian Premier League side Zenit St. Petersburg are preparing to jump ahead of Manchester United and Southampton in the race to sign Davide Astori, ...
2K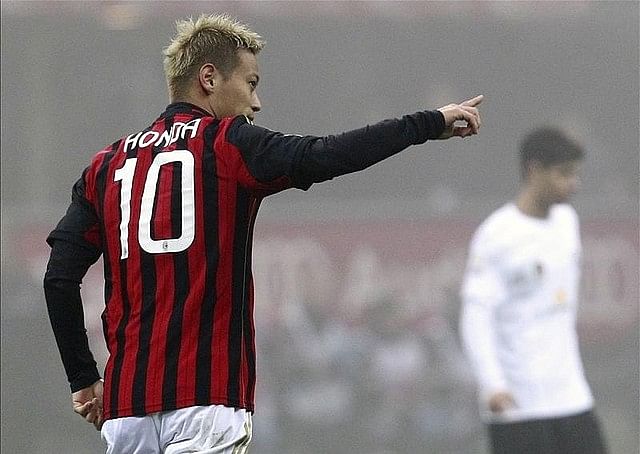 It may have been on the cards for a long time, but finally Keisuke Honda has decided to make the step up from CSKA Moscow to one of the world's b ...
2K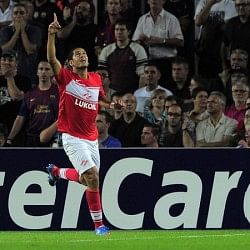 Romulo Metro reports, Liverpool are targeting Brazilian defensive midfielder Romulo. After failing to sign Mohamed Salah, Brendan Rodgers is despera ...
2K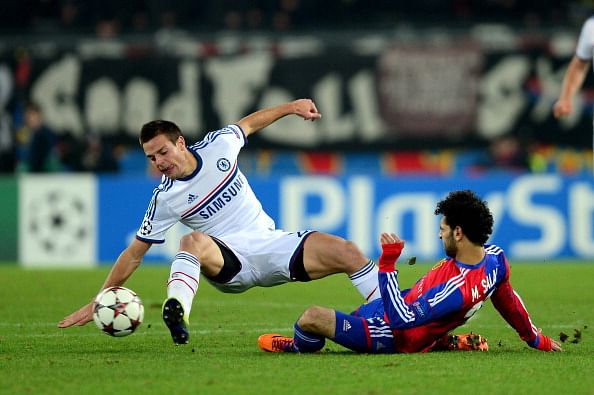 Salah is slipping away from Liverpool's hand Earlier reports had suggested that Basel winger Mohamed Salah was on the brink of signing for Li ...