Italian Serie A Calcio Articles
512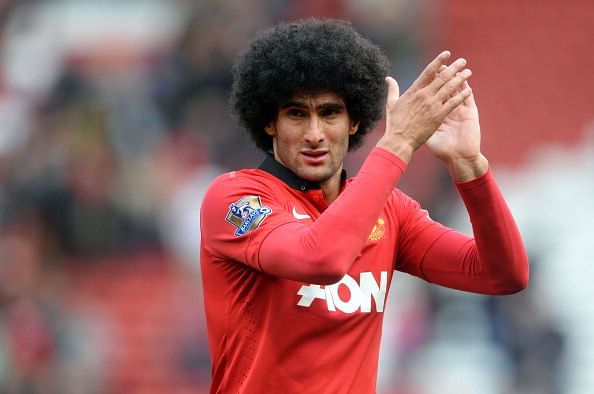 Souvik Roy Chowdhury
Jul 29
Marouane Fellaini: Italian adventure beckoning Napoli are holding conversations with Manchester United regarding the transfer of their Belgian mid ...
1K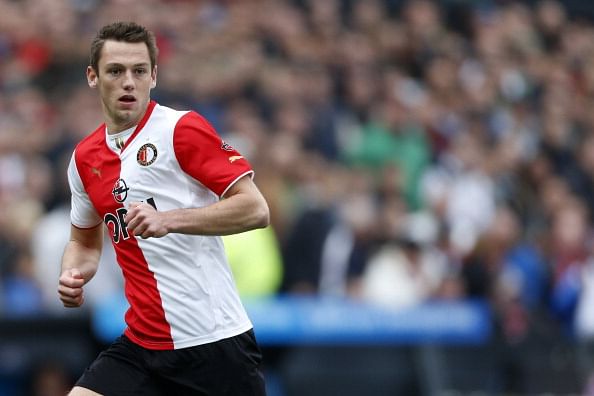 Souvik Roy Chowdhury
Jul 28
Stefan de Vrij Dutch international defender and long time Manchester United target Stefan de Vrij is set to join Italian side Lazio. The Serie A c ...
456
Premier League champions Manchester City thrashed AC Milan 5-1 in the International Champions Cup in Pittsburgh. Stevan Jovetic scored a brace with a ...
8K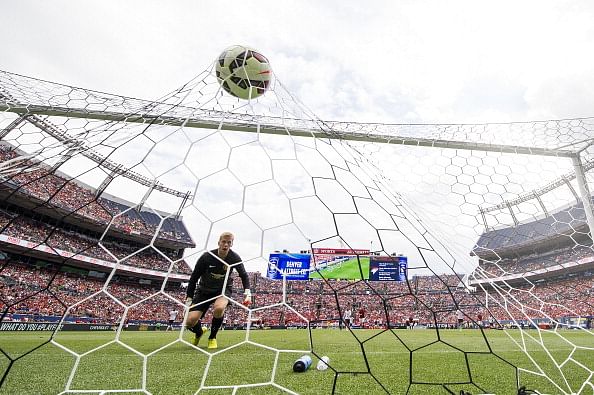 Manchester United goalkeeper Ben Amos looks on as Pjanic scores a goal from his own half. How on earth did AS Roma's Miralem Pjanic score a ...
1K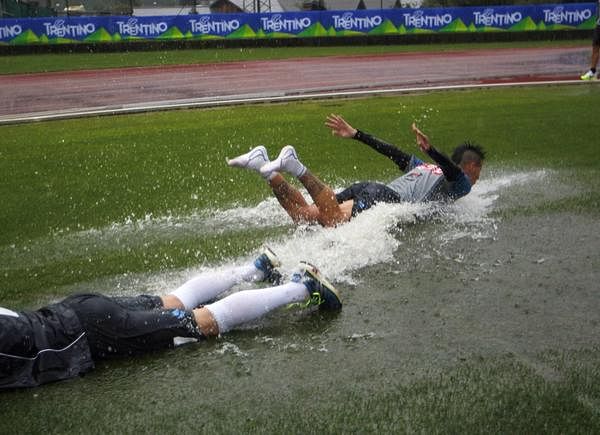 Rain doesn't stop play for Napoli's Marek Hamšík. "Rain, Rain, Go away; Come again, April day; Little Johnny wants ...
17K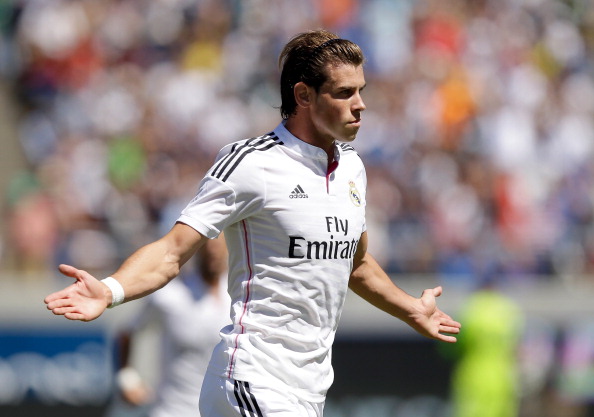 Gareth Bale of Real Madrid celebrates after scoring against Inter Milan Although Gareth Bale scored a sensational goal, it wasn't enough fo ...
22K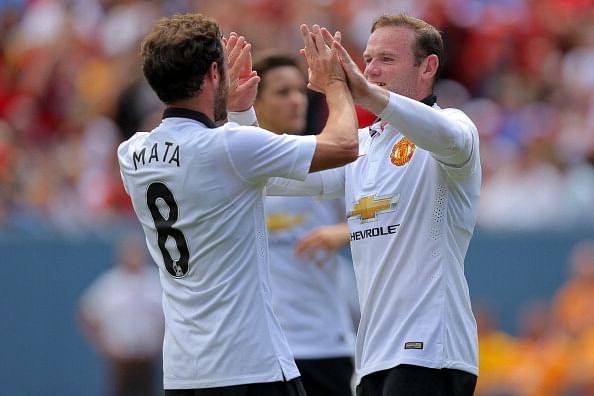 Manchester United's Wayne Rooney (R) celebrates with Juan Mata Manchester United beat AS Roma 3-2 in the International Champions Cup in Denv ...
3K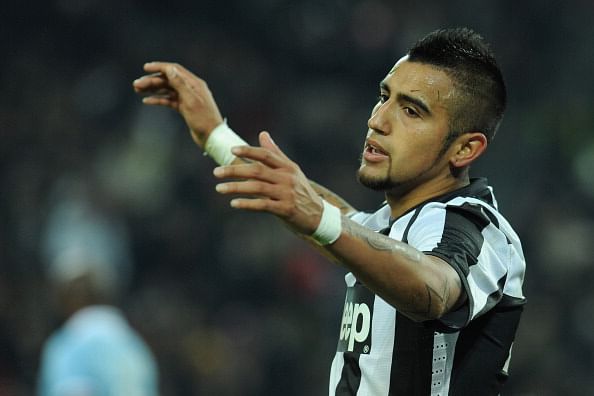 Souvik Roy Chowdhury
Jul 25
Arturo Vidal Juventus' Chilean midfielder Arturo Vidal has revealed that he is not going to Manchester and will talk to his new manager firs ...
622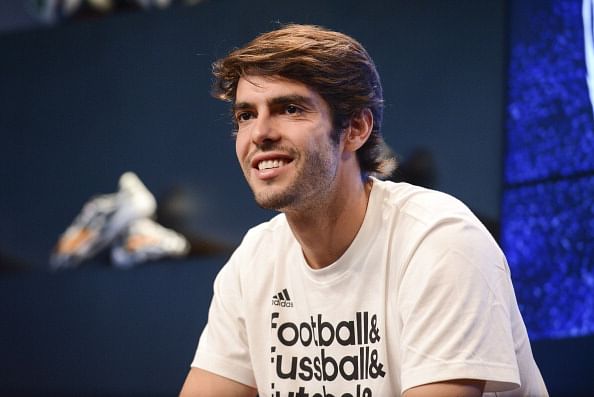 Kaka Rio de Janeiro, July 25 Kaka is set to make his long awaited return for Sao Paulo Sunday, 11 years after his last appearance for the Brazilia ...
2K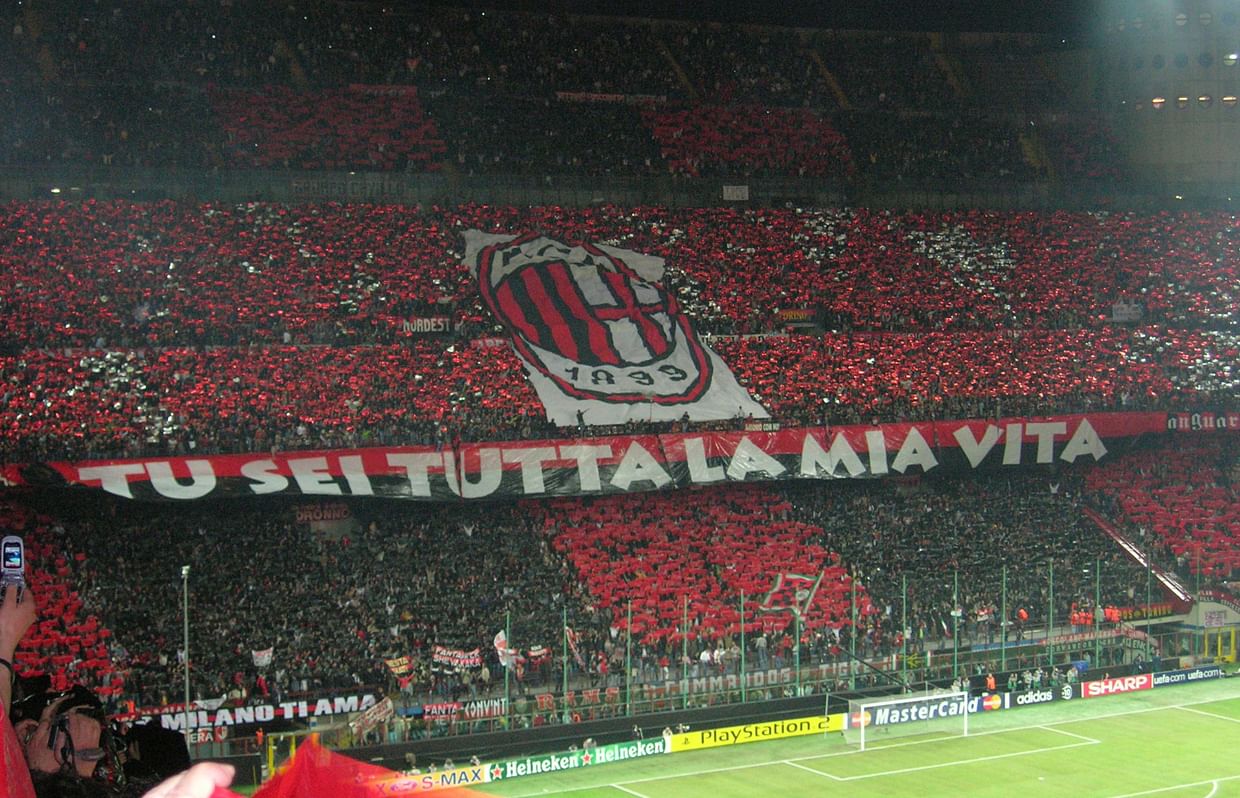 AC Milan have revealed an away kit with a new-look featuring a redesigned club badge for the 2014/15 season. The new white/red Milan 14-15 Away Shirt ...
8K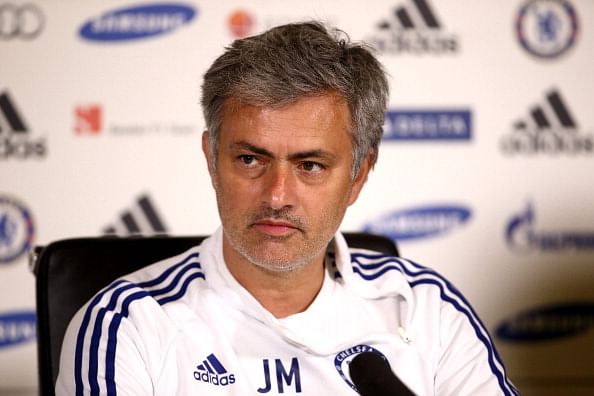 Jose Mourinho's sides always perform better in their second season. Jose Mourinho likes to refer to himself as "The Special One" ...