WWE SummerSlam Articles
SummerSlam Brock Lesnar will not be appearing at WWE Extreme Rules but sources believe that WWE has planned a match between Daniel Bryan and Brock ...
Roman Reigns and Triple H New rumours suggest that to push the single career of Roman Reigns, WWE is planning to schedule his match with Triple H ...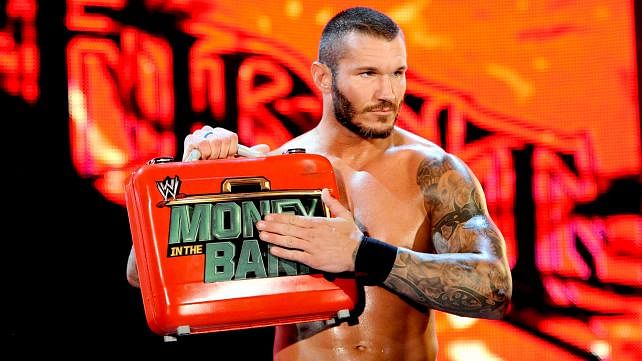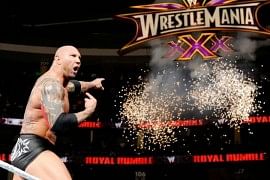 Batista - Batista: Latest reports from within the WWE have suggested that three potential names have been drawn up by WWE, consisting of players ...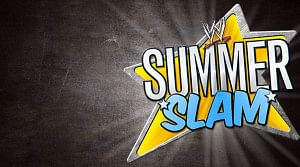 It was announced to the live audience at tonight's RAW at the Staples Center in Los Angeles, CA that the company will return to the arena for ...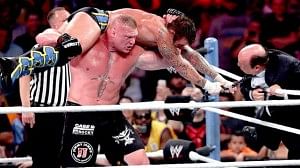 Back on August 18th, 2013 WWE came up with one of the most successful and entertaining PPV's of the year – SummerSlam. Two matches stole ...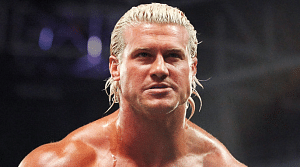 Dolph Ziggler A few months back, it had been reported that Dolph Ziggler's relationship with WWE had suffered a huge blow because of ...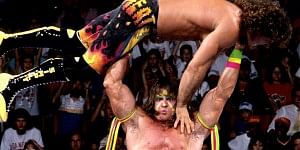 The Ultimate Warrior For years a story about The Ultimate Warrior holding Vince McMahon and WWE for money has been doing the rounds. The Ultimate ...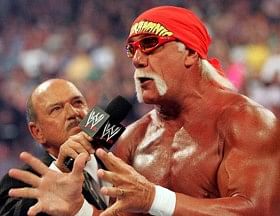 Hulk Hogan is all set to return at WrestleMania - Hulk Hogan: Another possibility for Hulk Hogan at WrestleMania XXX is that he teams up with John ...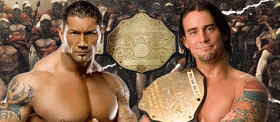 For what it's worth, it's said that Triple H vs. CM Punk for WrestleMania XXX is a lock. Plans are to do another "Summer of Punk" style ...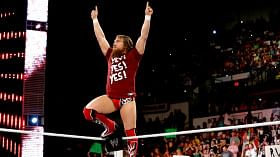 Akhilesh Gannavarapu
Dec 27
In the midst of the main event match at SummerSlam, Daniel Bryan found himself in an unfamiliar territory. You may wonder, what can possibly be ...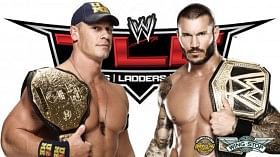 Randy Orton and John Cena WWE's latest effort to revive their falling pay-per-view business, TLC, is just around the corner. And ever since the ...